Sunday 30th January 2022 marked the official opening of the Gulf Craft's Experience Centre in Port Rashid Marina, Dubai. The Grand Opening is one of the many milestones set for 2022 - Gulf Craft's 40th Year anniversary. The new first-of-its-kind Centre welcomed Press and Media from both regional and international outlets, along with key local influential industry figures.
Gulf Craft Chairman Mohammed Alshaali sat with Arabic media outlets such as Alroeya, Al Ittihad, Arabian Business and Al-Bayan and talked them through Gulf Craft's ambition to build on the legacy that comes after being an industry leader for 40 years. Considering the ongoing global pandemic, some outlets preferred remote interviews with Gulf Craft's Chairman, such as Dubai TV
Gulf Craft's CEO, Talal Nasralla, had a media briefing with a variety of different regional media outlets such as Gulf News, Khaleej Times, Marasi News along with international industry-leading publications such as Arabian Business, Robb Report Arabia, Aviamost, and Yachts ME.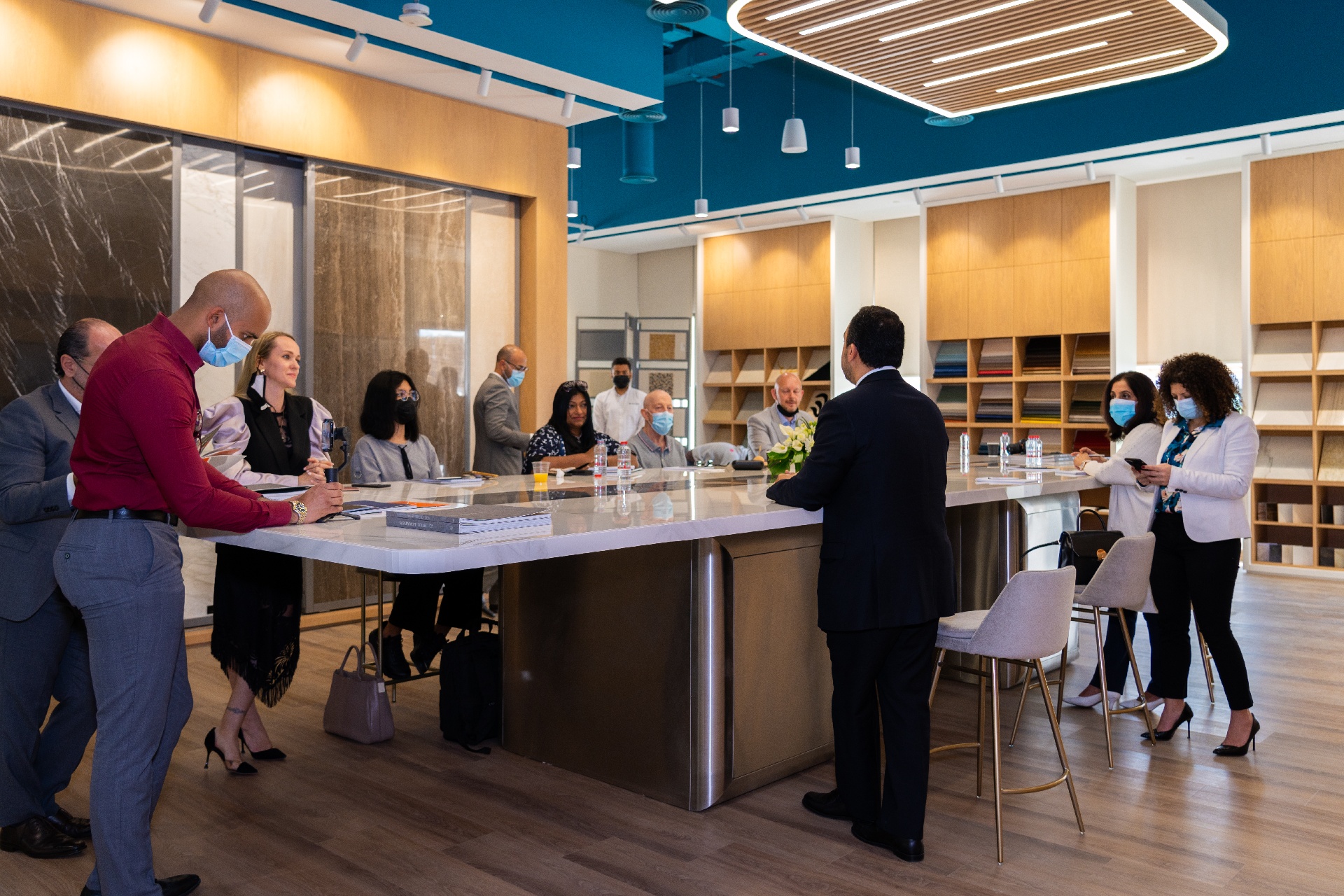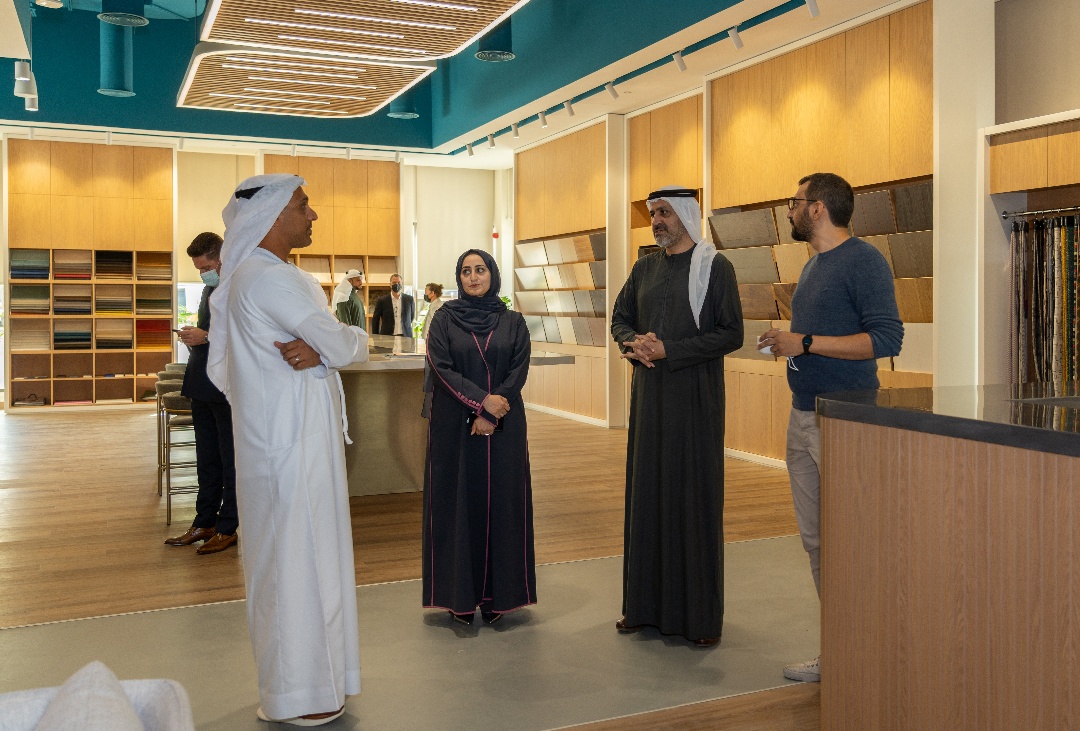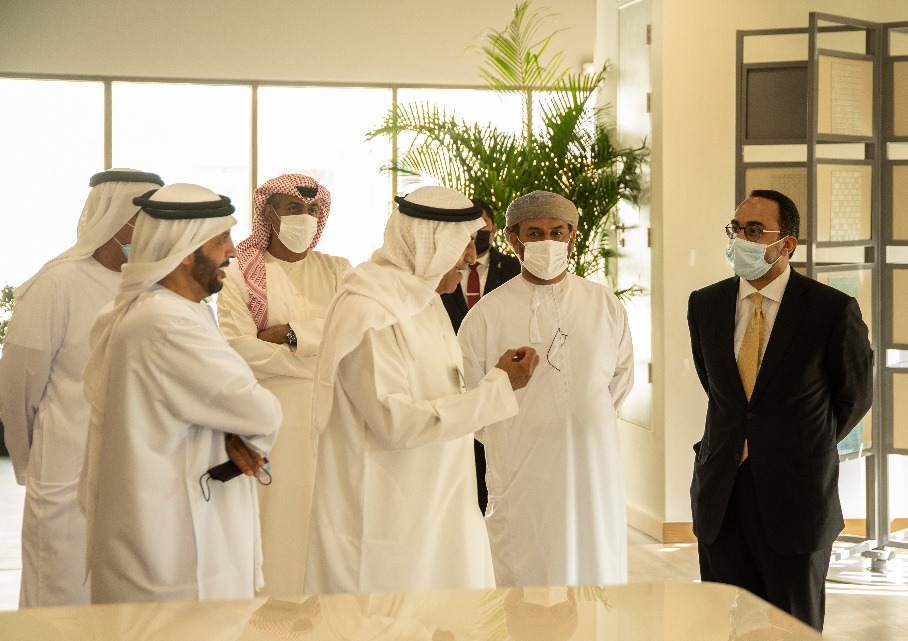 Continuing the theme of remote interviews, Talal Nasralla, took part in a segment on Dubai Eye 103.8 FM's Business Podcast: "Mina Rashid is a "Home Port" for the UAE, one of the oldest in the region. Part of our expansion plans in 2022, is to get closer to our clients and to take them along the whole journey of building a luxury yacht from the beginning. From a strategic point, the Marina is in the heart of Dubai which makes it easier for our international clientele to reach us easily. Our partnership with Mina Rashid enables us to "look after" our clients in the best possible way. Currently, more than 40% of vessels in the Marina are already Gulf Craft built, which makes it a natural on-water showroom for us. Priority berthing, exclusive offers, and other routine services are part of the partnership as well which can be beneficial for our existing and new clients."
Listen to the podcast below:
This was all before Gulf Craft's Experience Centre opened its doors to a handpicked selection of regional and local industry figures and preferred clients, all left to soak up the relaxed, laid-back atmosphere of the Centre, designed to enhance the luxury experience of buying a Gulf Craft yacht.