The Singapore Yacht Show gives us the perfect opportunity to catch up with all our existing customers in the region – and meet with potential new ones. This year we're particularly excited to be attending the event because it gives us the chance to show off the latest addition to our new fleet of oceangoing craft – the Nomad 65.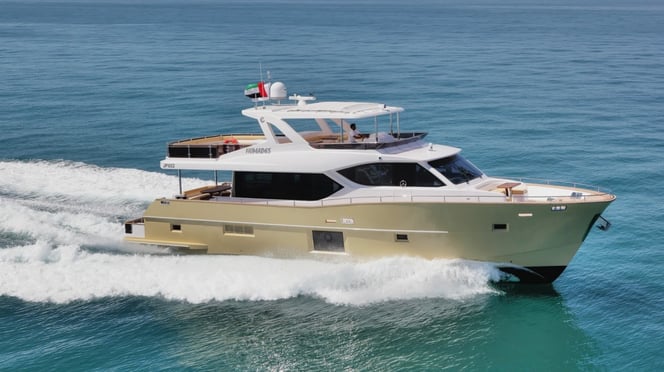 Gulf Craft has been helping customers to cruise the South East Asia seas for more than two decades now, and the Nomad Yachts is ideal for this market, allowing boat enthusiasts with an insatiable appetite for long-range cruising to explore the region's picturesque islands, or take leisurely journeys by the long stretches of beautiful coastlines.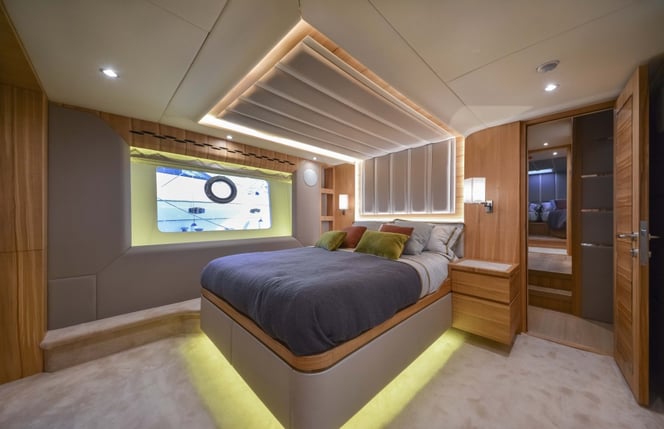 Guests at the Singapore Yacht Show will get the opportunity to enjoy the Nomad 65 – our first yacht with a hybrid semi-displacement hull design – which we've engineered to combine luxury and performance, allowing seafarers to cruise confidently and in style. Visitors at the show will experience the craft's airy loft style apartment feel with white oak parquet flooring, marble counter tops, and cozy soft furnishings, and sofas crafted from high-end leather in the main saloon area.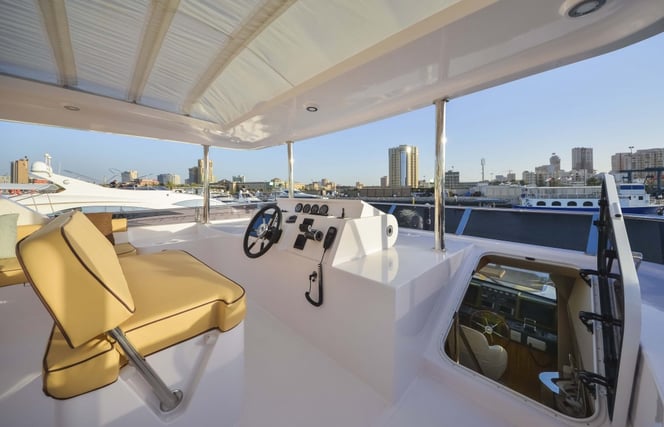 This will be the first time Gulf Craft's new brand makes an appearance in South East Asia, after its successful launch in Dubai and a tour across the Gulf Countries, Middle East, Far East and Europe.
Taking place in the financial hub of South East Asia, the Singapore Yacht Show is the perfect setting for this regional debut, with the event epitomizing the luxury lifestyle, bringing together world-class yachts, high-end entertainment, and an enviable range of prestige products and brands.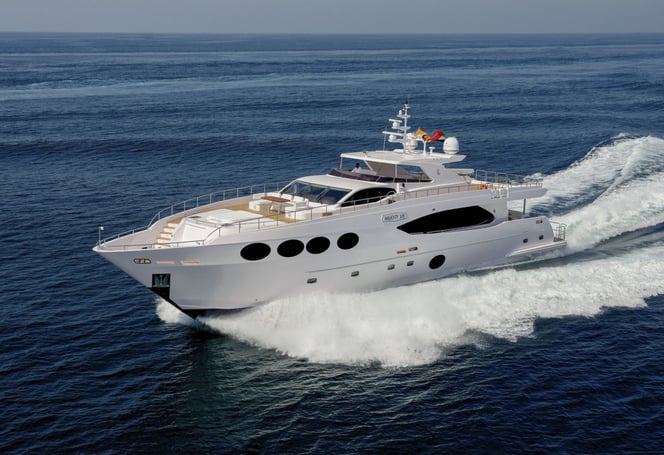 We're keen to show our commitment to our customers here in South East Asia, and as a further demonstration of that commitment we're also bringing to the show the largest superyacht we have ever brought to the region, the Majesty 105 superyacht, which blends extensive exterior space and luxurious interiors for a truly breath-taking experience.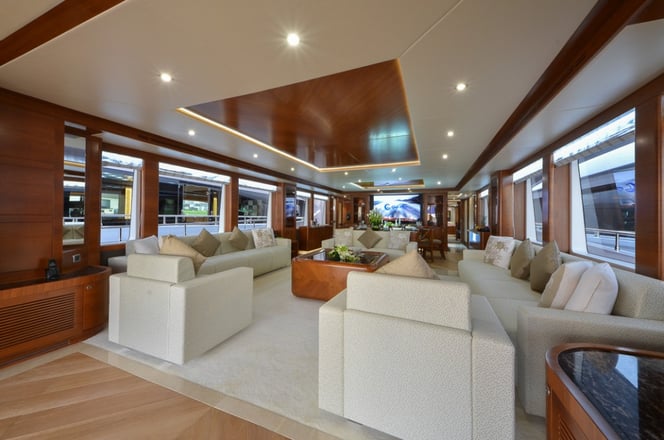 With a spacious outdoor entertaining and lounging areas, the Majesty 105 is the perfect craft for those who enjoy spending time admiring the coast while island-hopping, or to catch all the action moored alongside the waterfront.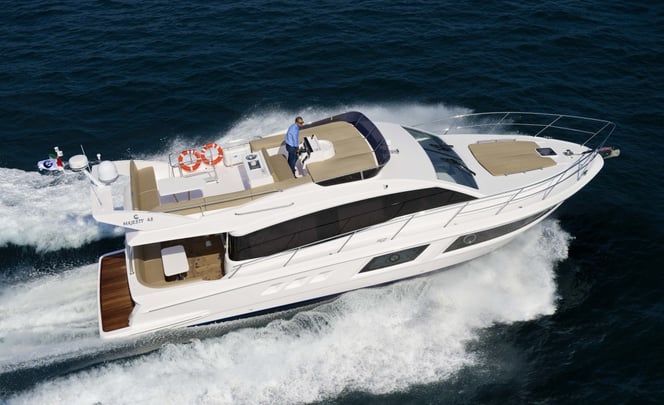 We will also be displaying our hugely popular Majesty 48, a luxury full-option craft ideal for families to comfortably entertain more than a dozen persons from its viewing decks, and even more inside the panoramic deck.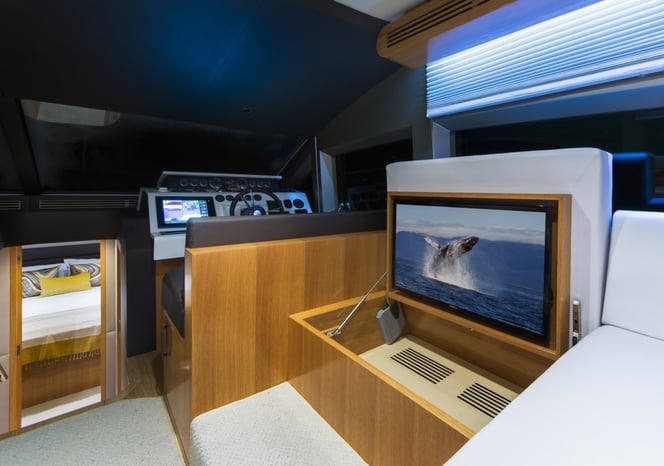 Above all however, what we are most looking forward to at the Singapore Yacht Show is the chance to swap boating stories and listen to their aspirations and dreams. That's what feeds our innovation and drives our creation. The show runs until 26 April at the One°15 Marina Club in Sentosa Cove, so come on down to stand A1 – we're looking forward to seeing you!