Gulf Craft & Majesty Yachts proudly confirm the nomination of our superyacht, the Majesty 120 as one of the Finalists for the Design and Innovation Awards 2023 – hosted by the industry-leading publication, BOAT INTERNATIONAL.
The 2023 BOAT International Design & Innovation Awards acknowledges not only naval architecture and styling but also design and technology aspects that represent innovation, engineering, and sustainability amid the changing demands of yacht owners.
The award acknowledges and recognises unique naval architecture, styling, layout, innovation, and other aspects that bring a spotlight on the industry's most talented teams. The Majesty 120 is the finalist in three major categories:
Best Naval Architecture, Semi Displacement or Planing Motor Yachts
Eco Award – For the implementation of Heat Recovery System onboard
Best New Series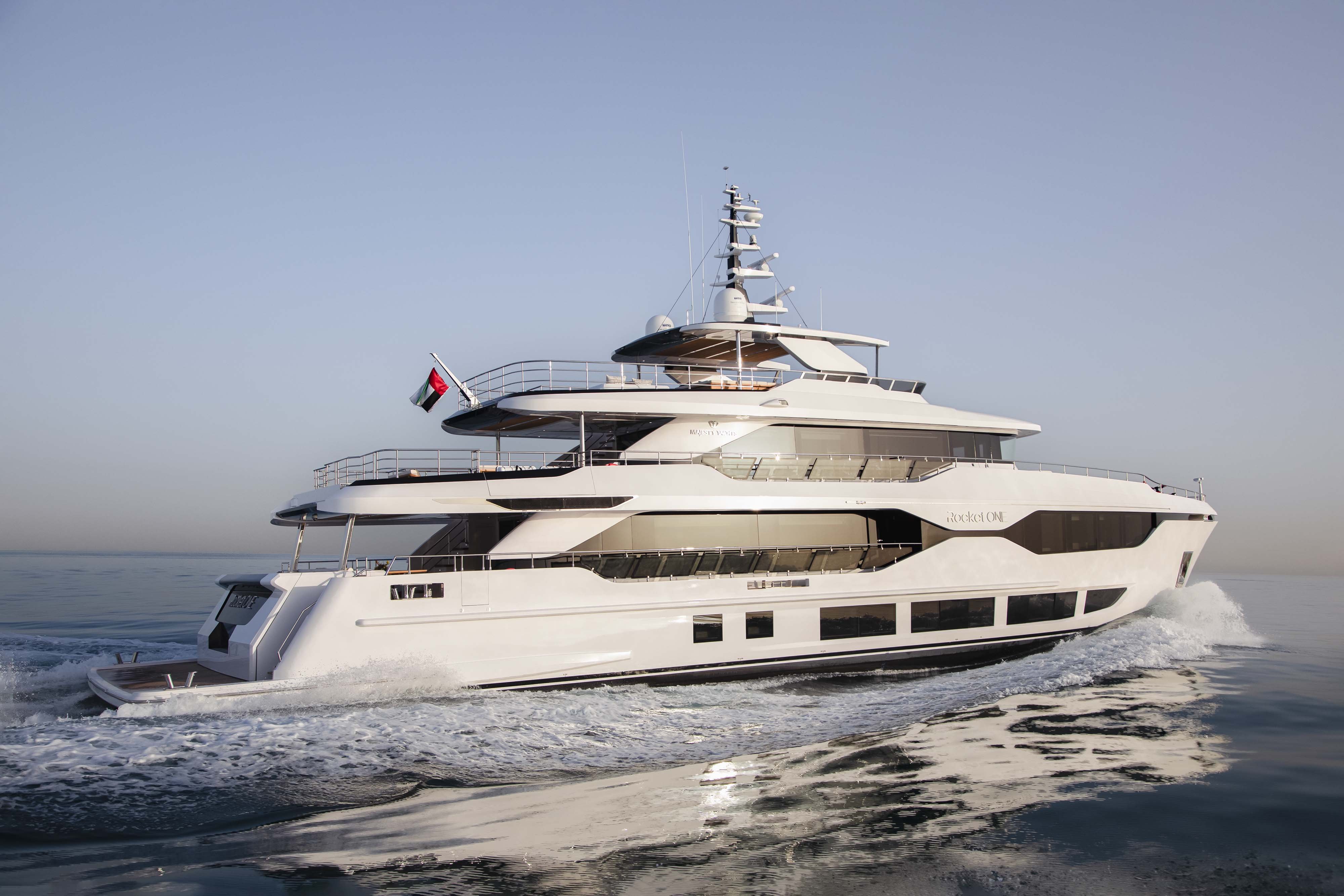 The 123-feet long (just under 37 metres) composite production superyacht with a beam of 26.6 ft (8.1 metres) is made of lightweight vinyl ester. It was manufactured at Gulf Craft's integrated in-house production facility in Umm Al Quwain. The Majesty 120 was designed by Gulf Craft's in-house studio and is constructed using proprietary hull manufacturing methods that withstand extreme temperatures and reduces overall stress on the hull.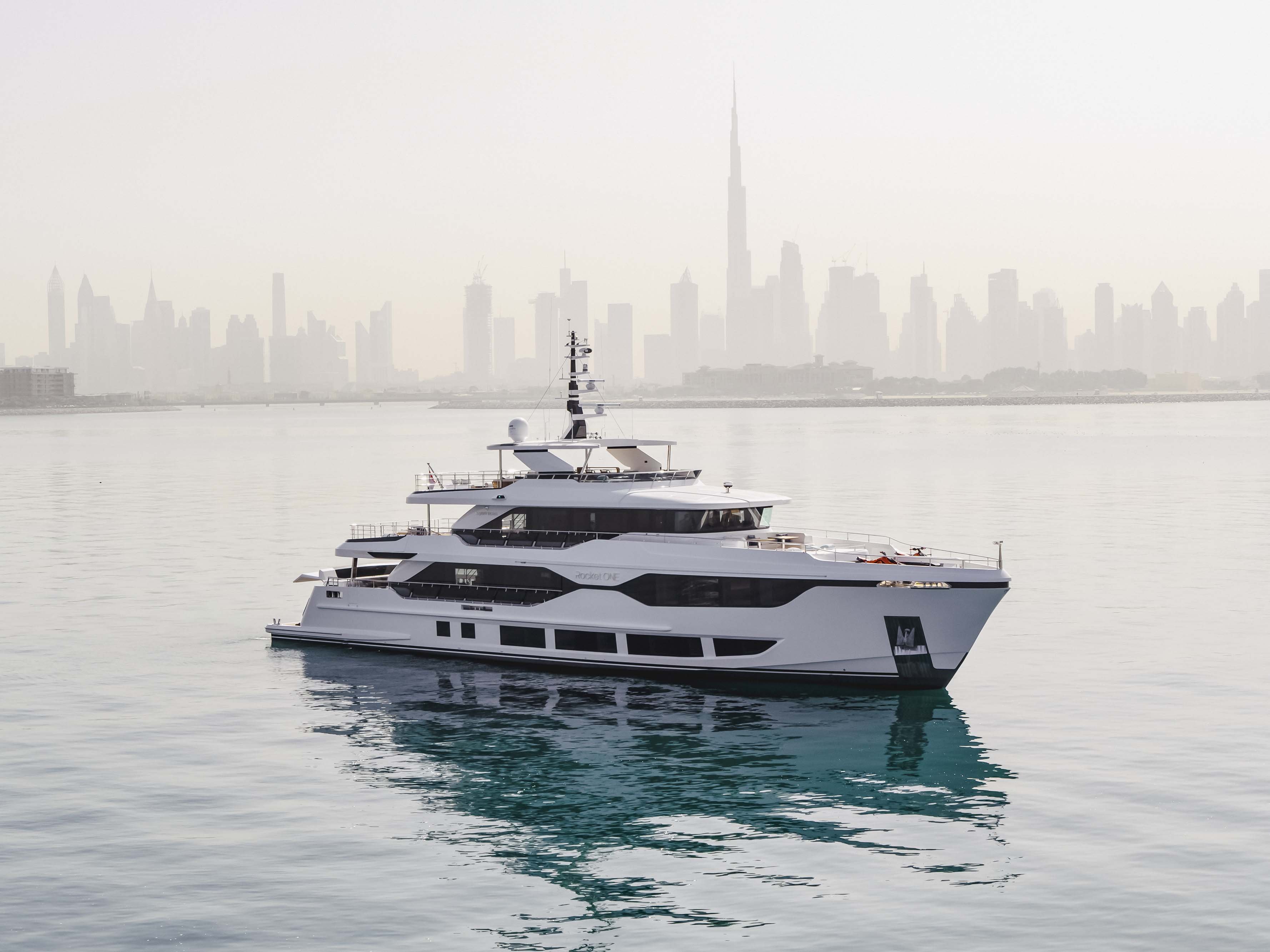 She features two 2,500 horsepower engines and a draft of just over six feet, allowing her to seamlessly navigate shallow waters, meeting the needs of marine enthusiasts looking for world-class performance and handling.
Her interior features an owner cabin and VIP cabin on the lower deck, as well as a family-friendly lounge. She also features a spacious sundeck, 30 percent larger than other yachts in her class.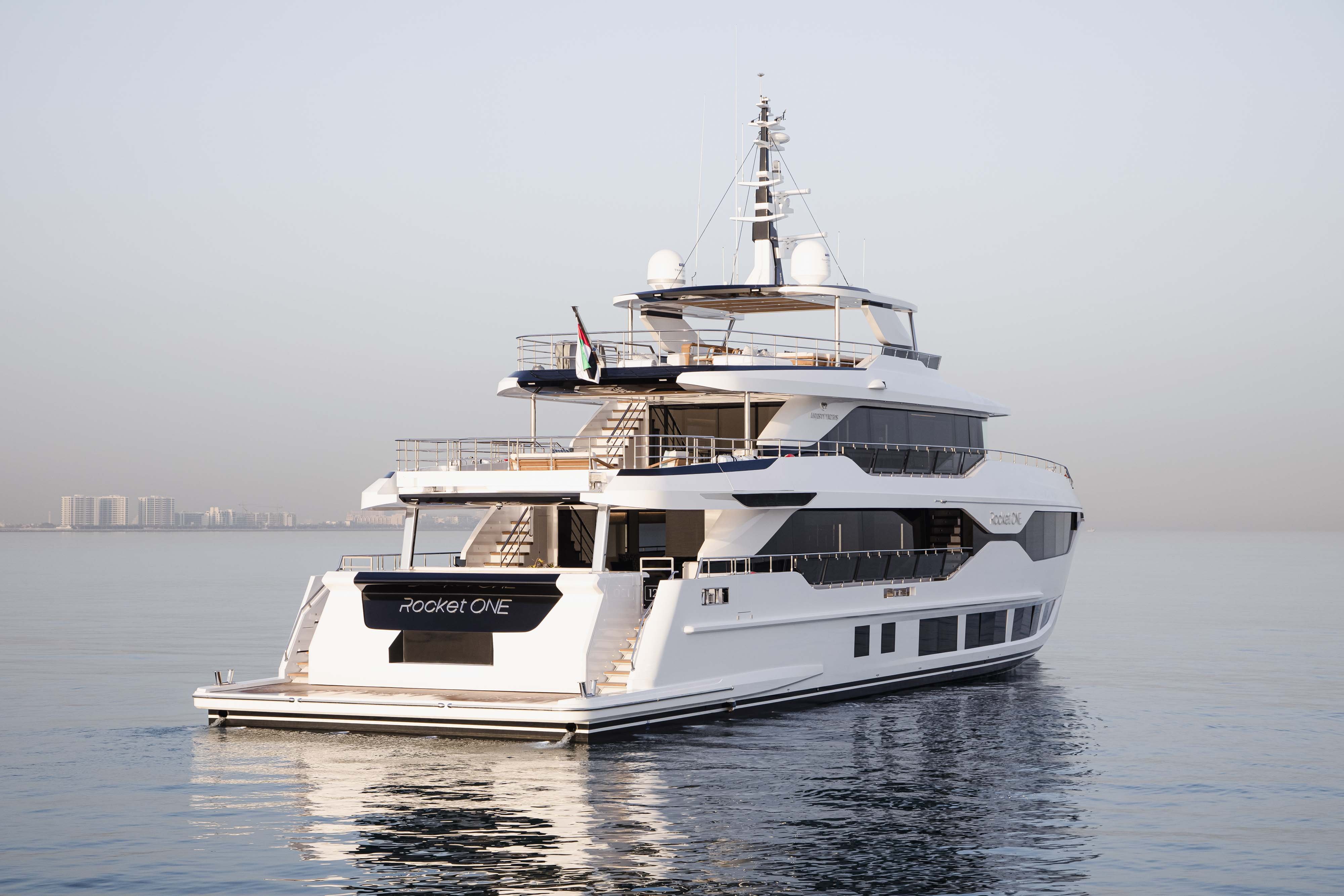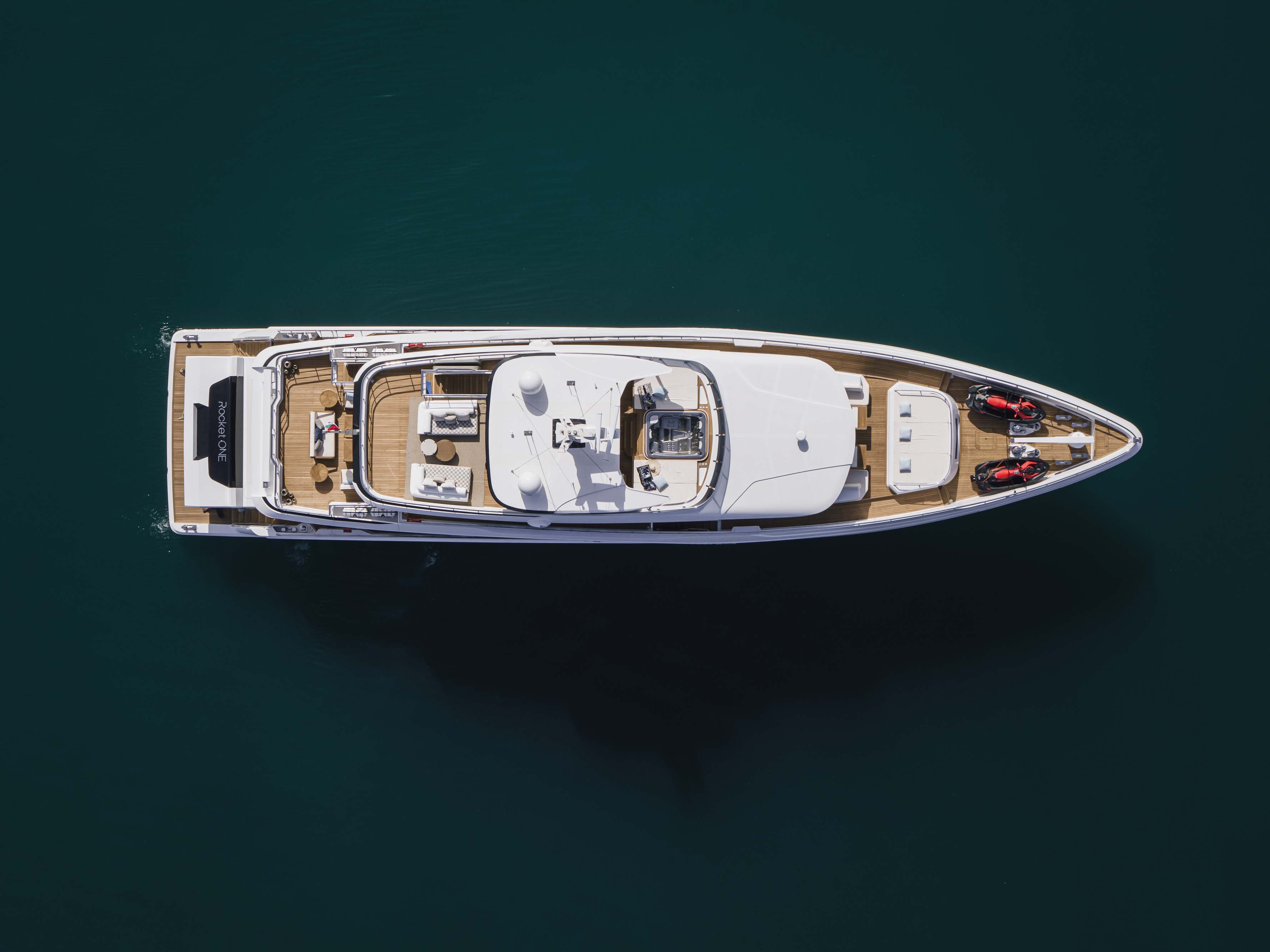 The winners of the 2023 BOAT International Design and Innovation Awards will be announced at the Superyacht Design Festival taking place from 8-10 February in Cortina d'Ampezzo, Dolomitic Alps, Italy.