Dubai, 10 August 2017 – Gulf Craft has just announced the sale of a passenger vessel, a Touring 36, to a buyer in the remote Polynesian country of Tonga, a speck in the southern Pacific Ocean, more than 8,000 nautical miles from Gulf Craft's Arabian Peninsula premises.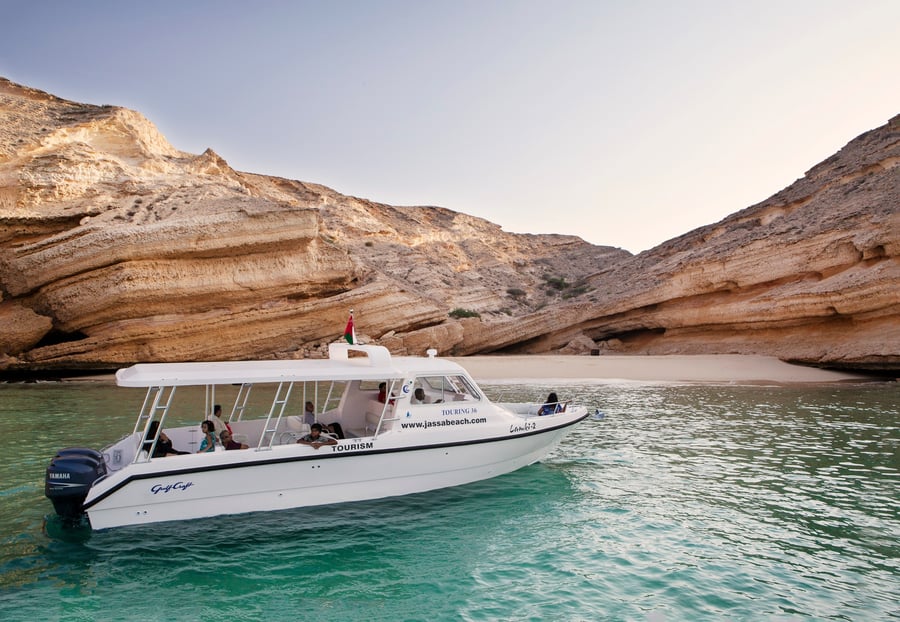 "Gulf Craft is focused on globalization and we've been working hard to be present in far reaching places on the planet. This sale demonstrates that we have achieved that and reinforces our overall strategy of building products for a global audience," said Chief Executive Officer Erwin Bamps. "Gulf Craft does not hesitate to sell boats thousands of miles away because we have full faith in our products' reliability, durability, and seaworthiness." He added: "We've been in business for 35 years and during that time the company has grown exponentially. Reaching the South Pacific is a testament that our vessels can go anywhere."
GOING THE DISTANCE
The remote archipelago of Tonga – population 107,000 – sits two-thirds of the way from New Zealand to Hawaii, more than 8,000 nautical miles from Gulf Craft's base. Its customer ordered a Touring 36, a versatile vessel which has been utilized as a small ferry, an ambulance, by coastguards and law enforcement agencies, and for leisure pursuits such as diving. Toufic Hobeika handled the transaction. His dealership, Smart Own, has been involved with Gulf Craft for almost a decade. "It is a real joy to team up with Gulf Craft on the distribution and promotion of its utility series around the world. The company builds a wide and diverse product range that meets the clients' requests and therefore offering something unique," he said. "I'm especially proud to represent Gulf Craft in emerging economies, whether in Africa, Latin/Central America or Polynesia. It is spectacular that we already find proud owners of the world-famous Touring 36 in markets as far as Peru, Mexico and Aruba. Gulf Craft's strategy and commitment to its customer base differs from that of other companies – no stone is left unturned. Together, we are identifying more remote and niche markets where people don't feel catered to. The Kingdom of Tonga sale is the perfect example of that."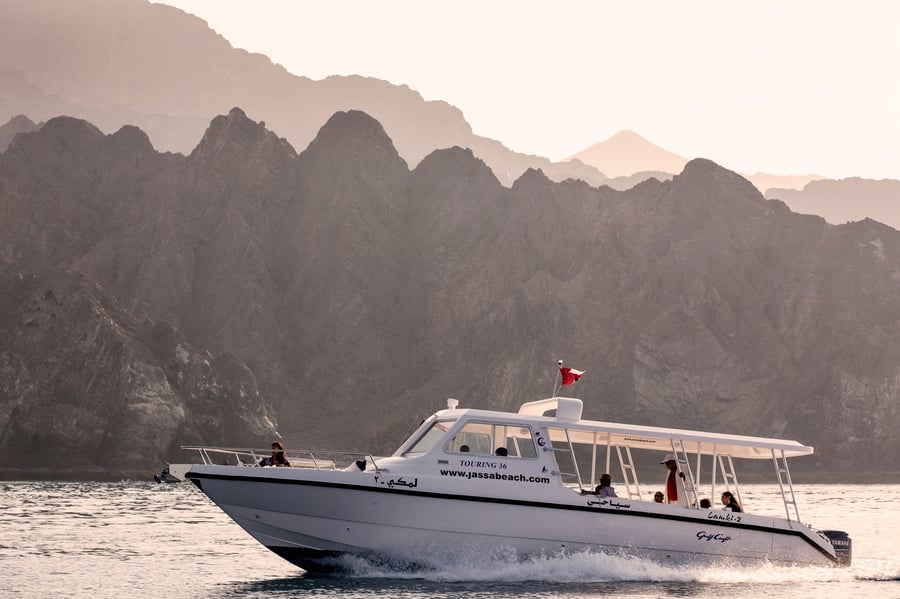 SAILING FULL-CIRCLE
As Gulf Craft dominates the spotlight in the superyacht arena, it continues to cater to the client base it built when it began operating back in 1982. When the firm expanded into South-east Asia, a quarter-century ago, its biggest seller was a passenger vessel much like the Touring 36 today. Bamps says: "In any emerging market, when people buy boats, trucks, or cars, the primary purpose is to move people and goods from one place to another. It's about fulfilling needs, not desires. Recreational boating and yachting are becoming more established in South-east Asia, but in the early days the focus was on functionality. For us it's not only about chic, glossy and top-end yachts – Gulf Craft is a company that brings people onto the water, transports them and gives them great enjoyment whether they are wealthy business men or fishermen. Yes, we build superyachts and megayachts, but that doesn't mean that we are not interested in continuing to cater to the market that we grew on. We are still very much loyal to the sport fishing and functionally oriented client base, to our track record and heritage and pride ourselves on maintaining support to our entire customer base.
He adds: "Even now, we still feel we're pioneers in our industry, and we've never lost sight of our roots. The adventure we embarked upon 35 years ago continues every single day."