We are back on our crafts out in the sea! The easing up of restrictions & daily life resumption efforts from the global pandemic has shown that the UAE and its marine community are stronger and more than ever determined.
Though the road to normalcy will be challenging, Gulf Craft is en route to take on new challenges in a stronger and better way than ever before.
To get ourselves all ready for the yachting season, we took 2 of our robust sport cruisers, the next-generation Oryx 379 for a fun afternoon ride and a quick photoshoot.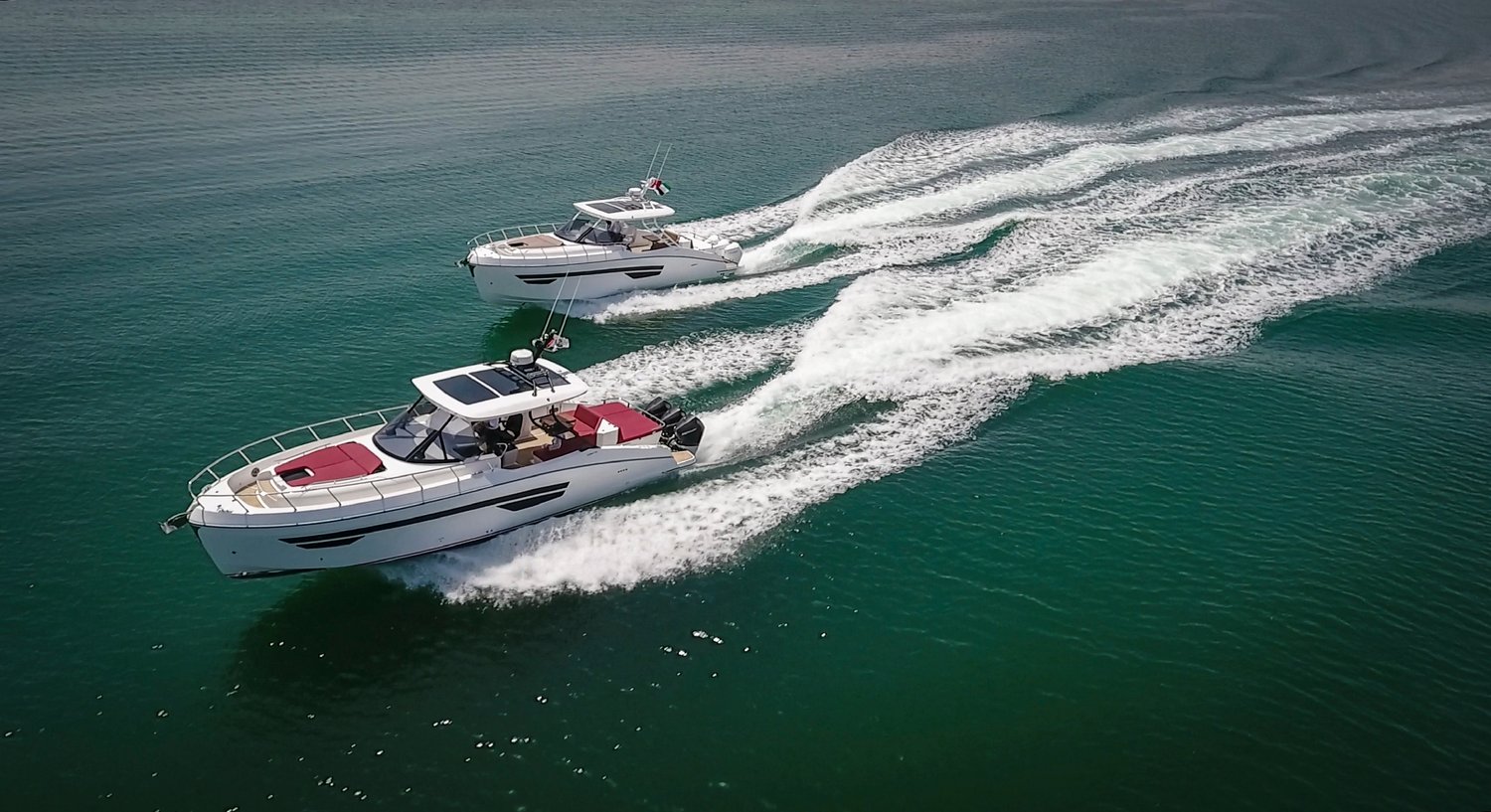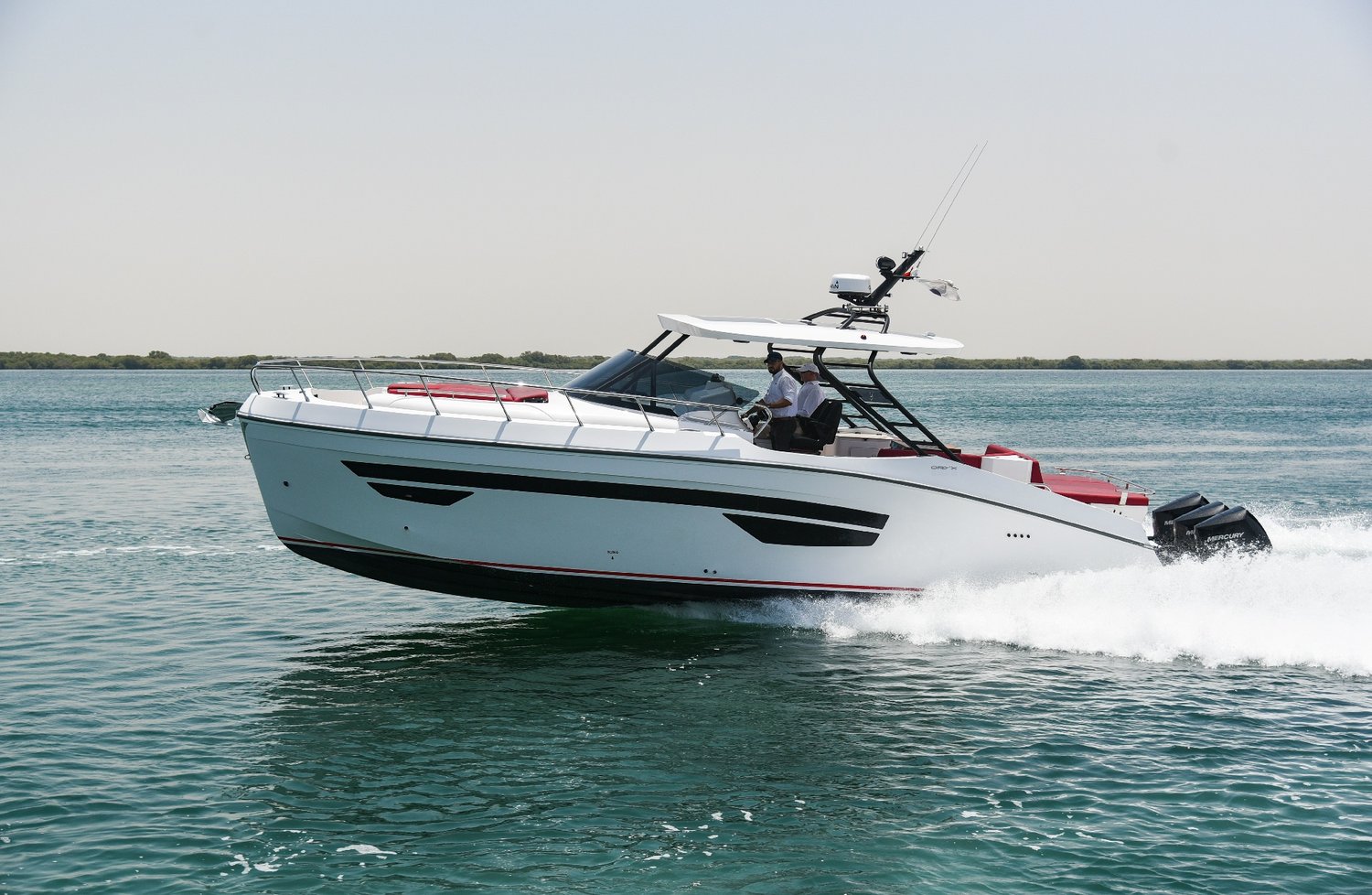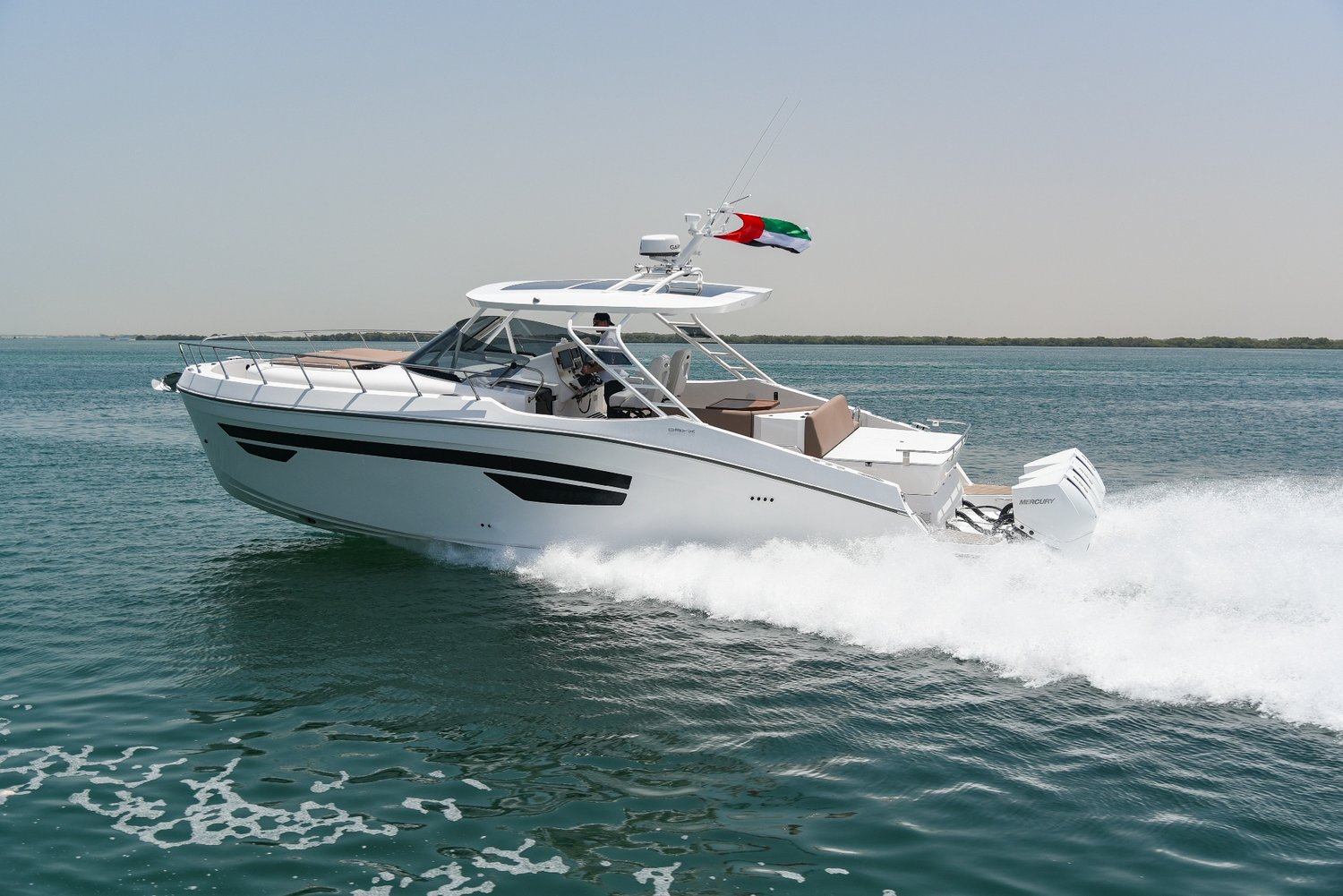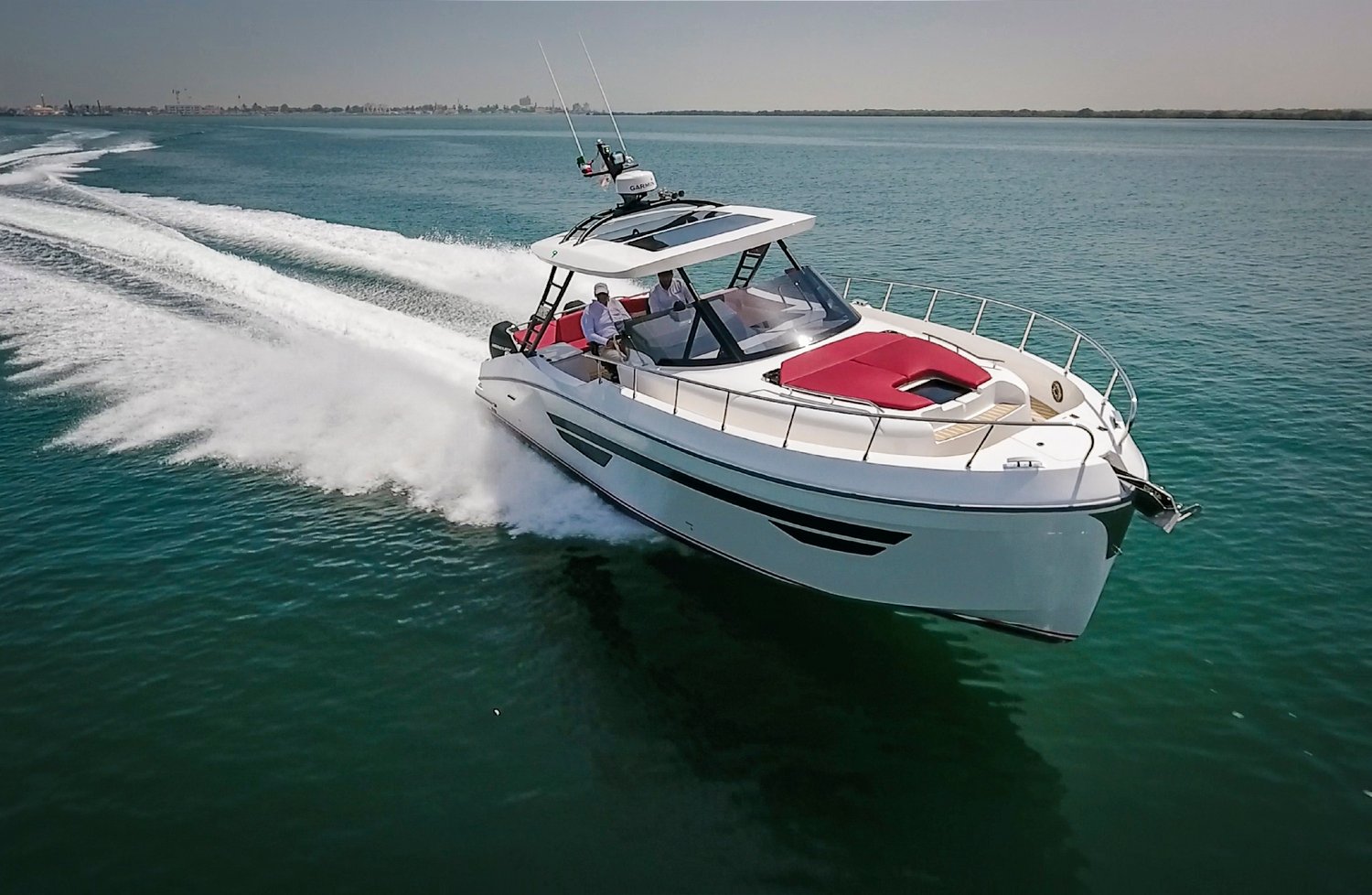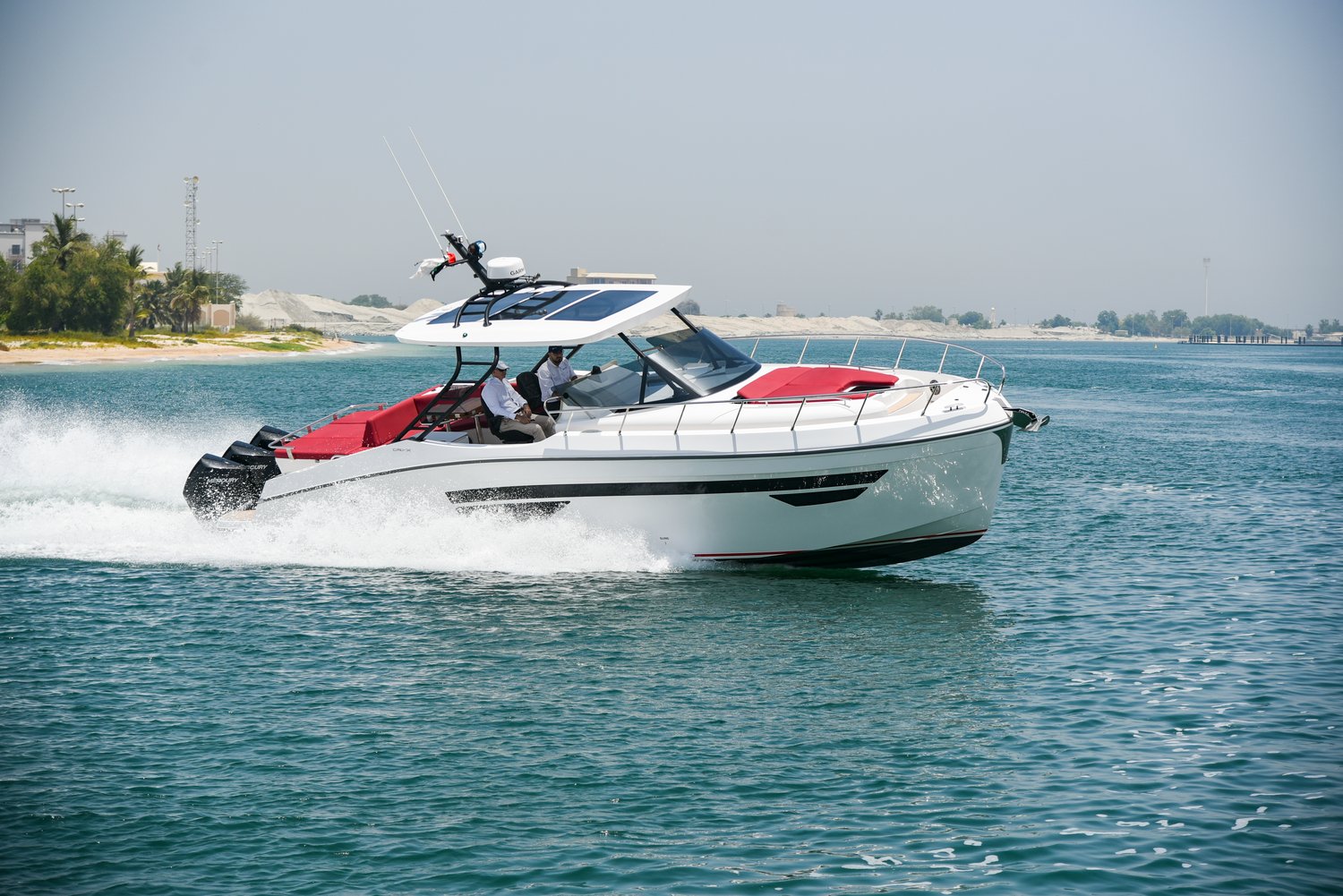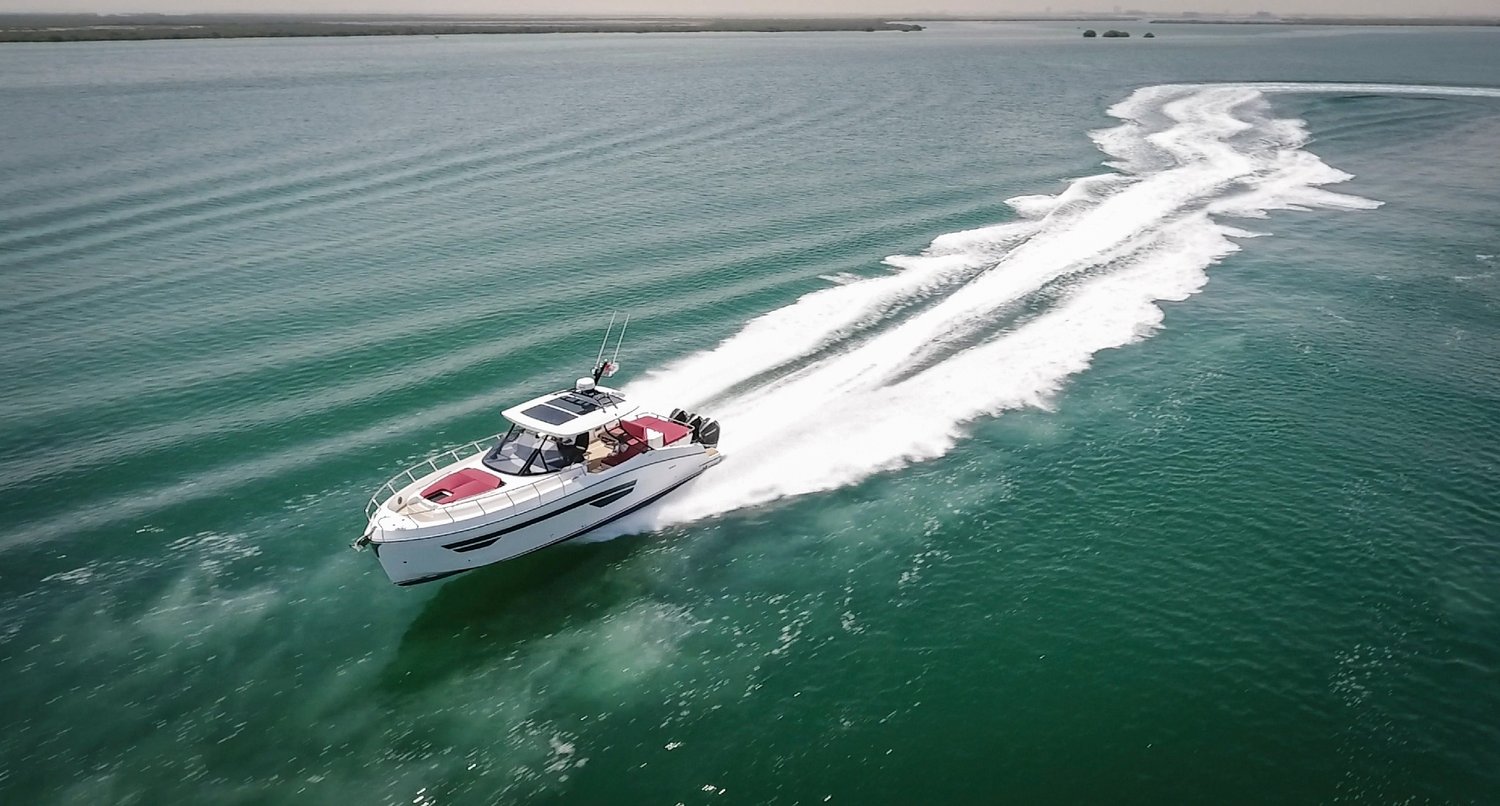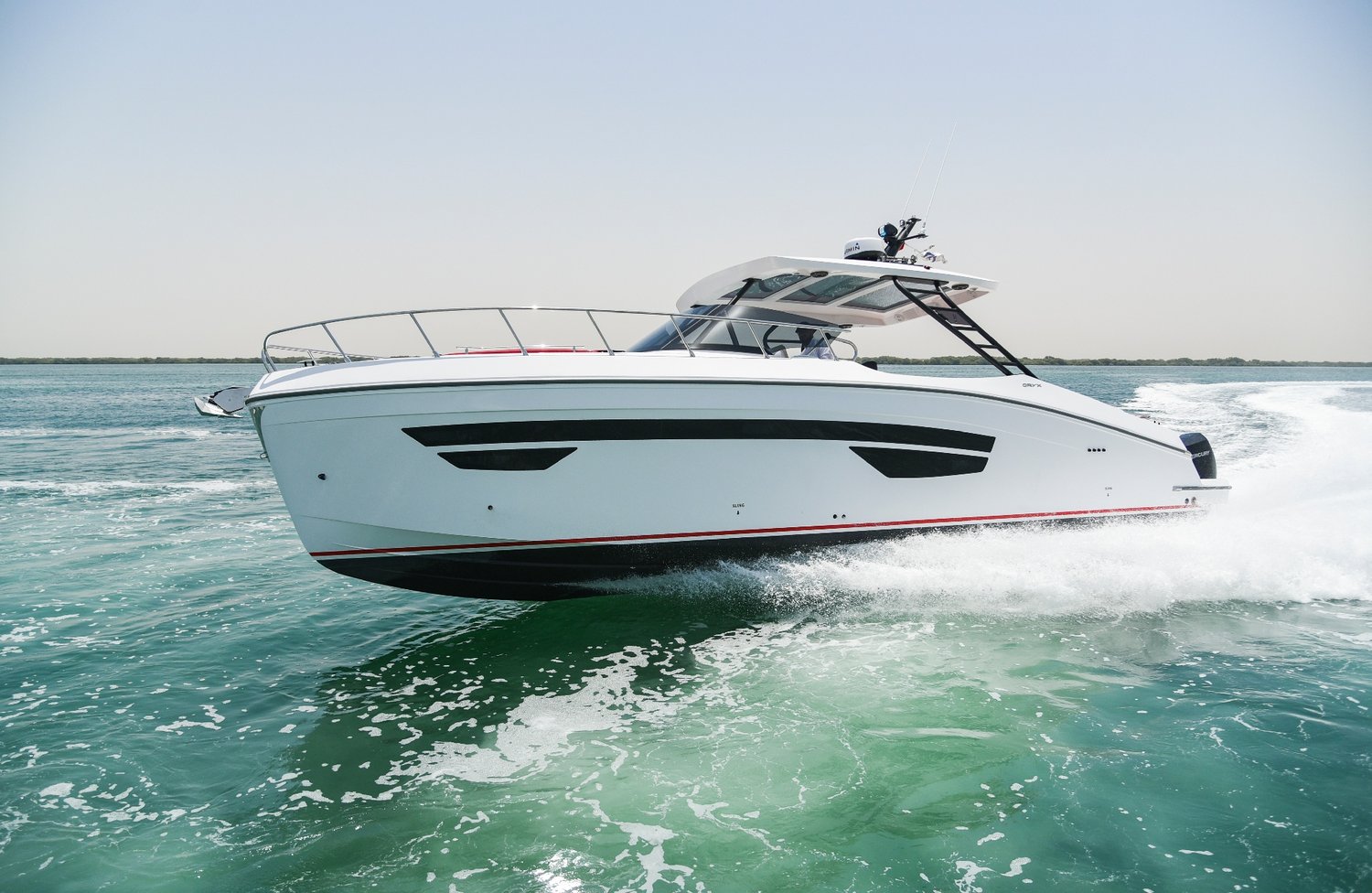 We must admit, hitting the water & wind in the hair gave us a sigh of relief and we felt like being at home especially when you are unwinding the craft like an Oryx 379. The simplicity of use, the connection with the water, the agility, and shallow draft all with the comfort of an ultra-modern sport cruiser lets you experience the best of both worlds.