Dubai, May 13, 2023: Gulf Craft, one of the world's leading boat and yacht manufacturers, returns to Qatar with a luxurious fleet of vessels including its new long range adventure yacht – the Nomad 70 –,the stunning Silvercat 46 LUX – the largest offering in Gulf Craft's catamaran range and the Silvercat 40LUX and Oryx 379 sport cruiser.
Together with its Qatari dealer, Gulf Yachts, Gulf Craft's visit to Qatar cements the brand's commitment to the market and the wider GCC region. The yachts and boats carefully selected to be on display for Qatari clients were chosen to meet the local market demand for adventure and fishing vessels.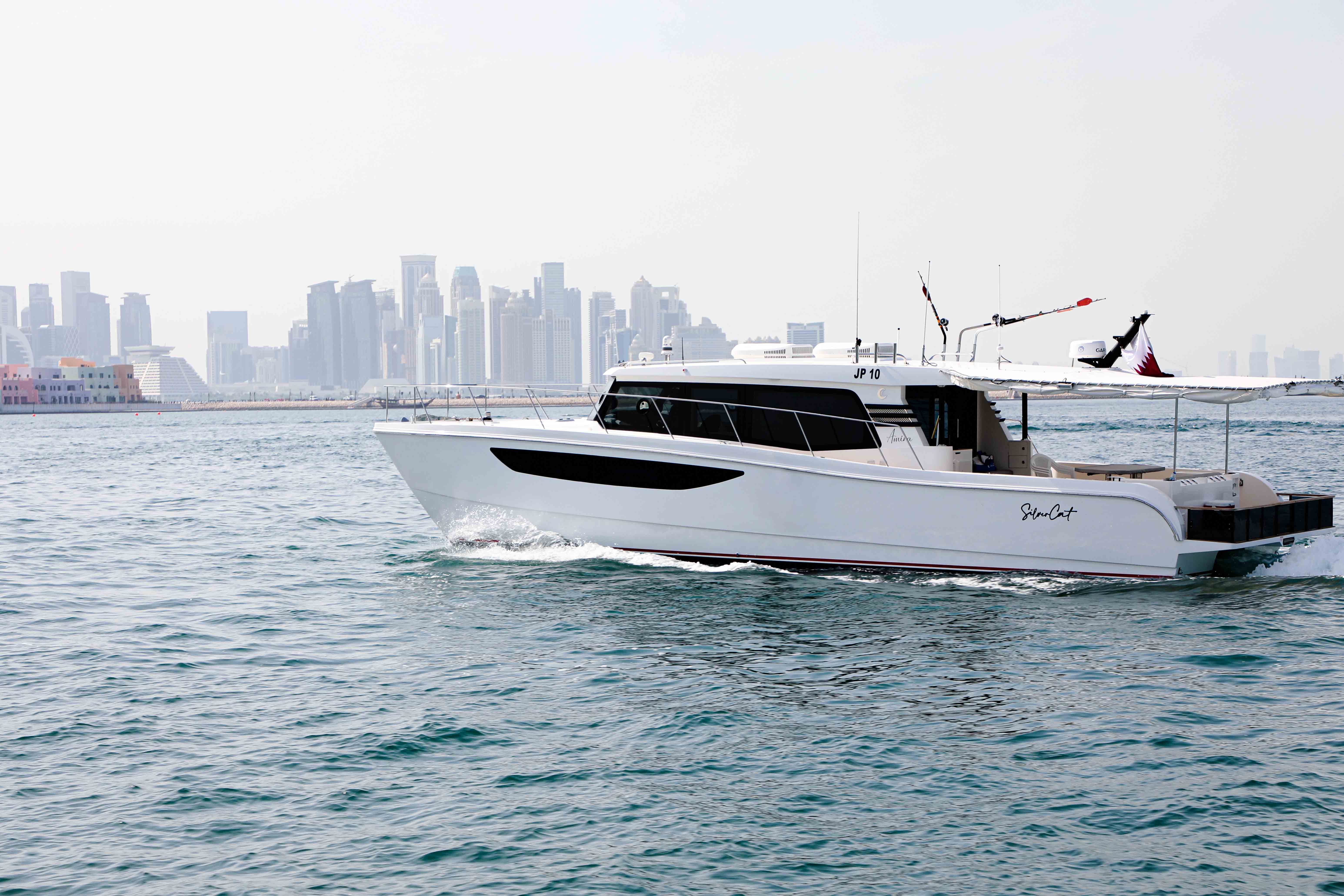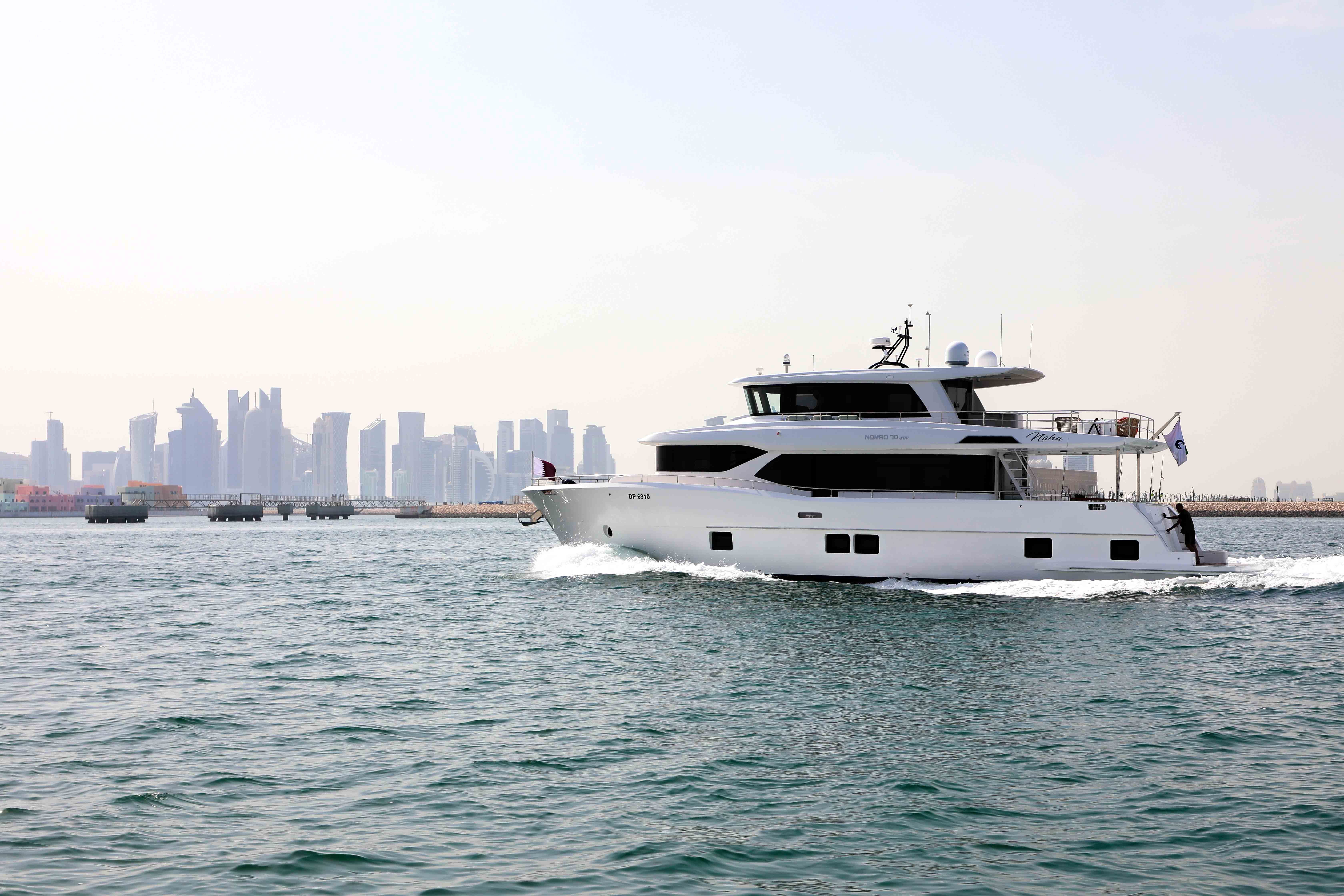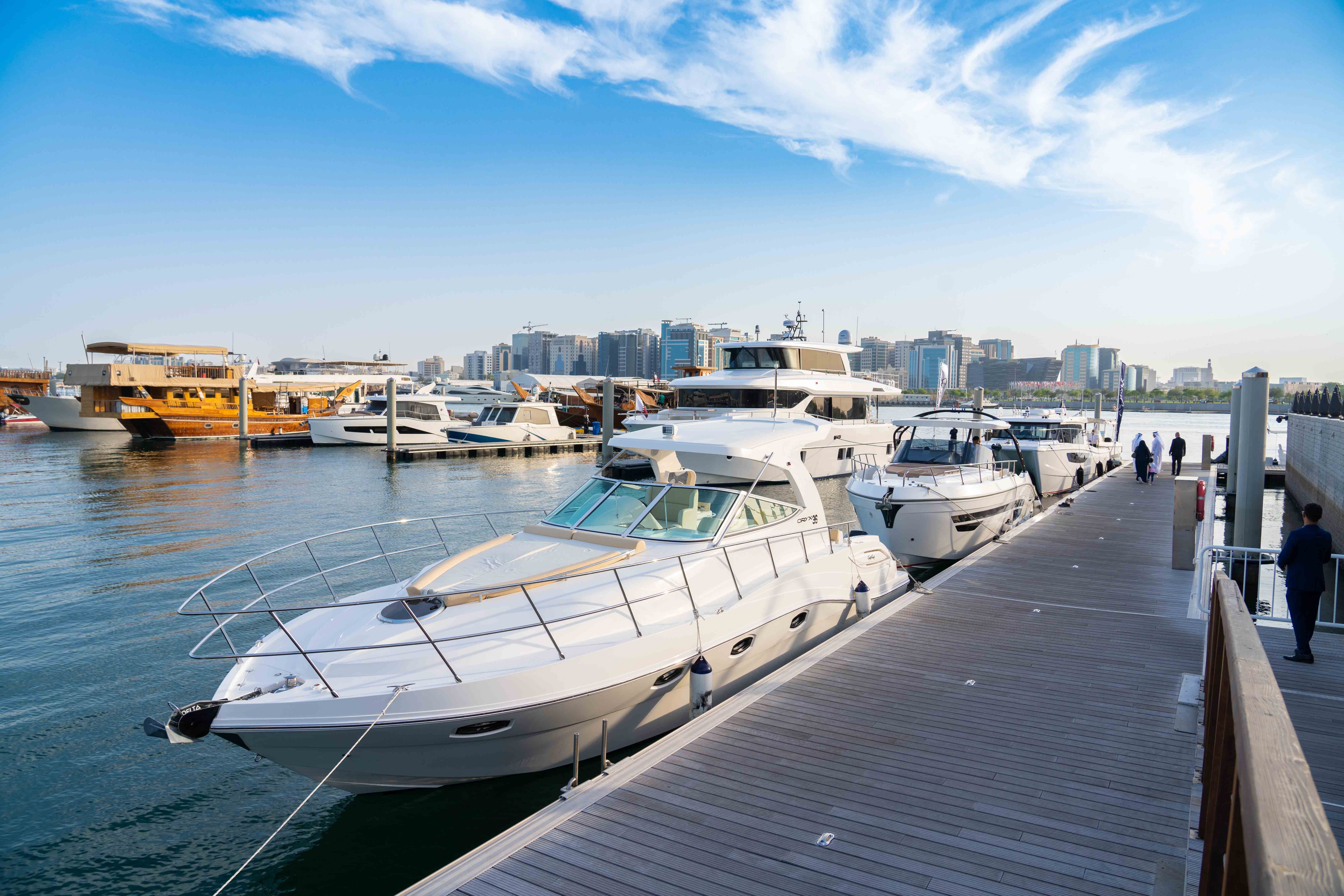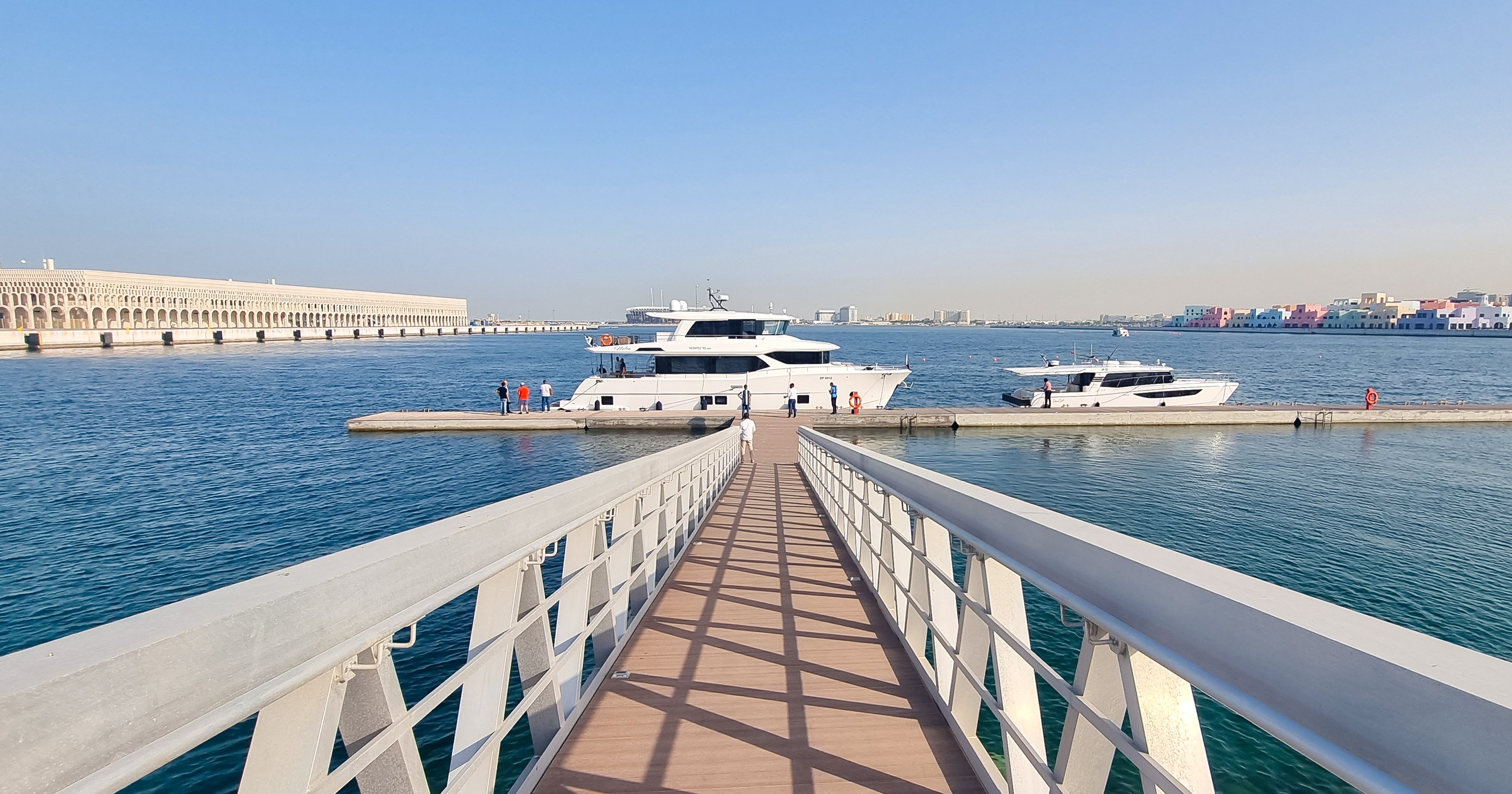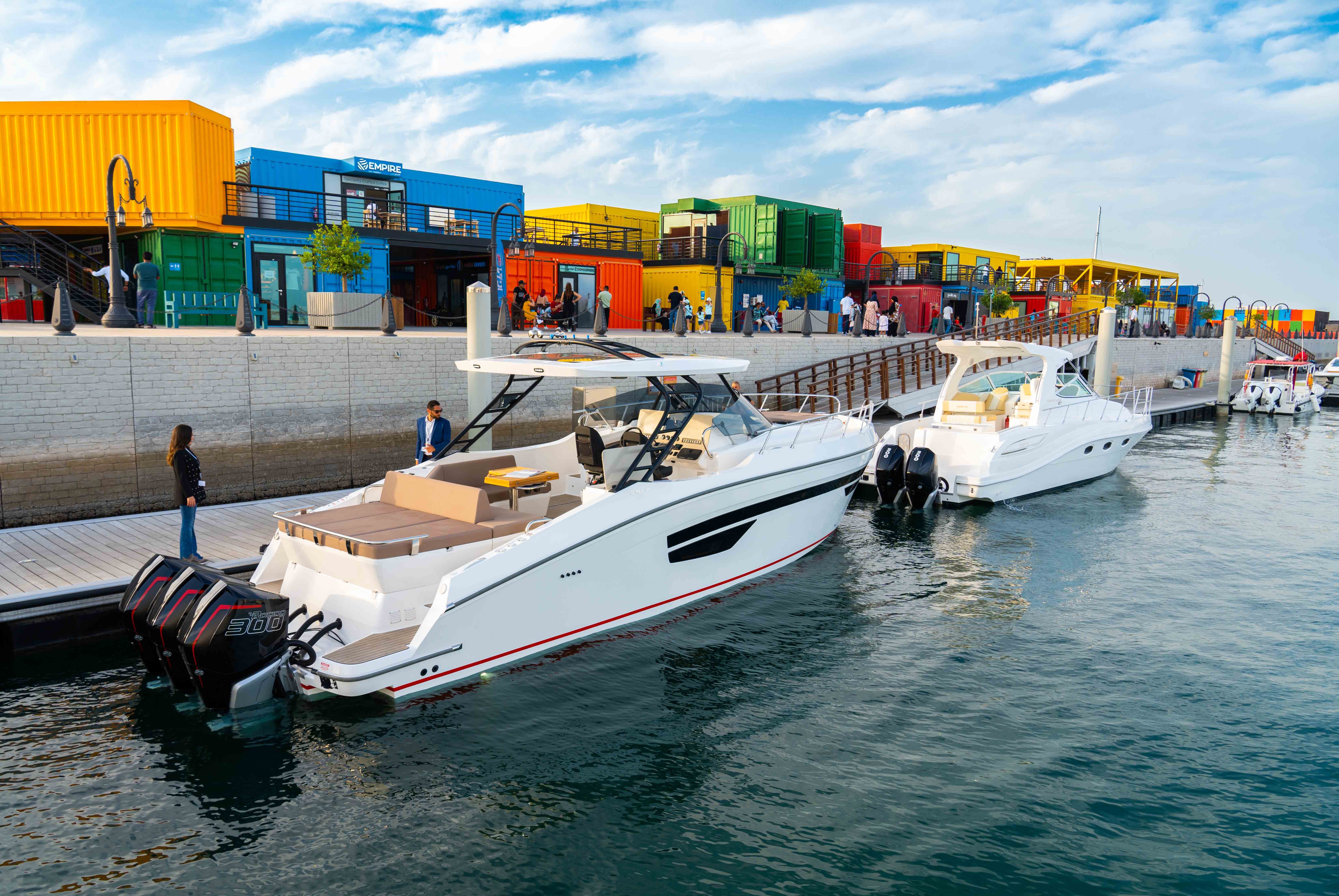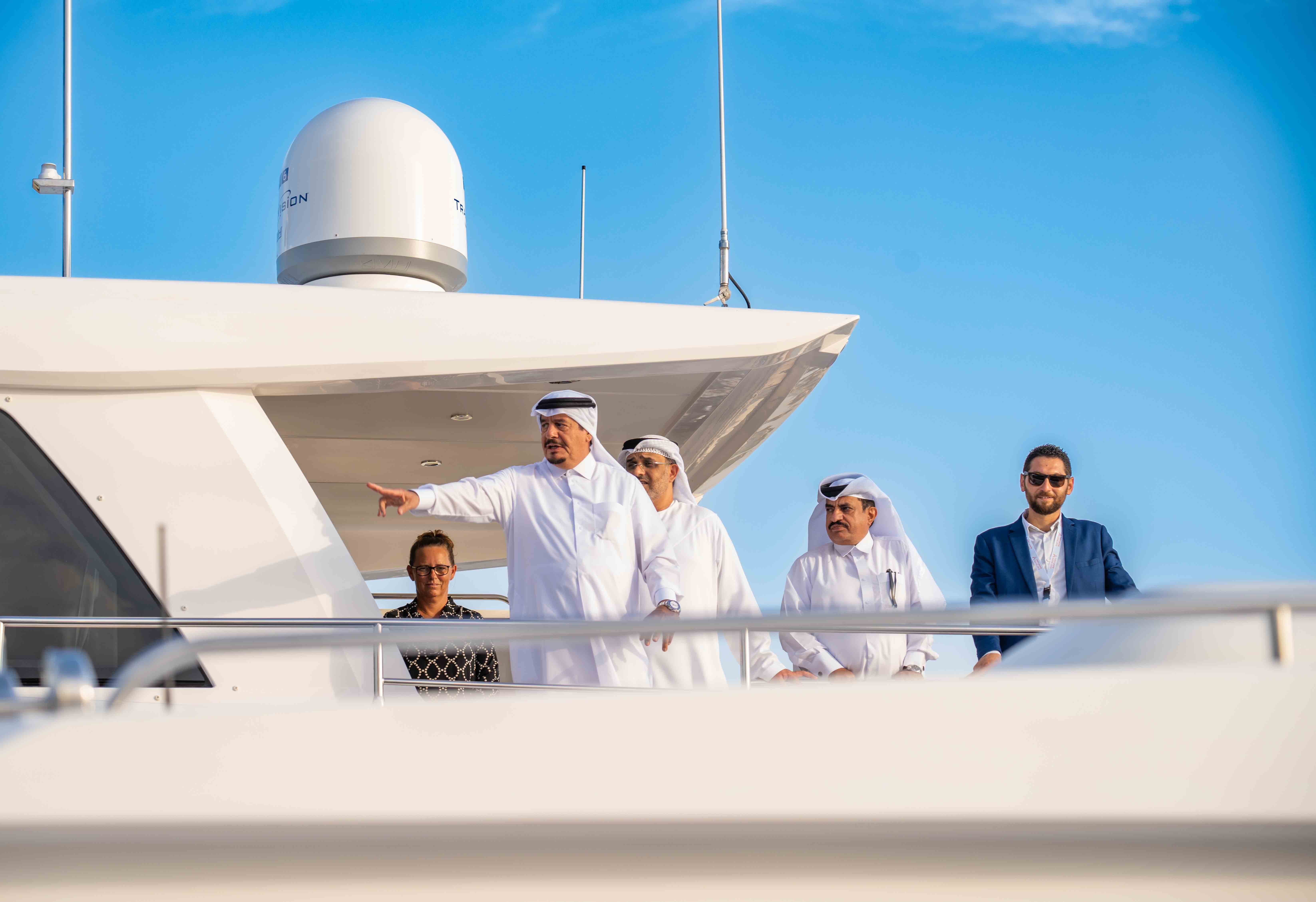 Gulf Craft's Chairman, Mohammed Hussein Alshaali, said: "We're delightedto have presented our most recent products to our loyal client base in Qatar. Our dedication to the region has been a driving force behind our success, and returning to Qatar is a testament to this commitment. Our innovative spirit has propelled us from building small fishing boats to becoming one of the world's leading yacht builders. Although our vessels are located all across the globe, the GCC will always be our home."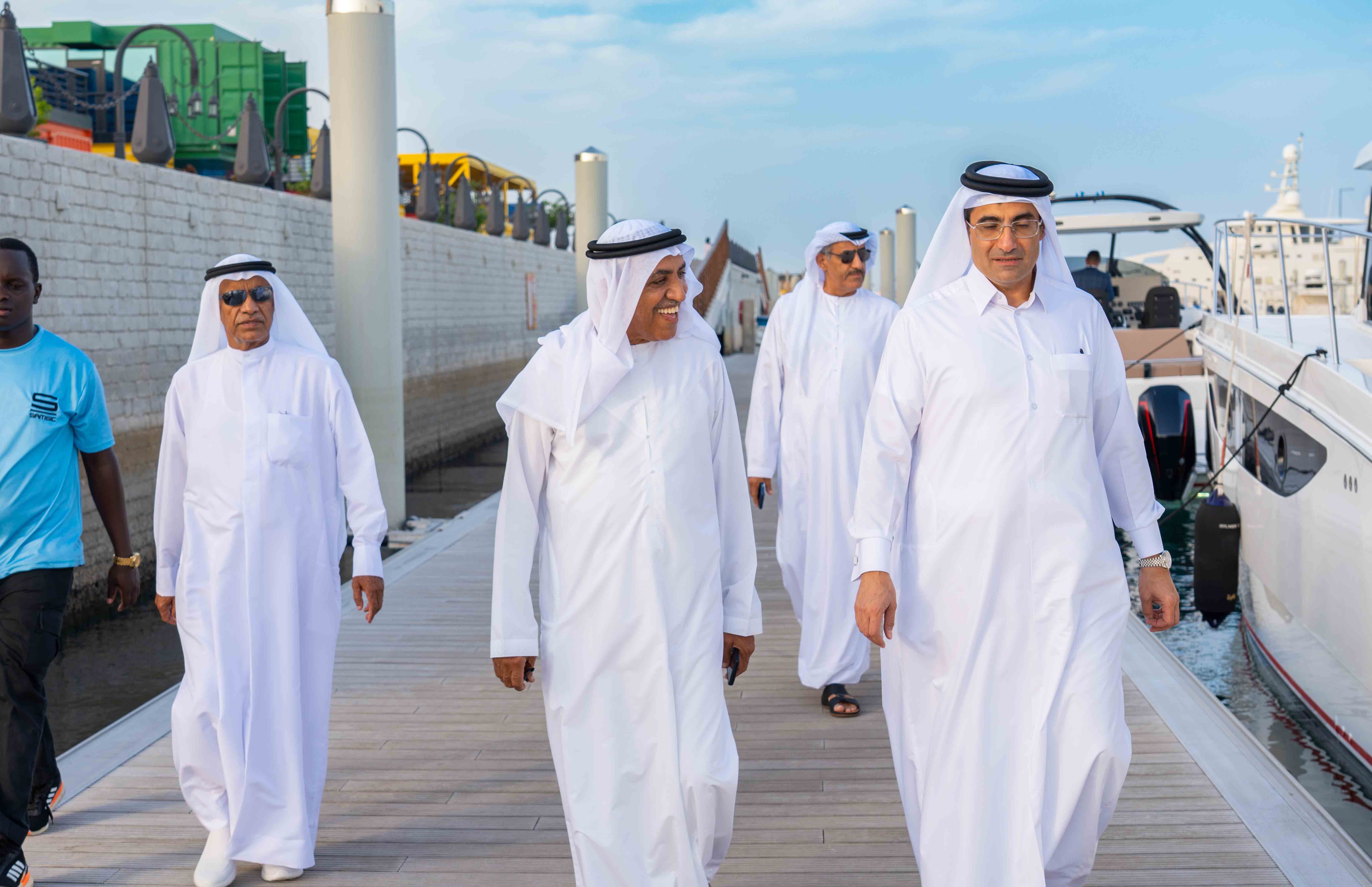 Ghassan AlBinali, CEO of Gulf Craft's Qatari dealer, Gulf Yachts, said: "We're excited to welcome Gulf Craft to Qatar and to have had the chance to highlightits latest vessels. Catamarans are very popular with our discerning clients here in Qatar so we were delighted to show them the new Silvercat 46 LUX for the very first time in the country."
Nomad 70 is a show-stopper yacht that draws on the strengths, design elegance and performance of Gulf Craft's Nomad 65 and 75 and will meet the requirements of a discerning clientele. The explorer yacht, built with fibre reinforced plastic, is 21.5 metres long (70'5") and its lightweight material yields a draft of just 1.43m (4'7"). To host 10+2, the motor yacht has a displacement of 45 tons and hits top speed of 30 knots subject to the cleanliness of the hull and sea conditions. It is powered by a 1,200HP, 882kW, 2,300 RPM Twin MAN engine.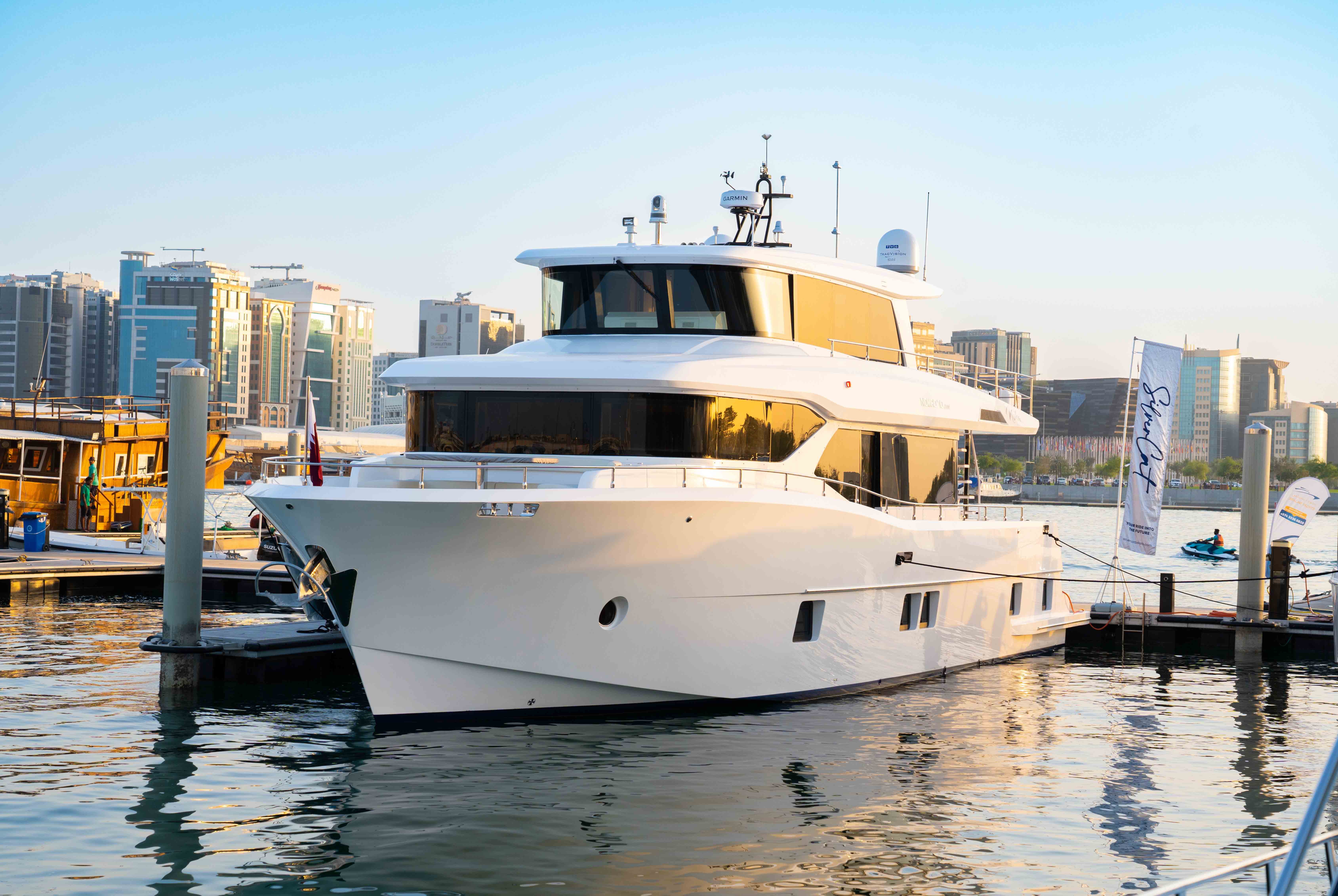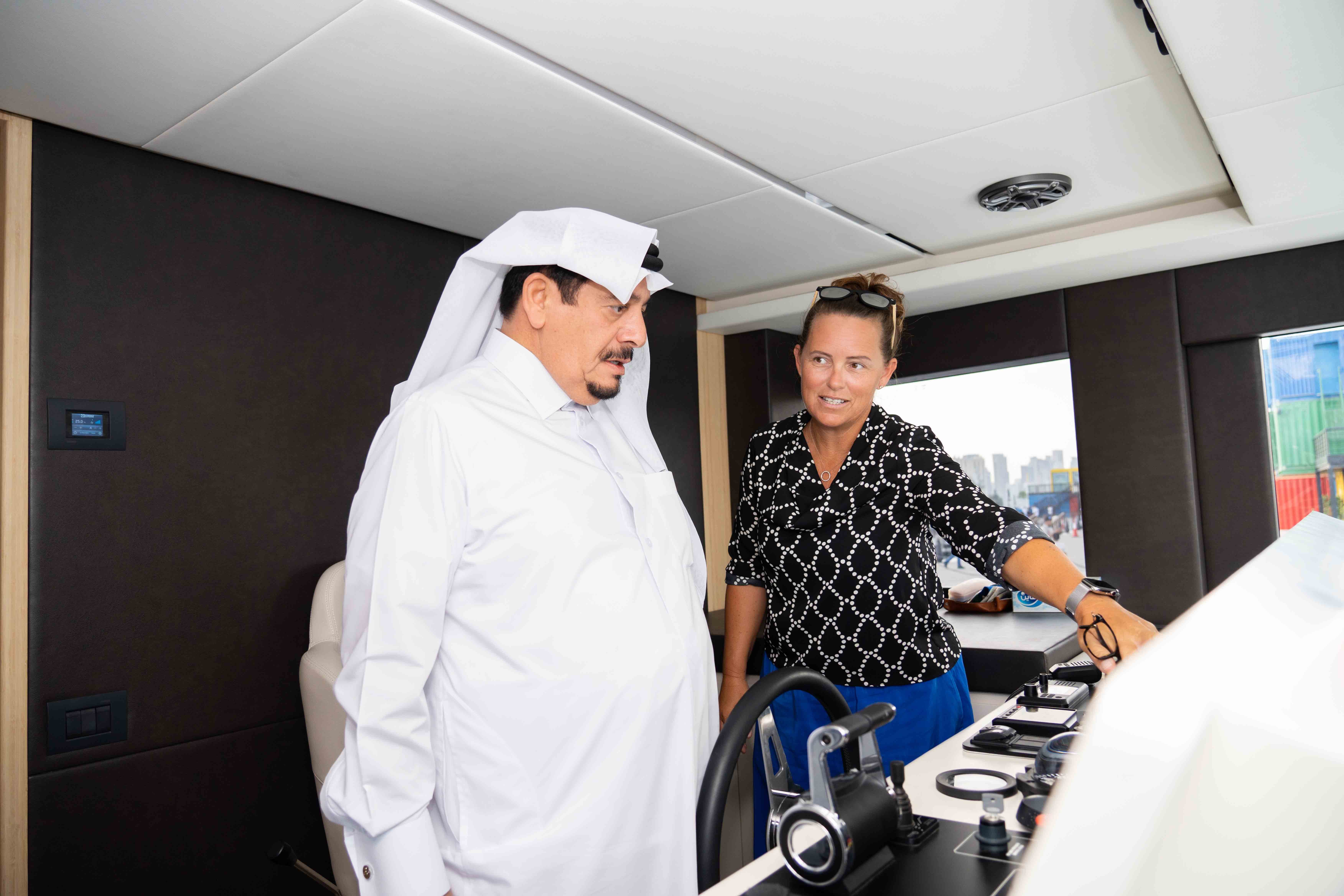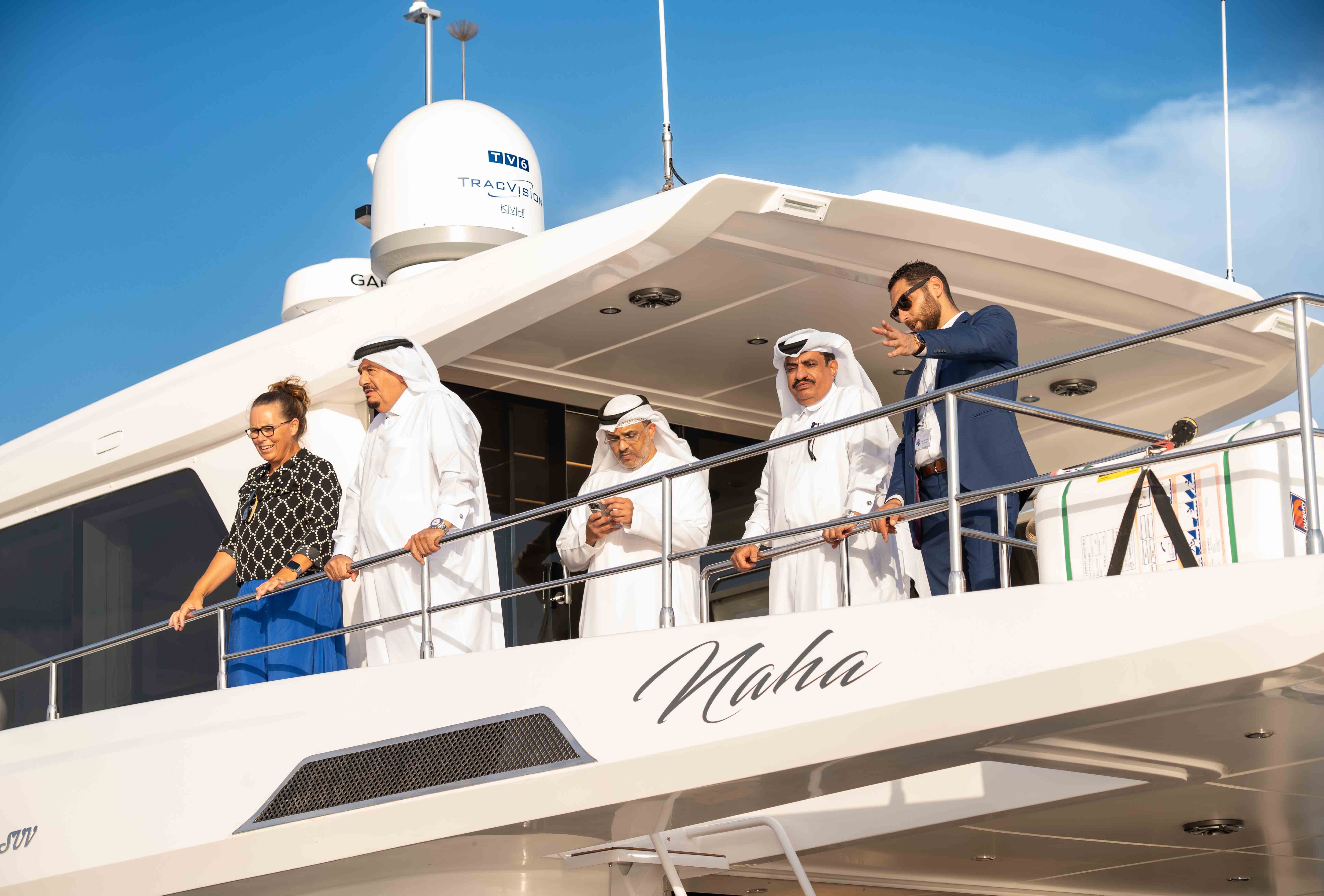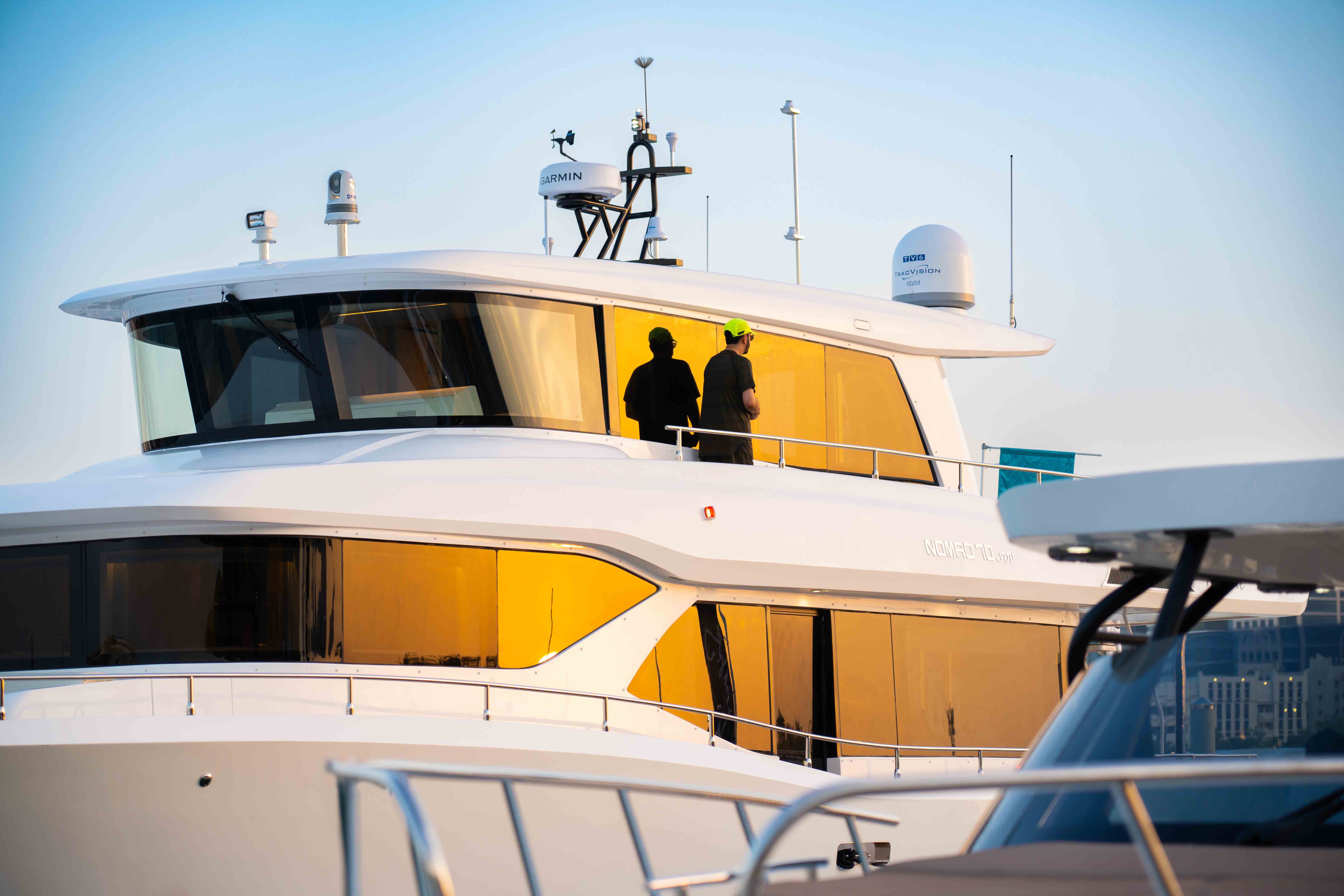 SilverCat 46 LUX measures 14.3m and is the largest offering in the SilverCat catamaran range making it the ideal day boat for fishing excursions. Featuring modern facilities, a generously sized air-conditioned salon and two cabins on the lower deck, the boat has all the necessary amenities for an exceptional fishing expedition.
Available in two versions – Outboard and Inboard – the boat's composite hull and superstructure are made with proprietary vacuum infusion process ensuring a long life and easy maintenance. The Outboard version is powered by four 400HP engines delivering significant horsepower along with the classic SilverCat look and aesthetic whilst the Inboard option with two 440HP engines provides unencumbered and safe access to the water.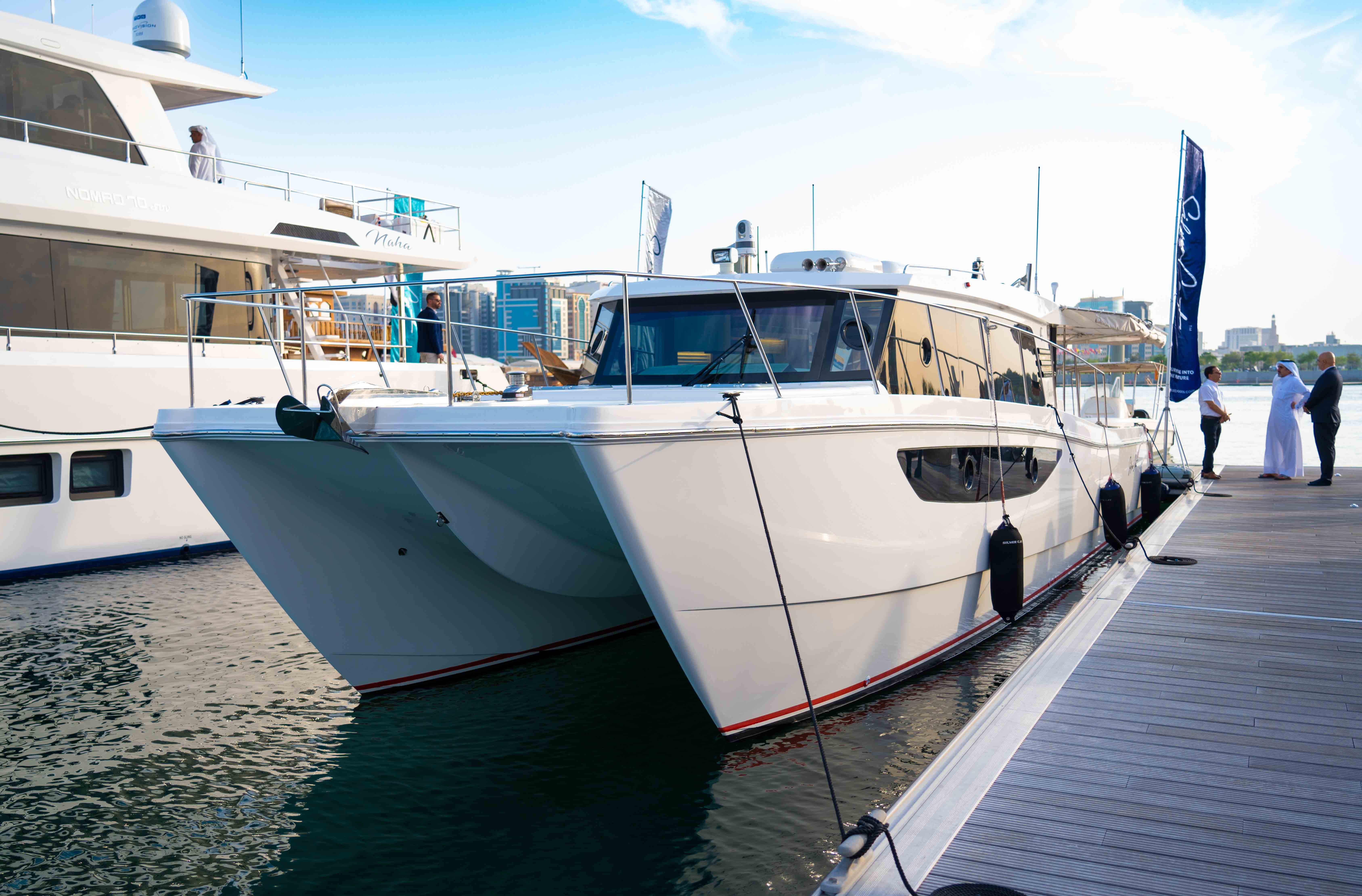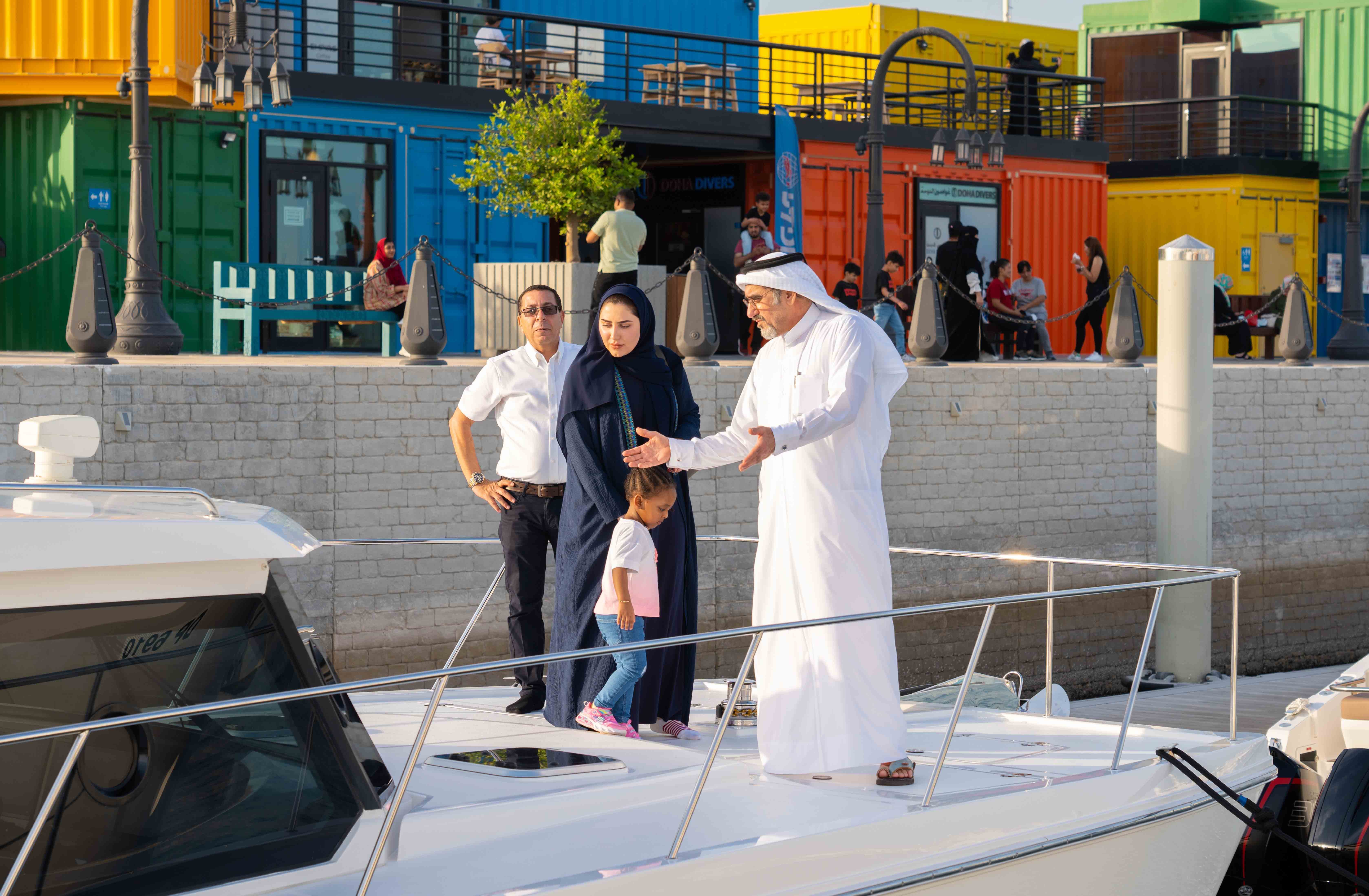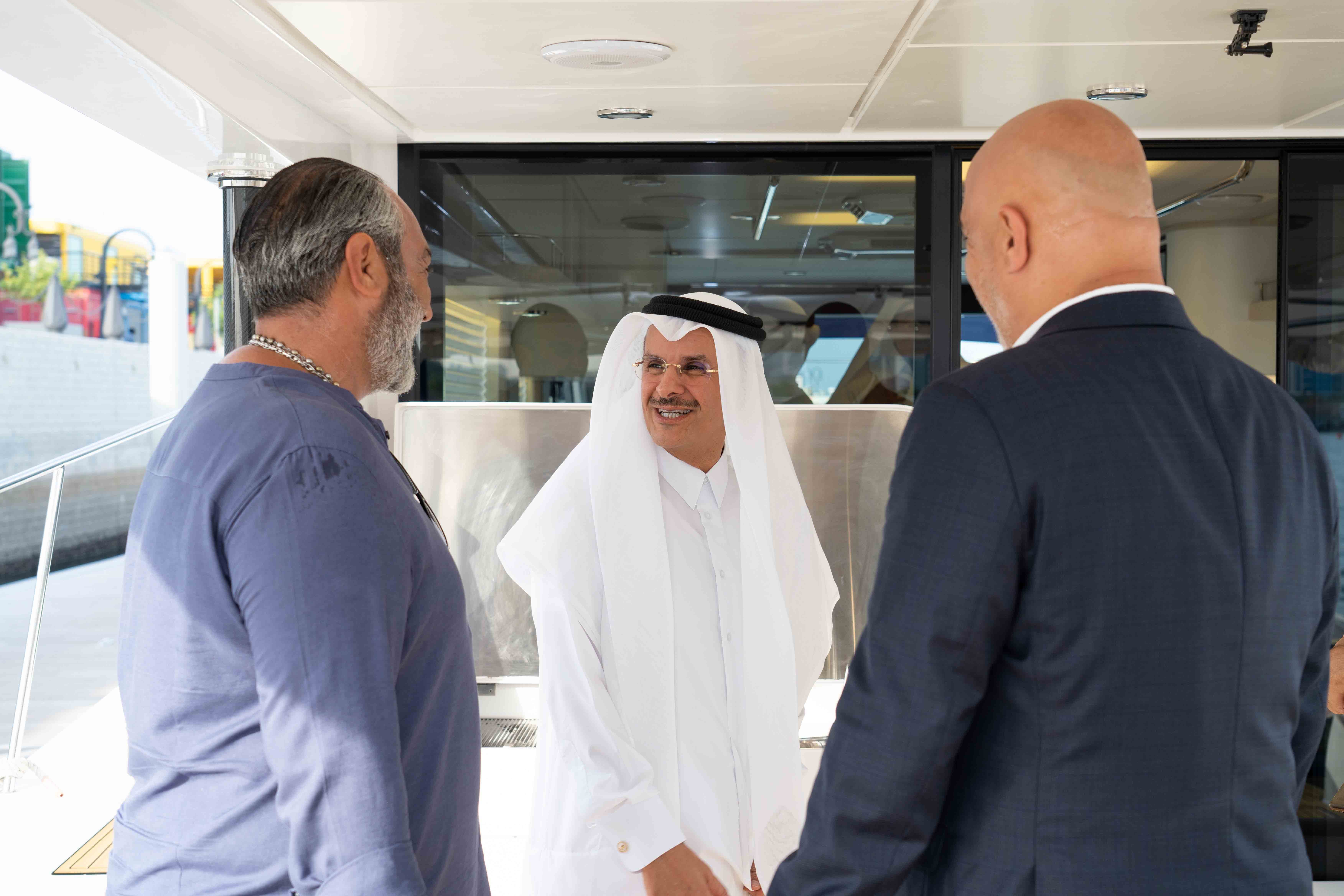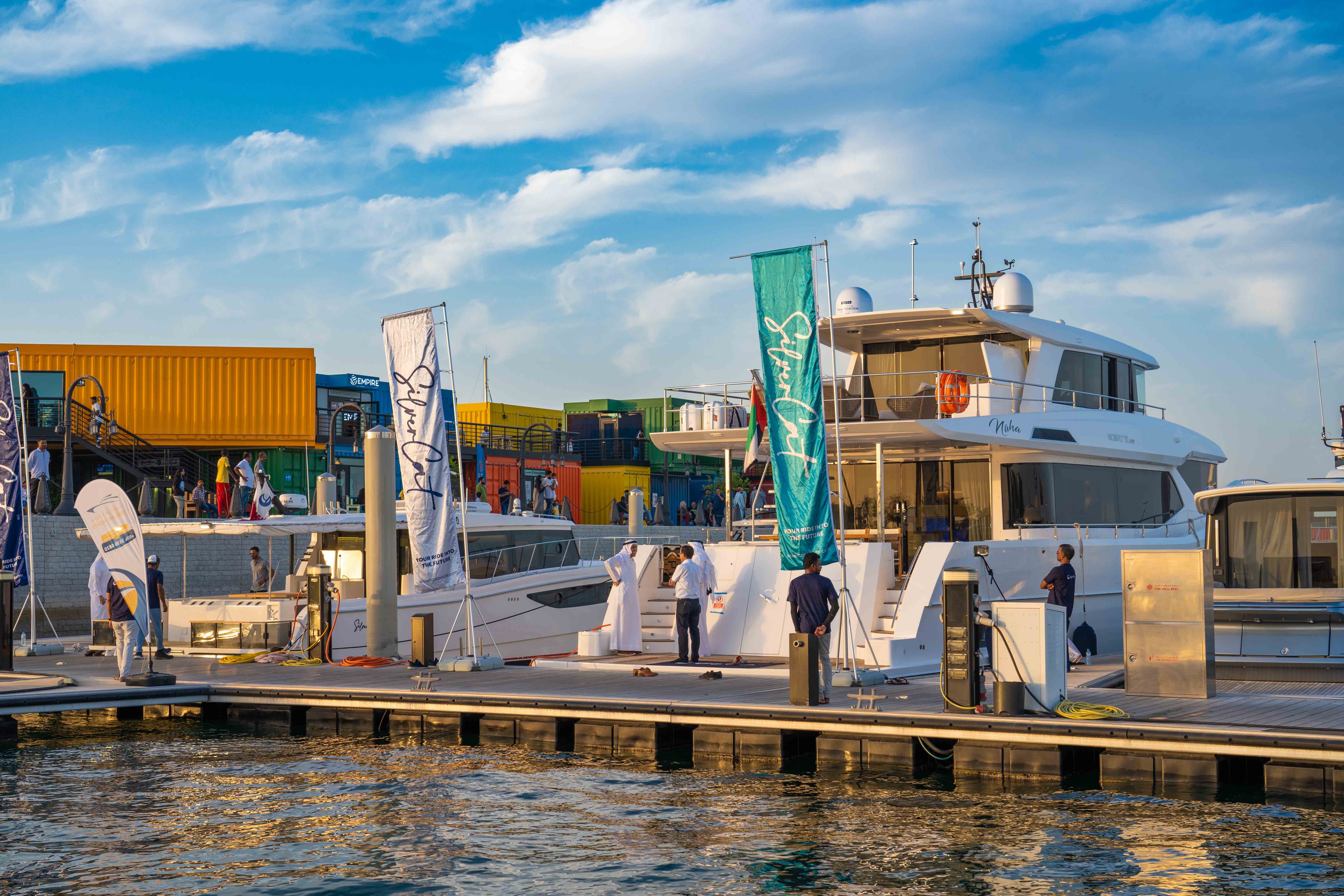 Oryx 379 is Gulf Craft's flagship sports cruiser. The Oryx brand defines a new era in sport cruising with quality craftsmanship and unprecedented functionality paired with unrivaled performance. The Oryx 379 is a technologically advanced 37ft 9in vessel with a 12ft beam and 2ft 3in draft with timeless styling and classic elegance offering exhilarating performance alongside value and comfort for the whole family looking to take their adventures onto the open water. The exterior decks have ample space to relax whilst inside the lower deck's smart layout allow for up to two cabins, a fully functioning galley and dinette.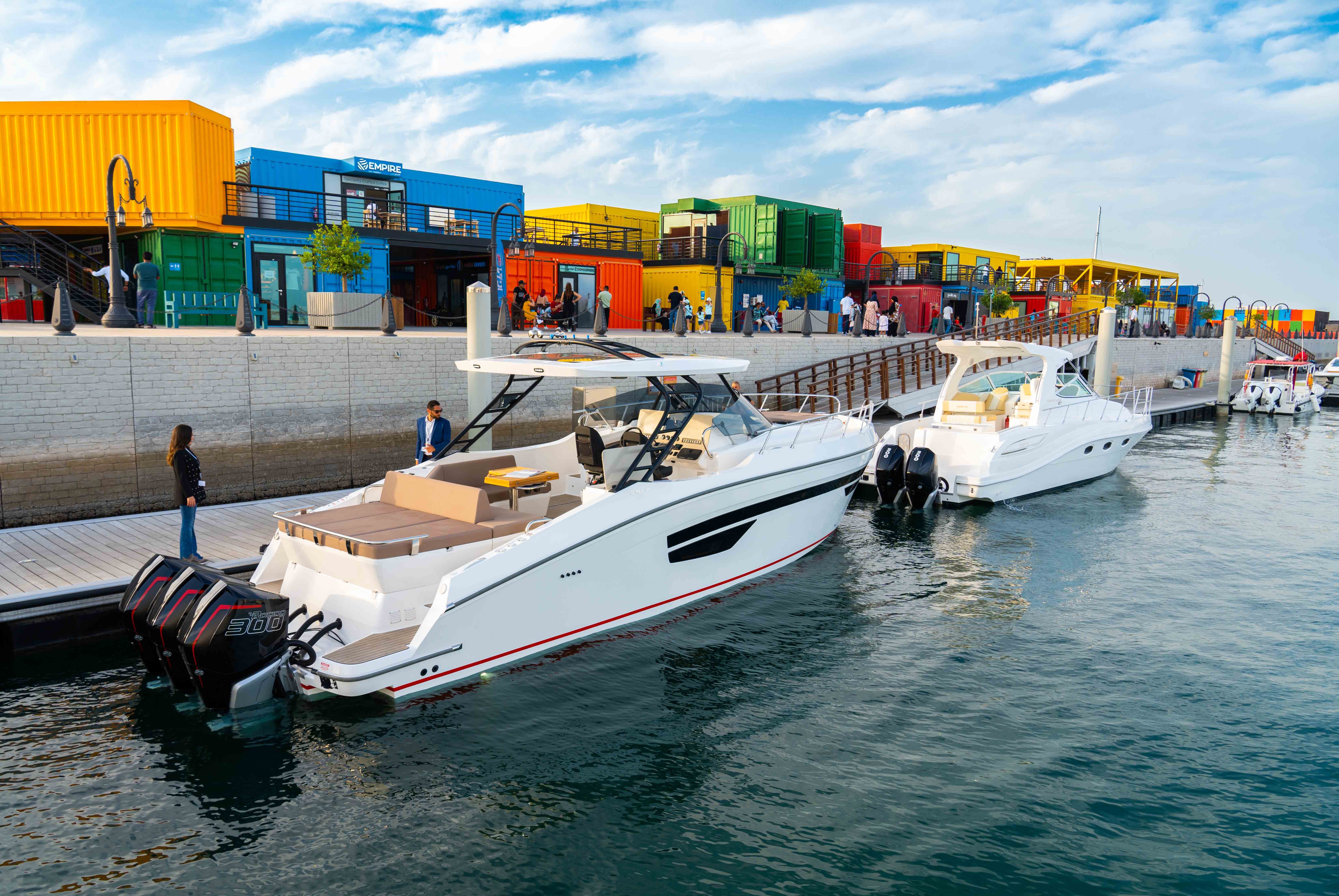 Silvercat 40 LUX seamlessly blends luxury, comfort and practicality. Its sleek and elegant design offers everything you need for extended excursions on the open water. The SilverCAT 40 LUX is equipped with a closed air conditioned cabin with a full kitchen. Outside, she features a spacious walkaround and seating area in the front and back, ensuring plenty of room to relax and take in the scenery. Measuring 40 ft (12.20 m) in length, with a beam of 13 ft 7 in (4.2 m) and a draft of 1 ft 5 in (0.43 m), the 40LUX is a stable and sturdy vessel that can handle a variety of water conditions. With a fuel tank capacity of 600 US gal (2,271 l) and a water tank capacity of 75 US gal (283 l), it's the ideal vessel for extended trips.
The SilverCAT 40 LUX is available with two inboard engines that offer 440HP each, or four outboard engines that offer 400HP each, ensuring a smooth and powerful ride, whether you're cruising along the coast or venturing into deeper waters.