Umm Al Quwain, 12th Jan 2022: Gulf Craft hosted young maritime professionals, hand-picked by YoungShip UAE, for an exclusive factory tour at its state-of-the-art shipyard in Umm Al Quwain.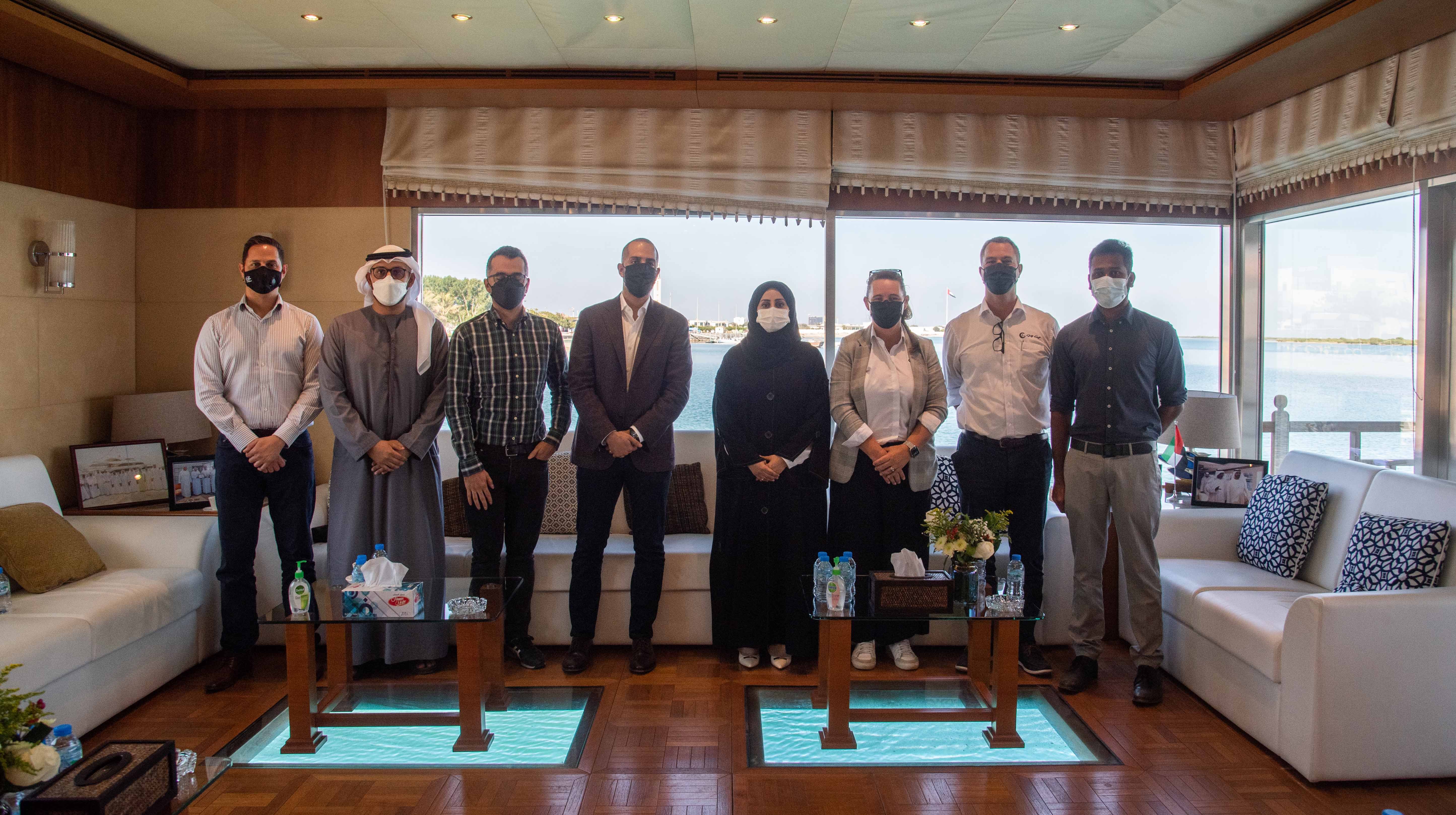 A non-profit organization, YoungShip's purpose is to provide its members with a platform and opportunity to enhance their knowledge and understanding of the shipping industry through networking events and seminars. It is a collective effort to bring together passionate people across the globe to motivate and guide young people to ensure the industry's ongoing growth and success.

During the exclusive meet and greet, Gulf Craft's management team gave unique, valuable insight into the industry, the global maritime network along the future of the luxury and leisure boating market with the UAE firmly at its center.
Abeer Alshaali, Deputy Managing Director – Gulf Craft, and Captain Patricia Caswell, General Manager – QC and After Sales sat down with the YoungShippers and highlighted the importance of community-based organizations like YoungShip in bringing together the boating community. Evolving the local and regional leisure marine tourism sector and empowering young professionals within the industry is a cause Gulf Craft is only too happy to support.
The hand-picked YoungShippers were shown around Gulf Craft's expansive shipyard by Costas Eliopoulos – General Manager of Production. Responsible for the smooth and seamless production of Majesty Yachts, Nomad Yachts, Oryx Sport Cruisers, and Silvercraft fishing boats, Mr. Eliopoulos explained the complex building process for each yacht and answered all questions, while guiding the Youngshippers around Gulf Craft's three enormous warehouses.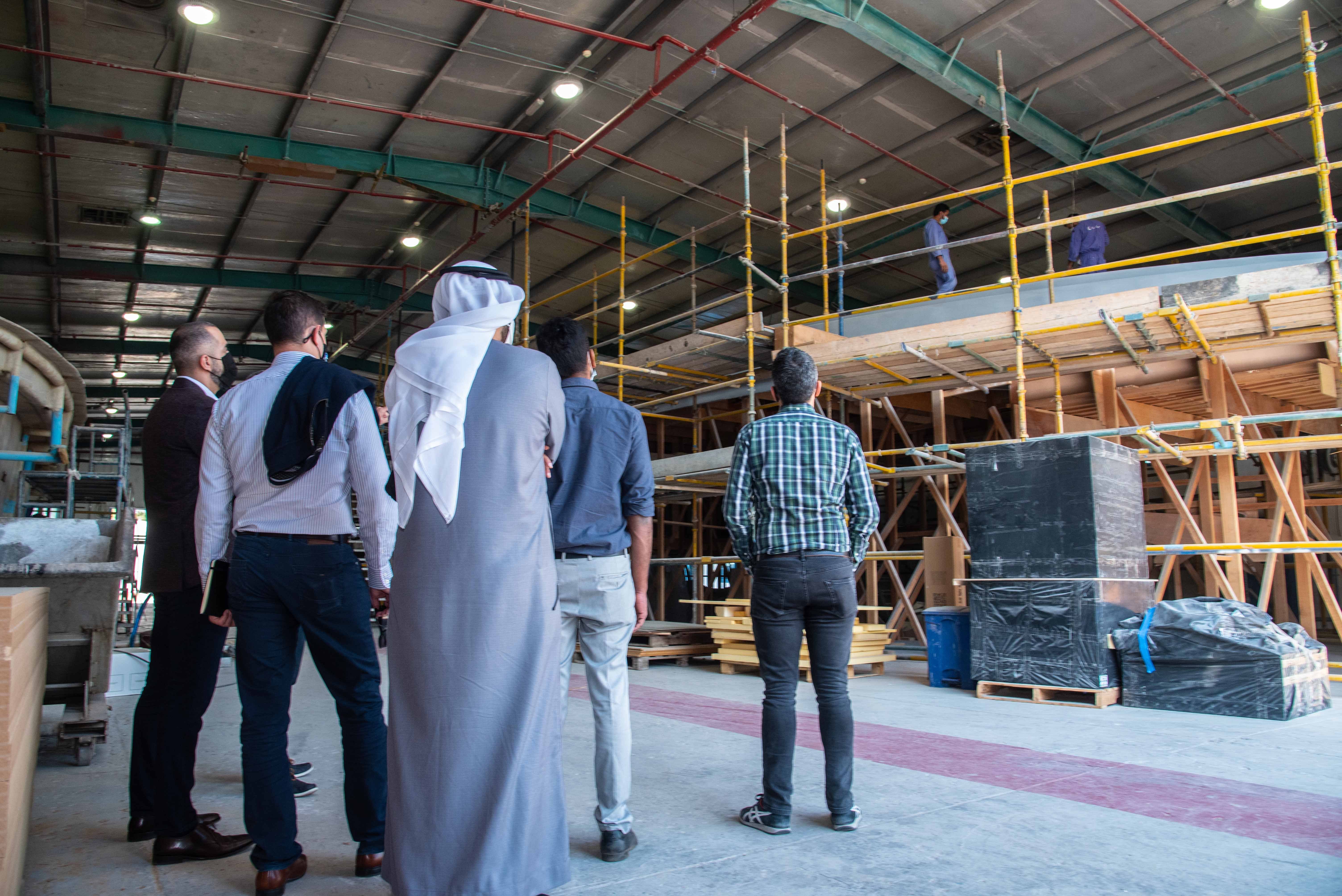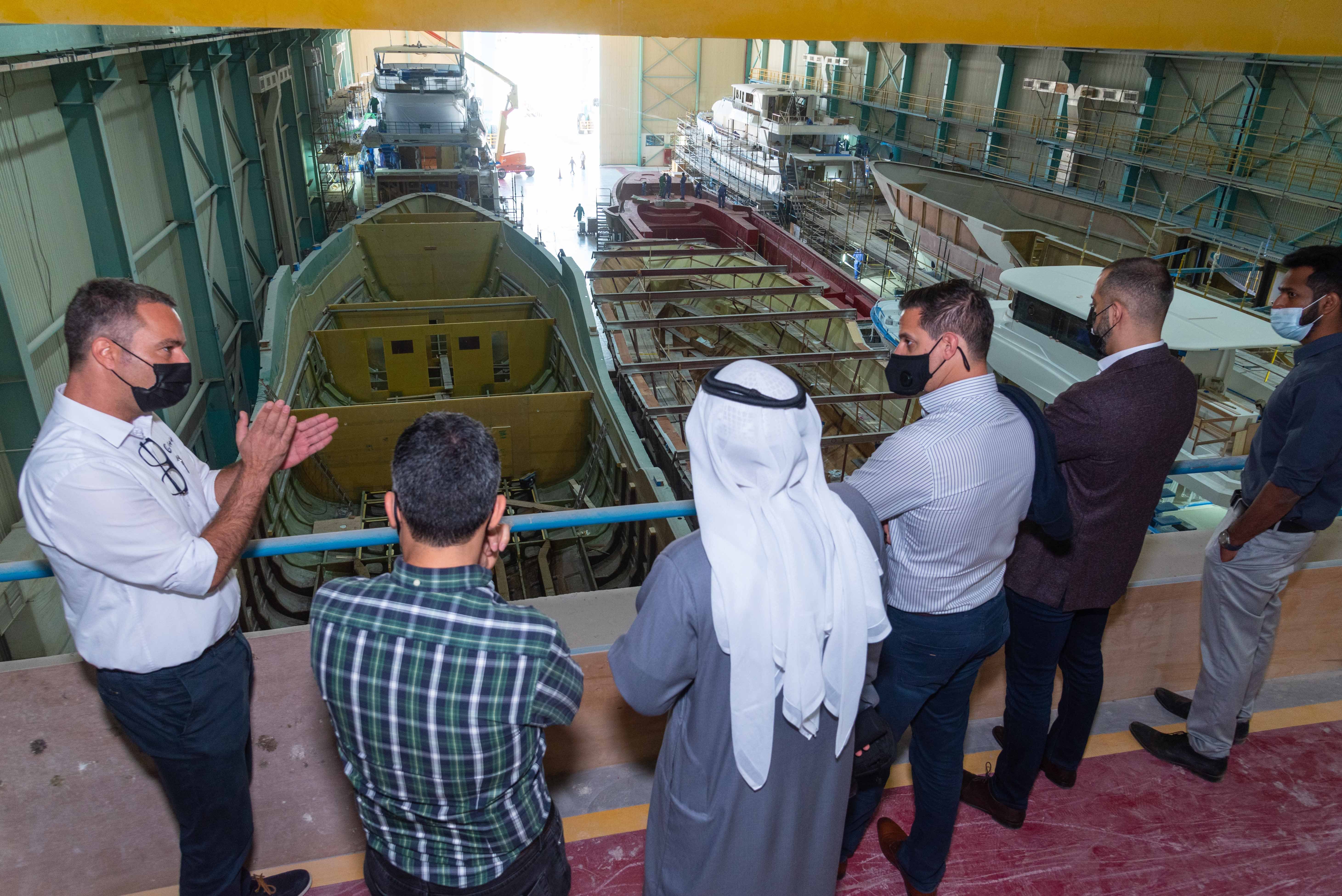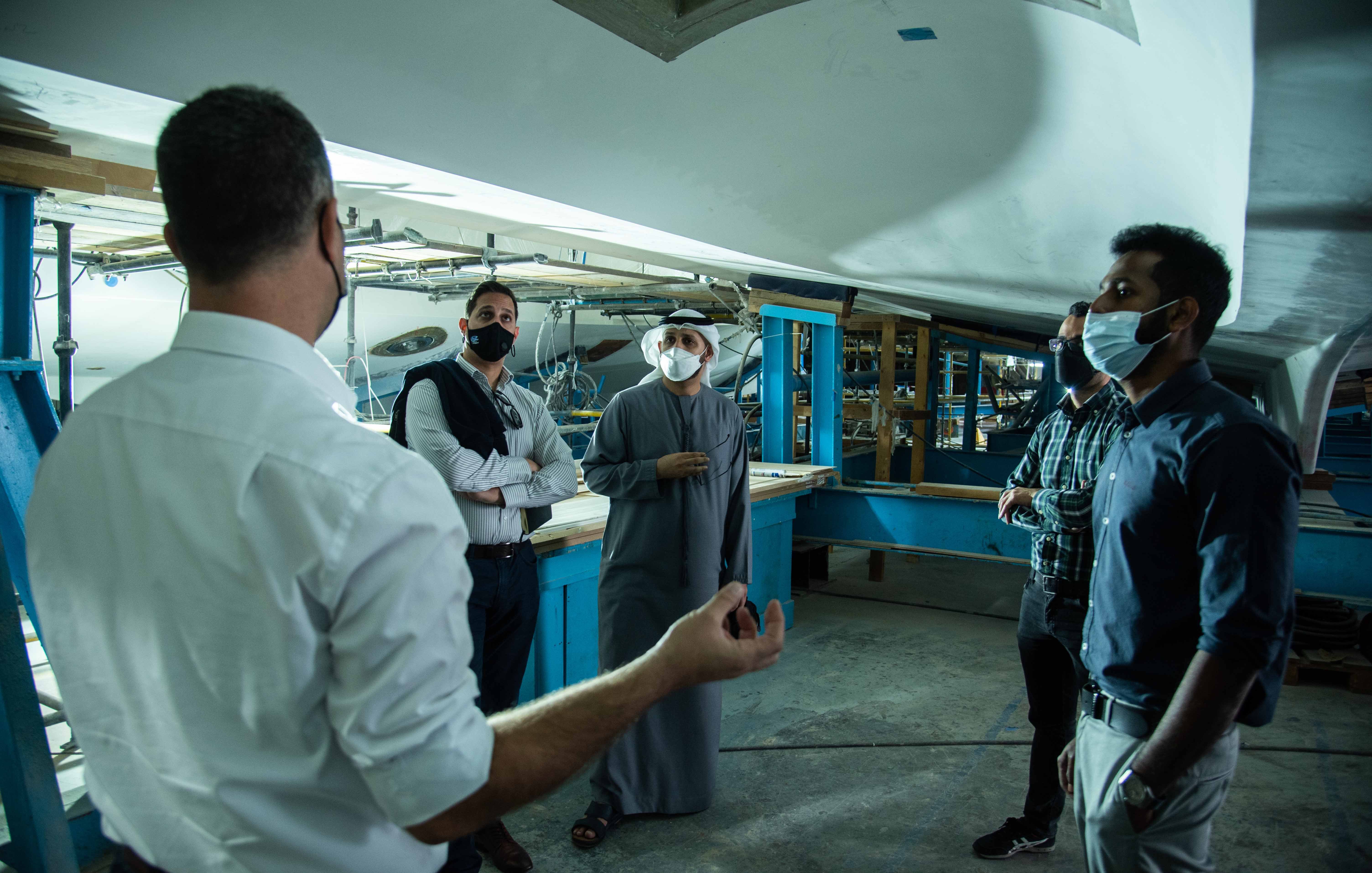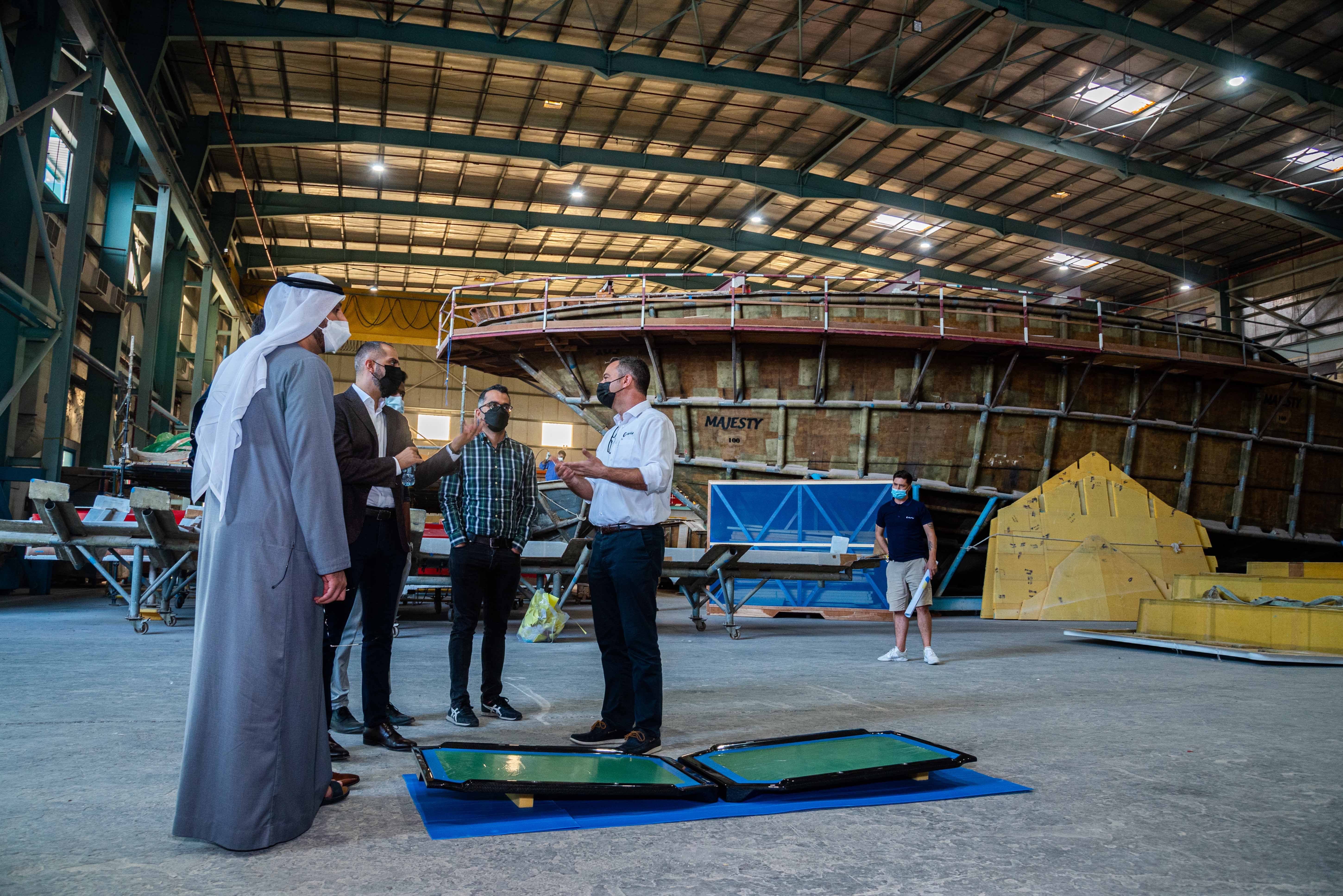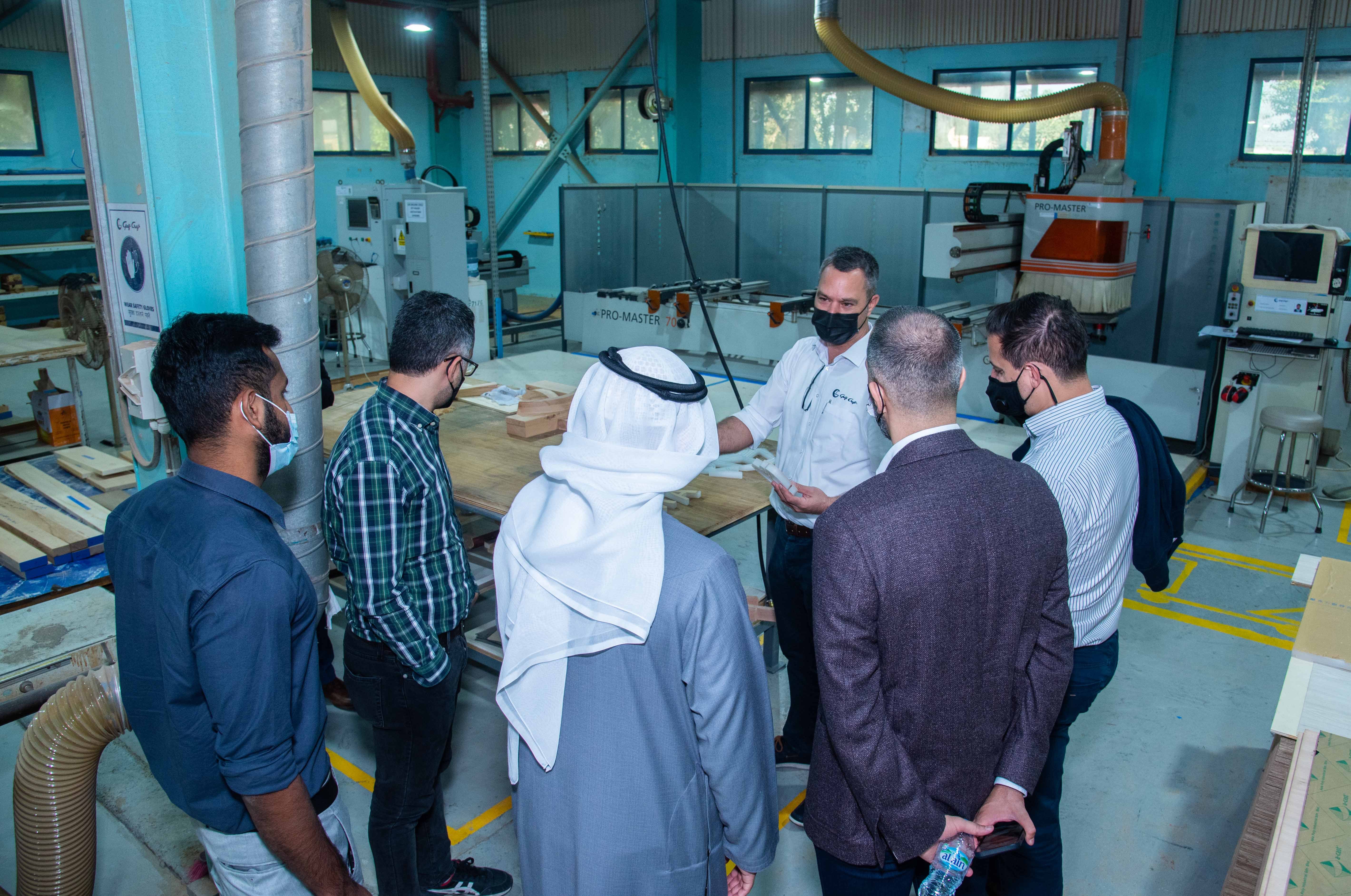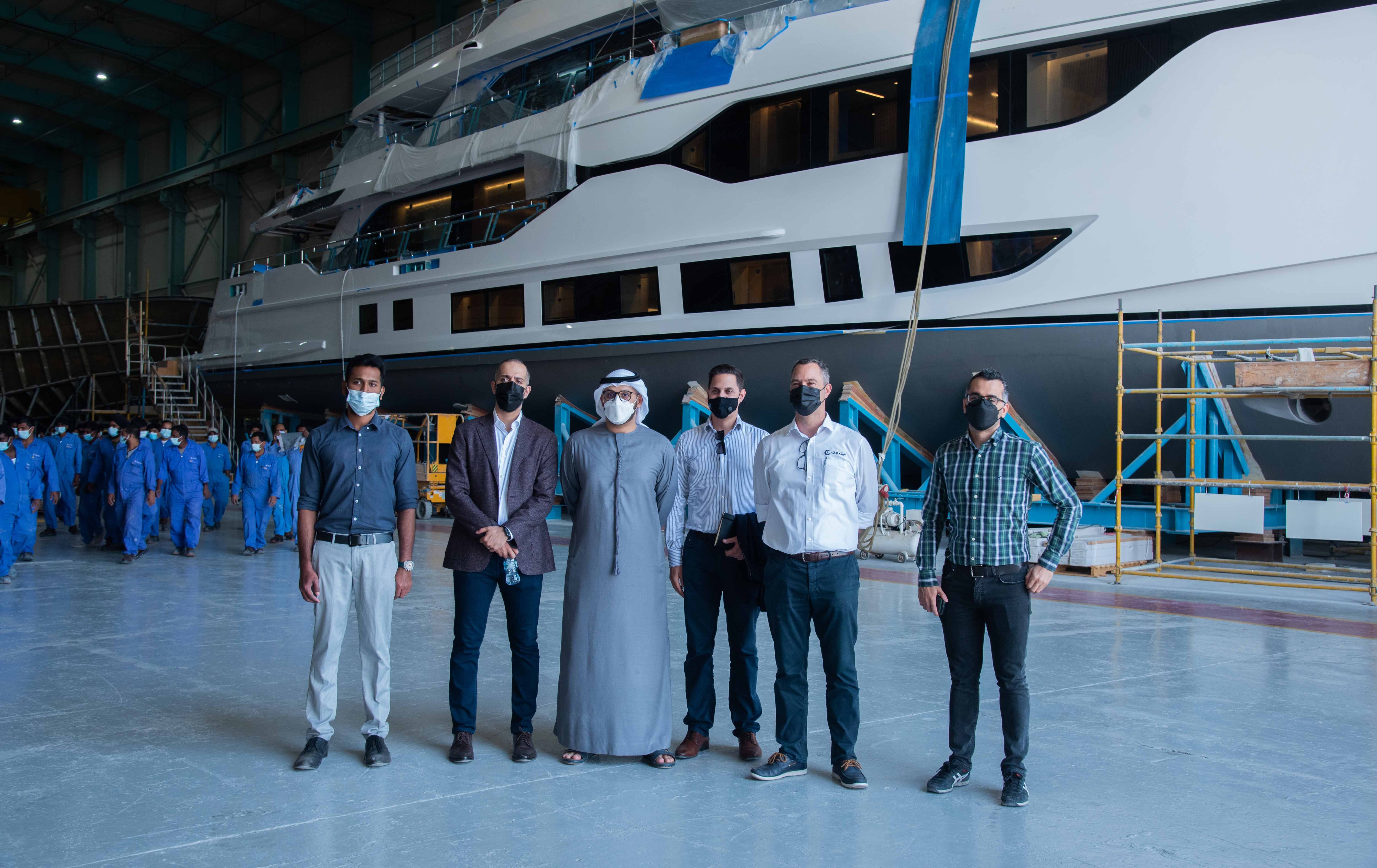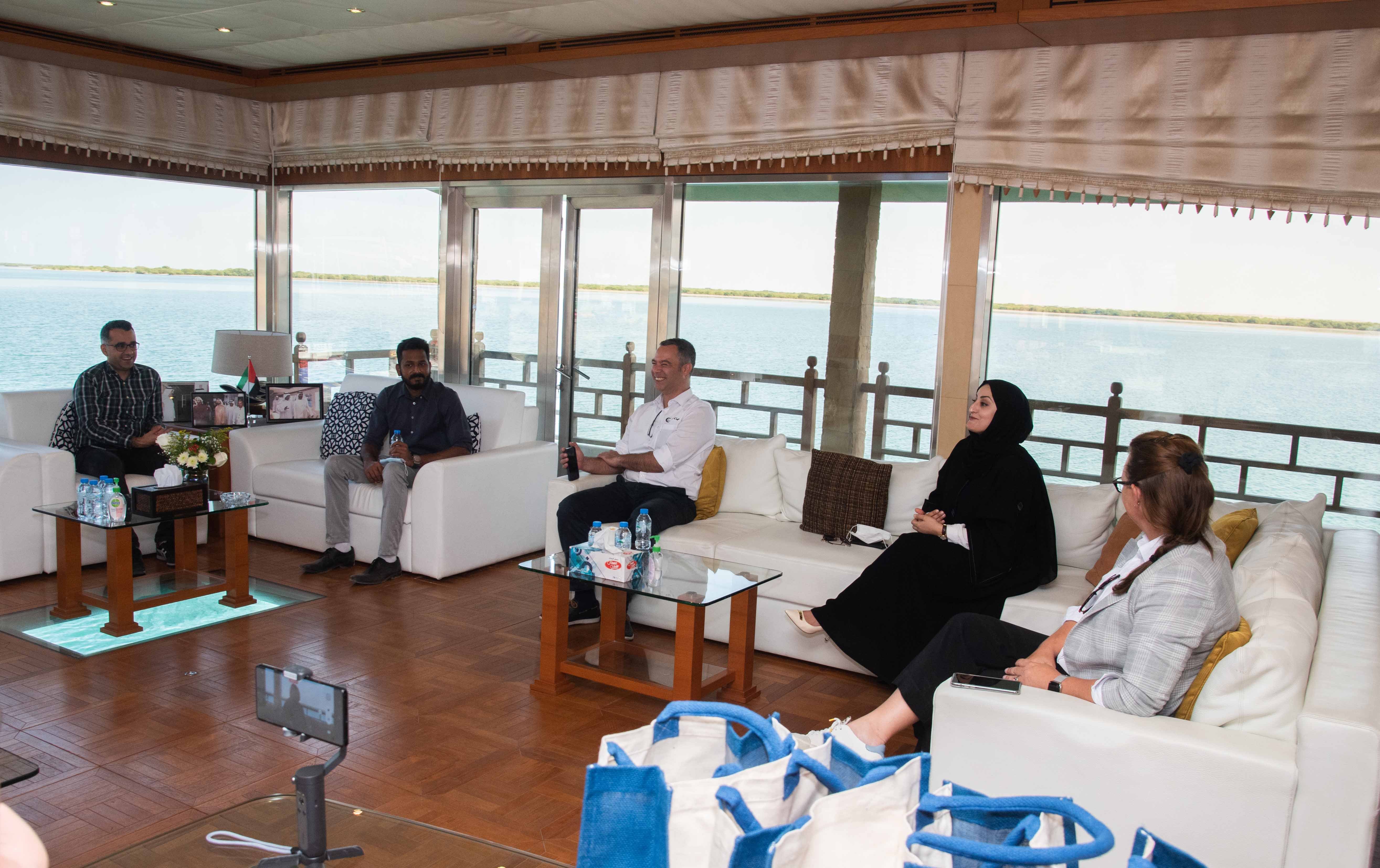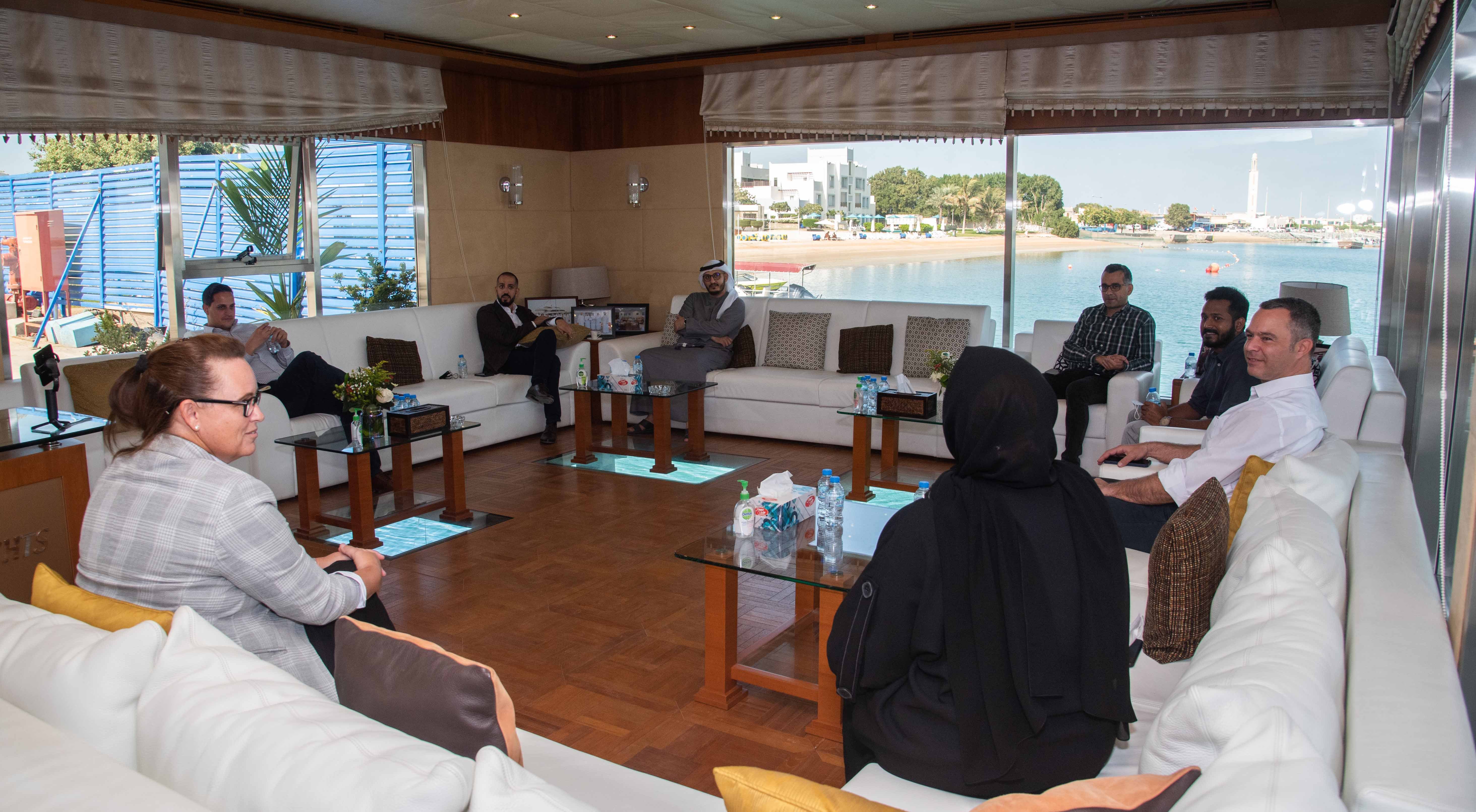 Gulf Craft is the world's fully-integrated boat and yacht manufacturer with a proven track record in designing and delivering high-quality, super-performing vessels that define the contemporary marine lifestyle. A brand of choice in lifestyle boats/yachts, Gulf Craft delivers high-quality personalized vessels for pleasure and for commercial pursuits for clientele across the world.
With a global team of professionals, Gulf Craft is led by a passionate leadership that pushes boundaries and consistently raises the bar in design and performance, underpinned by its flagship Majesty 175, the world's largest composite production superyacht.