Limassol Boat Show has become a starting point for many companies that wish to present new products for the first time in Cyprus. Similar to previous editions, the show will present a wide selection of luxury yachts, fishing equipment as well as other innovative products and services. The show has been successfully grabbing the attention of yachting & boating industry as well as marine sport enthusiast's over the last four years.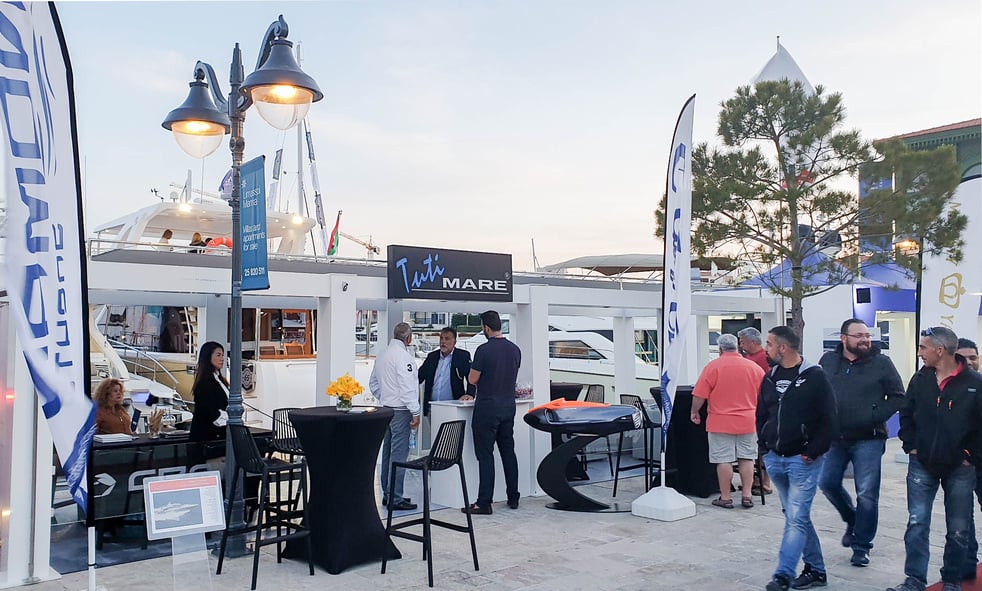 This year's show at Limassol Marina took place from 9th to the 12th of May 2019 which included a series of seminars, product presentations, activities on water and demonstrations. This annual gathering of industry professionals and prospective buyers offers everyone the opportunity to view the latest models & services against the marvelous backdrop of Limassol Marina.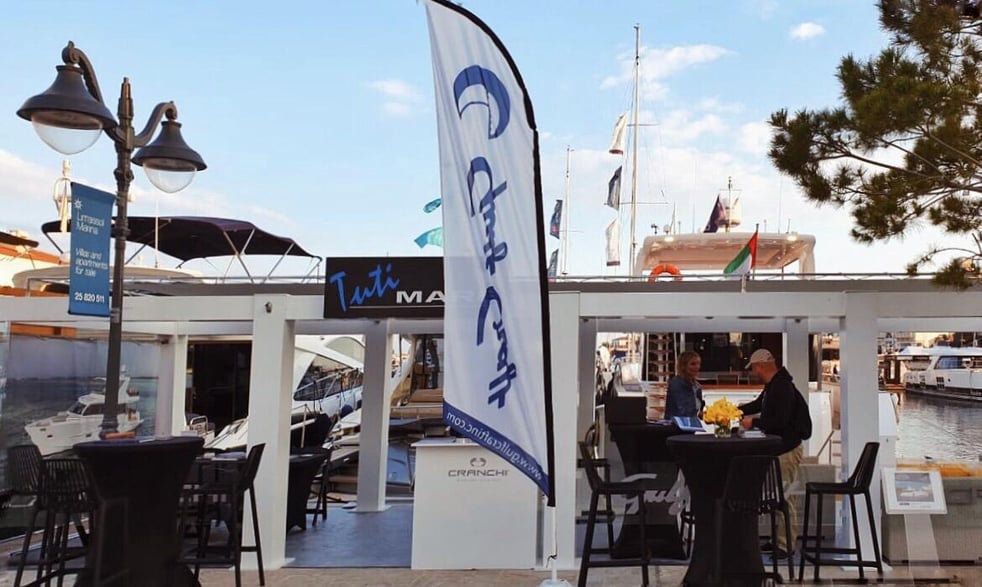 In association with our dealer Tuti Mare Yachting, Gulf Craft is exhibiting again at this year's show and this time presenting the long-range, fuel efficient, hybrid hull Nomad 65 Fly. This show, being one of the largest shows in Cyprus and the Eastern Mediterranean region is expected to welcome more than 20,000 visitors and 100 exhibitors in its 2019 edition.
We will welcome guests, customers and partners as well as industry professionals from Cyprus, Greece, Russia, Lebanon and the UK at our stand and our long-range Nomad 65 Fly.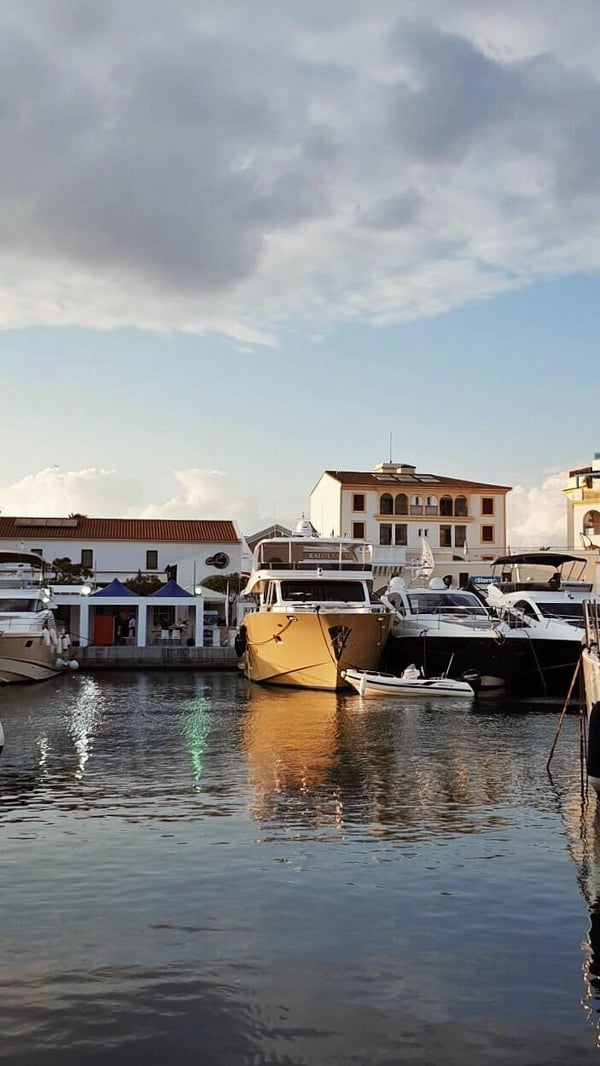 For more information