Cyprus is a Mediterranean country-island surrounded by turquoise waters. This year, we participated in the Limassol Boat Show which was held from 9th to 12th May in Limassol Marina.
The annual gathering of yacht lovers and boat enthusiasts was packed with luxurious crafts of different size. Limassol Boat Show is the region's premier boating event and Gulf Craft along with our dealer, Tuti Mare Yachting, were one of the top yacht manufacturers present at the show.
We displayed our ocean-going Nomad 65 Fly, which created quite a buzz in the show. Renowned for its hybrid hull, fuel efficiency and long-range capabilities, the Nomad 65 Fly was packed with several potential buyers who got the opportunity to experience the Nomad 65 first hand. Our team present at the show commented by saying "the show gathered yacht buyers from around the world, notably from Russia and Lebanon."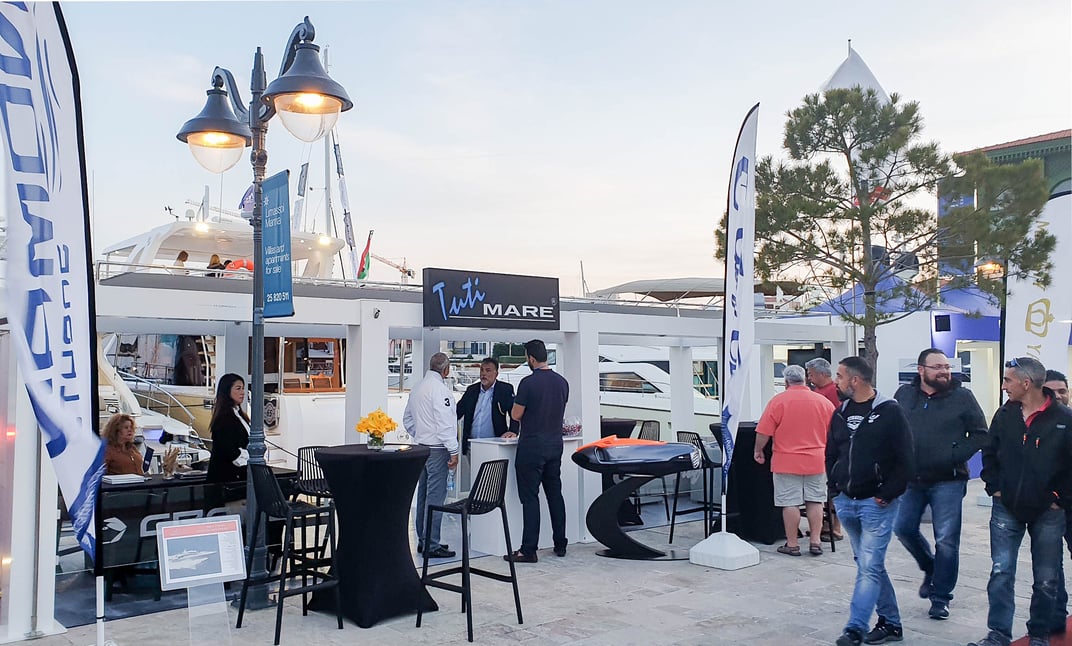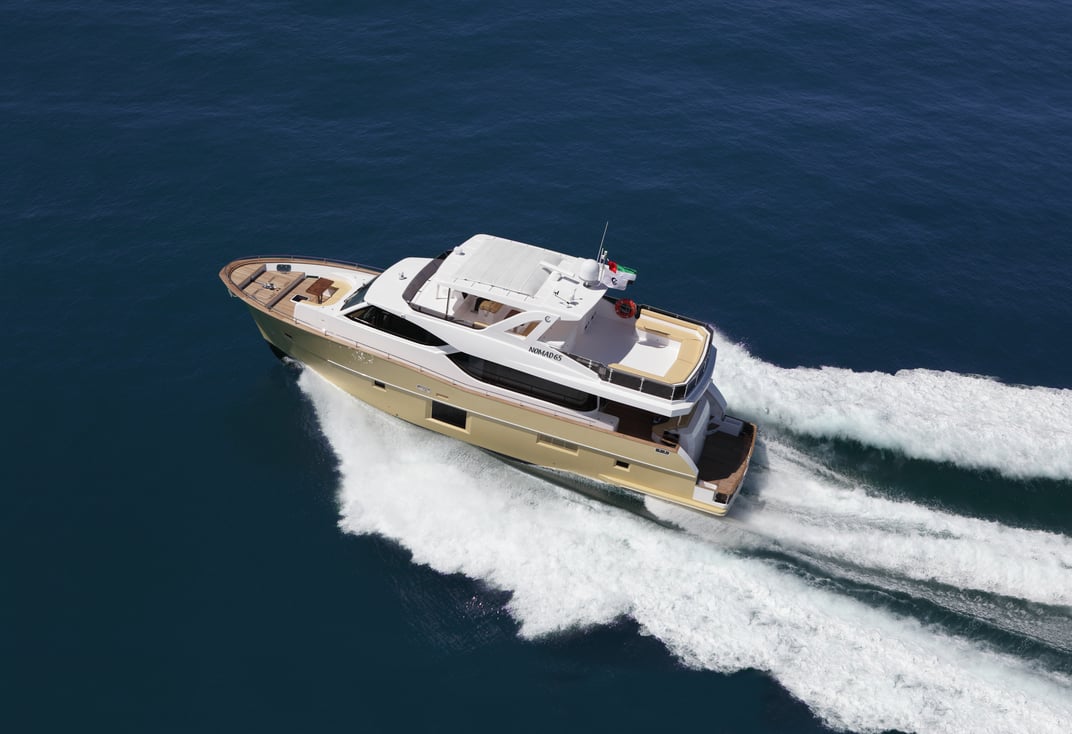 Nomad 65 Fly
to know more about Nomad Yachts and the Nomad Fly Collection.
If you would like to make an appointment to view this or any other models on display, contact us at yachtsales@gulfcraftinc.com or call +971 67406060
More photos from the show: