Dubai Moon, a new Nomad 75 SUV has successfully arrived in Jeddah, Saudi Arabia completing the second leg of its voyage from Dubai to the Mediterranean Sea.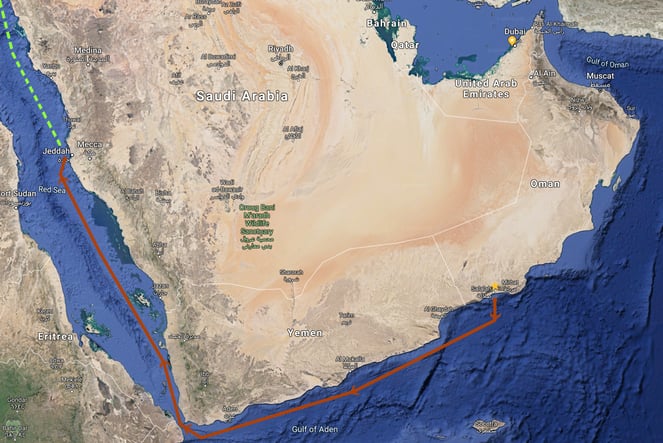 Nautical route - Salalah, Oman to Jeddah, Saudi Arabia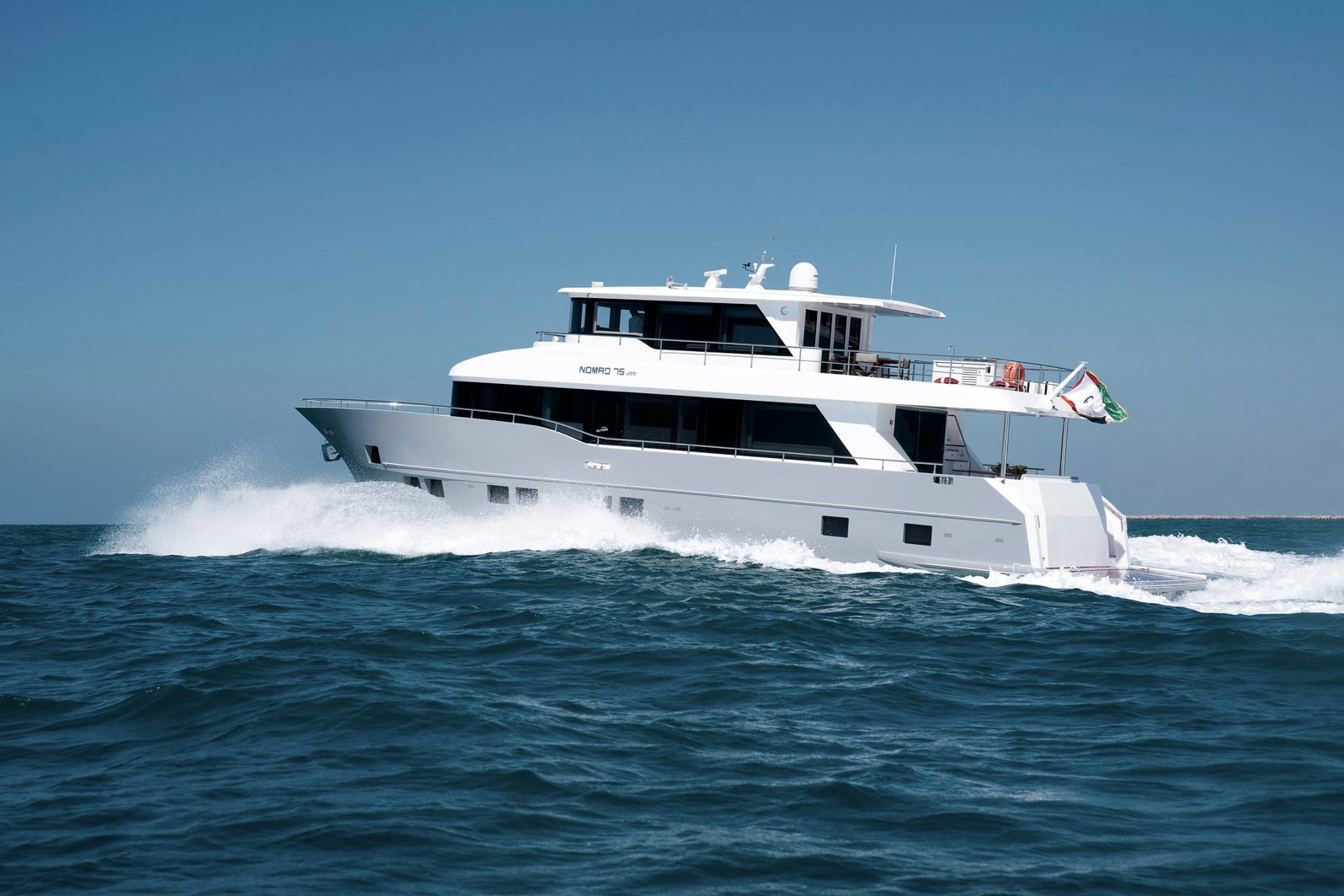 Starting the second leg from Salalah, the yacht took 7 days at an average cruising speed of around 10 knots to complete the journey of 1400 Nautical miles. The owner described the trip as a fantastic experience, cruising in a range of varying sea conditions in complete comfort.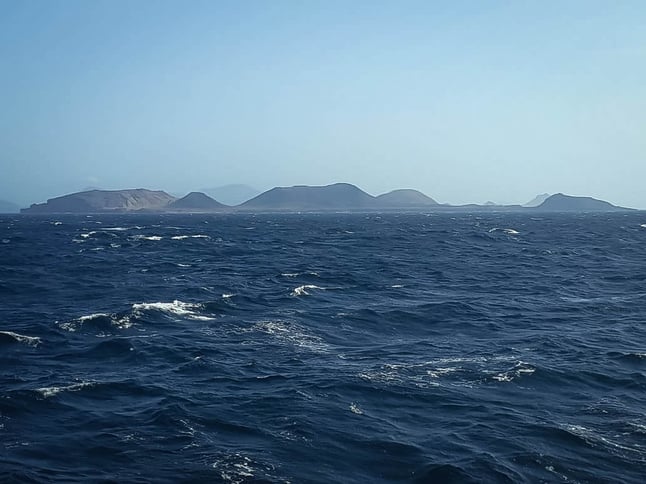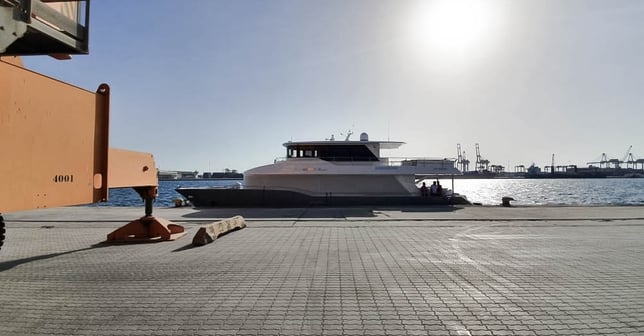 This really is a demonstration of what Nomad yachts do best. Providing owners with unforgettable experiences whilst keeping those onboard comfortable and safe on adventurous long-range cruises.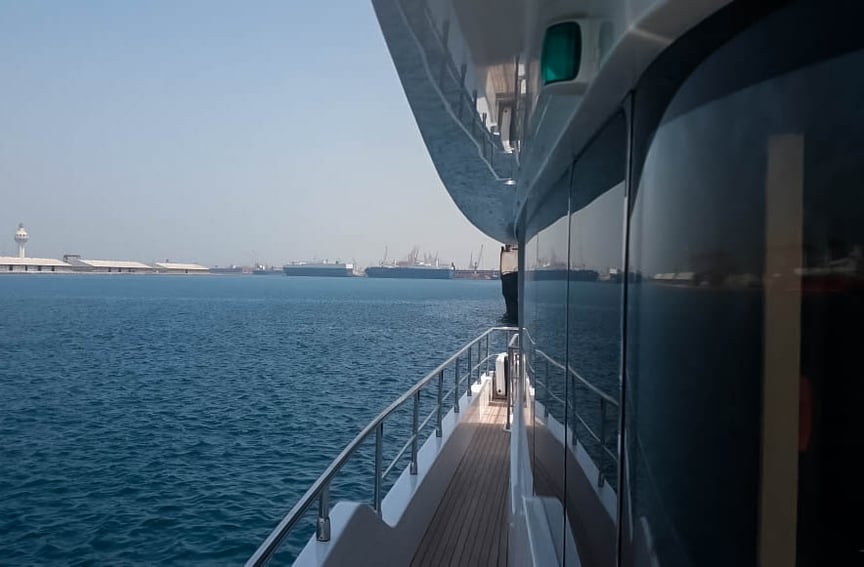 So far, the boat has covered 2400 miles in 11 days with just one stop in Salalah on the way - A fantastic achievement, underlining the superb offshore capabilities of Nomad yachts.

Look out for our next post as Dubai Moon travels up the Red Sea and through the Suez Canal on its way to Cyprus.