Gulf Craft Family Gathering 2019
Gulf Craft
May 5, 2019 11:04:27 AM
The Gulf Craft Family Gathering event was held on the 4th April 2019 at our shipyard in Umm Al-Quwain, UAE. Like all the previous years, this gathering was celebrated by tons of new & exciting events. The Family Gathering event gathered our loved ones together for one big celebration. The day started with a magnificent performance by kids of our employees followed by rocking performances from talented staff members.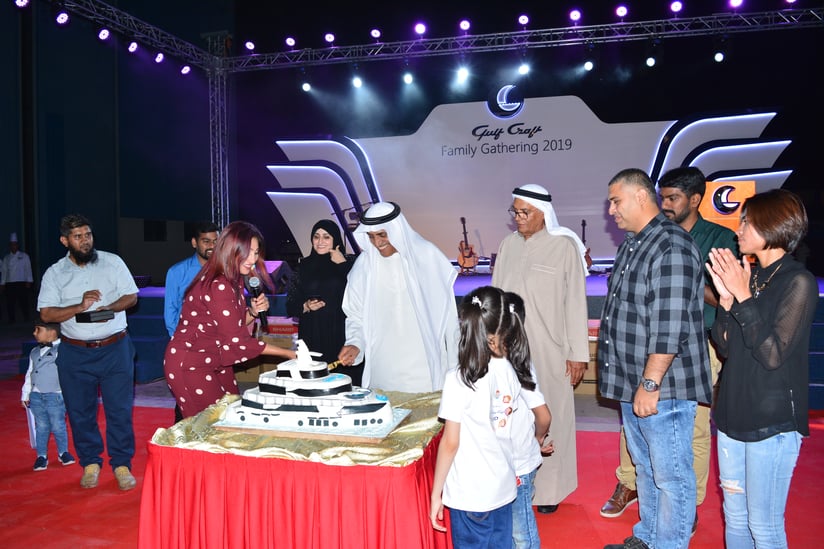 After that, the senior people from our organization talked about the company's vision and its core elements such as the team members, the work & company's culture. This can be viewed in this video:
After the events and raffle draws with some exciting gifts, we had dinner along with our families.