Dubai; 09 August 2023: Gulf Craft, one of the world's leading boat and yacht manufacturers together with its dealer, Australian Superyachts, made waves at the recently concluded Sydney International Boat Show 2023 (3rd – 6th August) with the Australian debut of its remarkable superyacht, the Nomad 101. The event, held last week at the prestigious Darling Bay in Sydney, saw the Nomad 101 take the spotlight, captivating attendees with its stunning design and cutting-edge features.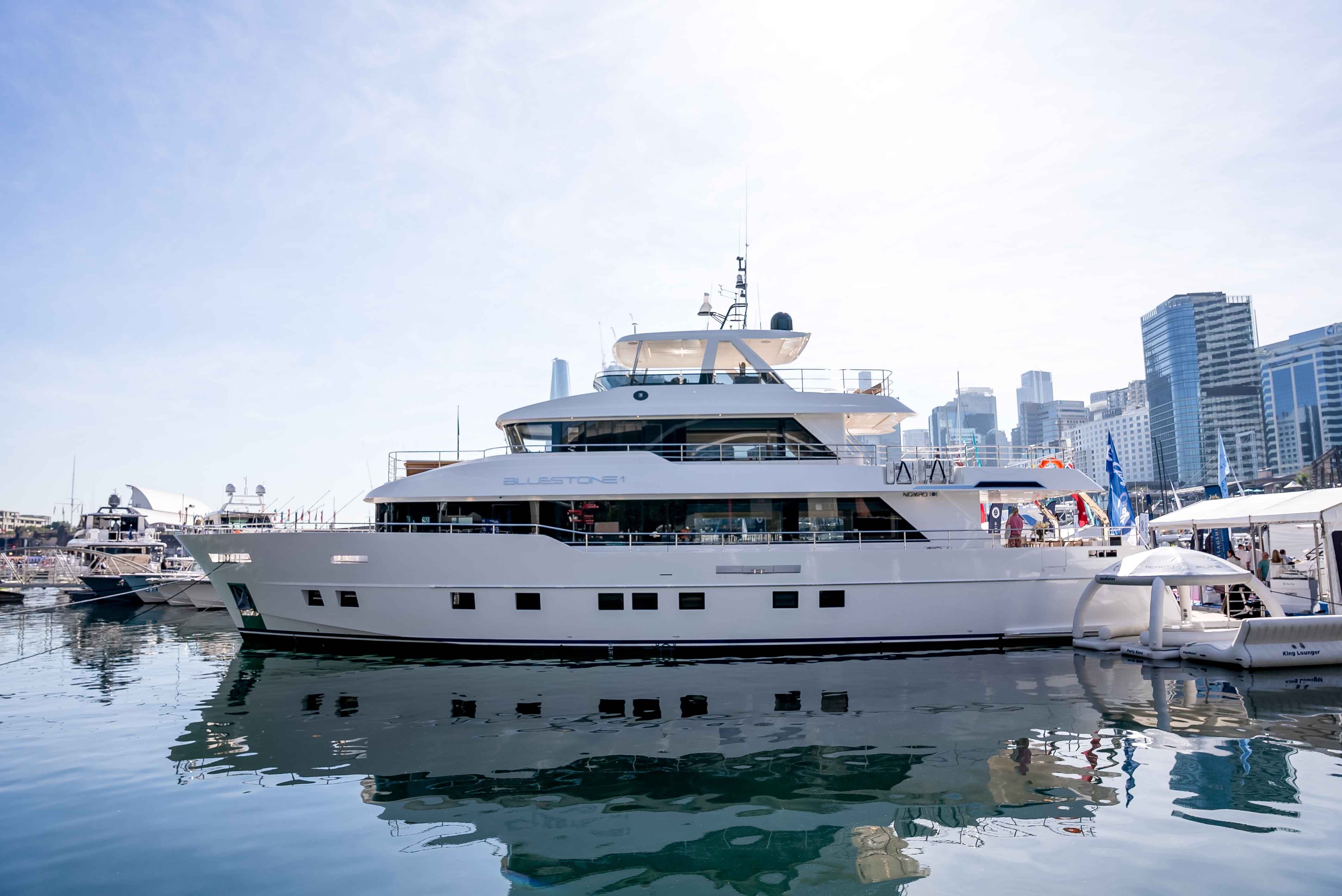 The Nomad 101 embodies Gulf Craft's dedication to innovation, performance, and unmatched luxury. Measuring 31 meters in length, the superyacht offers ample space for entertaining guests and provides a seamless blend of indoor and outdoor living, perfect for exploring the Australia's coastlines. Boasting a contemporary design and state-of-the-art technology, the Nomad 101 delivers unmatched comfort and performance, making it the ideal vessel for both leisure and adventure-seeking individuals. With sustainability taking centre stage onboard, she features a smart hull design that leads to fuel efficiency along with an array of innovative sustainable materials throughout.
The perfect balance of powerful engines, enhanced fuel efficiency and an impressive range of 3,100 nm at eight knots, unlock more adventurous and far-flung destinations for exploration - a unique and desirable proposition for the Australian market where Gulf Craft is seeing an increased appetite for adventure yachting vessels.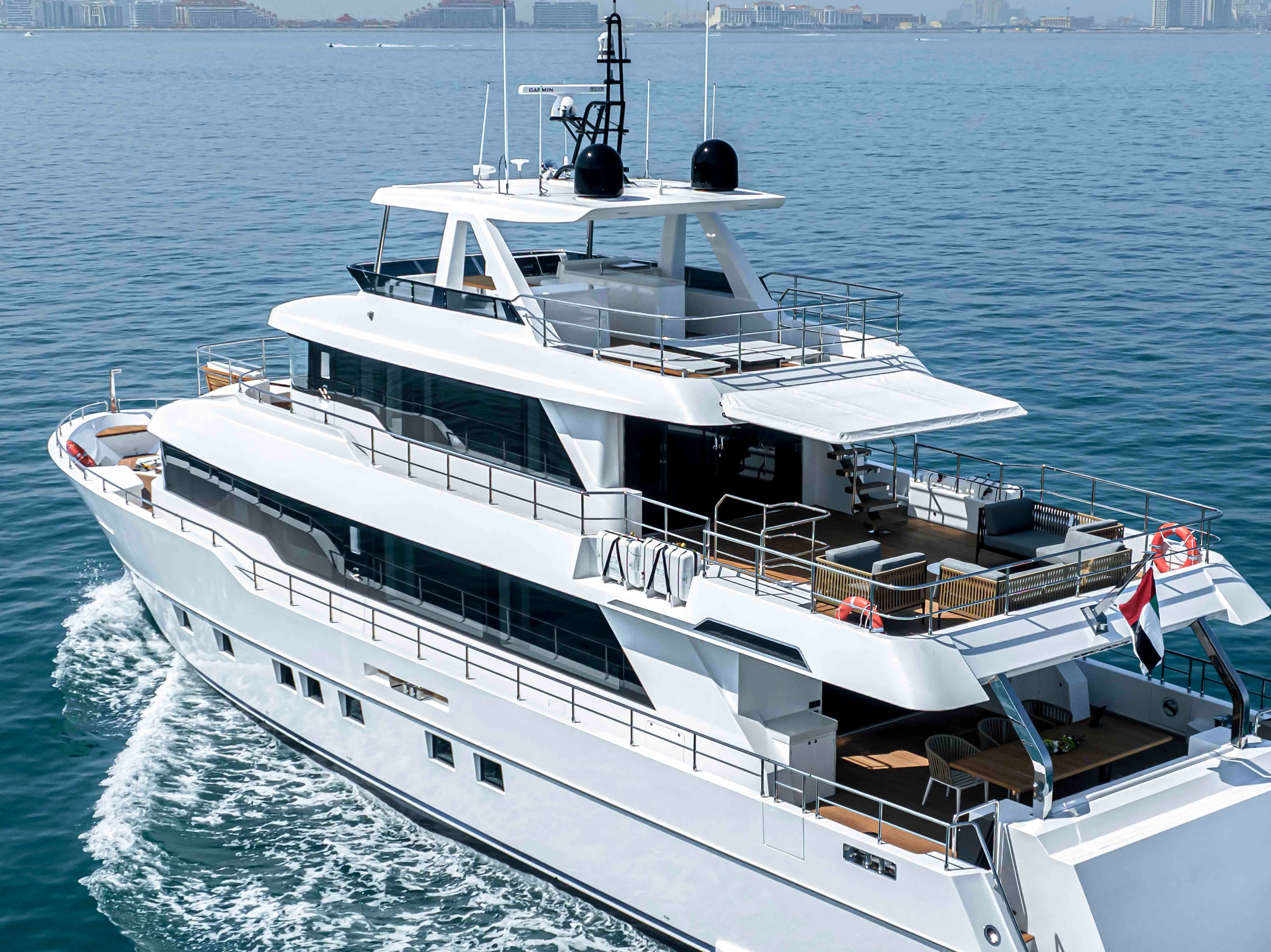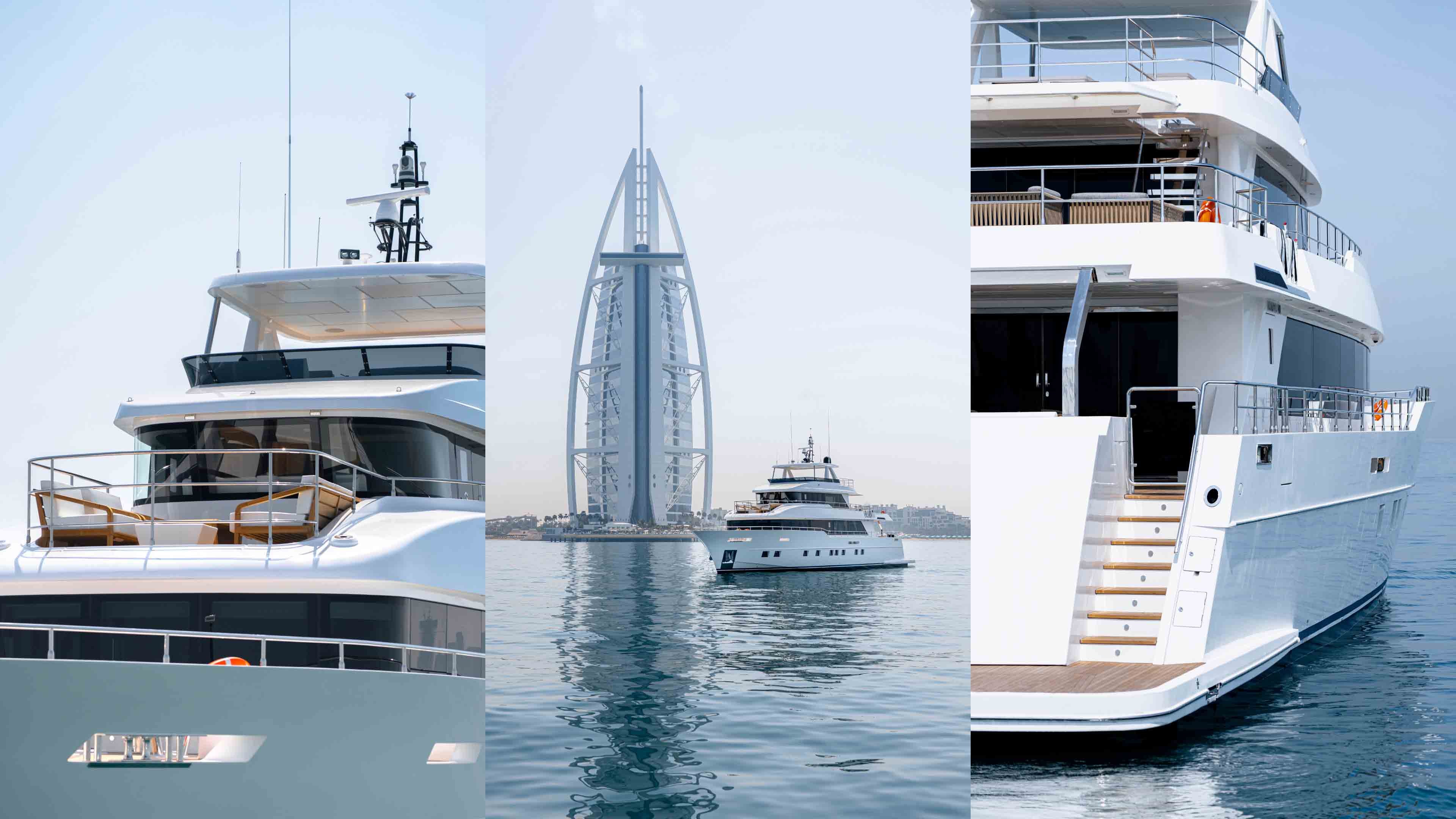 Recognised as one of the most prestigious maritime events in the Southern Hemisphere, the Sydney International Boat Show attracted a total of 233 exhibitors from across the globe, showcasing 646 boats at the event, including 220 vessels on the marina representing 82 on-water exhibitors, the largest on-water display since 2018.
Mohamed Hussein Alshaali, Gulf Craft Chairman, said: "We were thrilled to witness the overwhelmingly positive response from visitors, fellow industry professionals, and media attendees who visited the Gulf Craft stand at the Sydney International Boat Show. The Australian debut of the Nomad 101 marked a significant milestone for Gulf Craft in one of our fastest growing and most important markets, reinforcing our new era of dynamic international growth."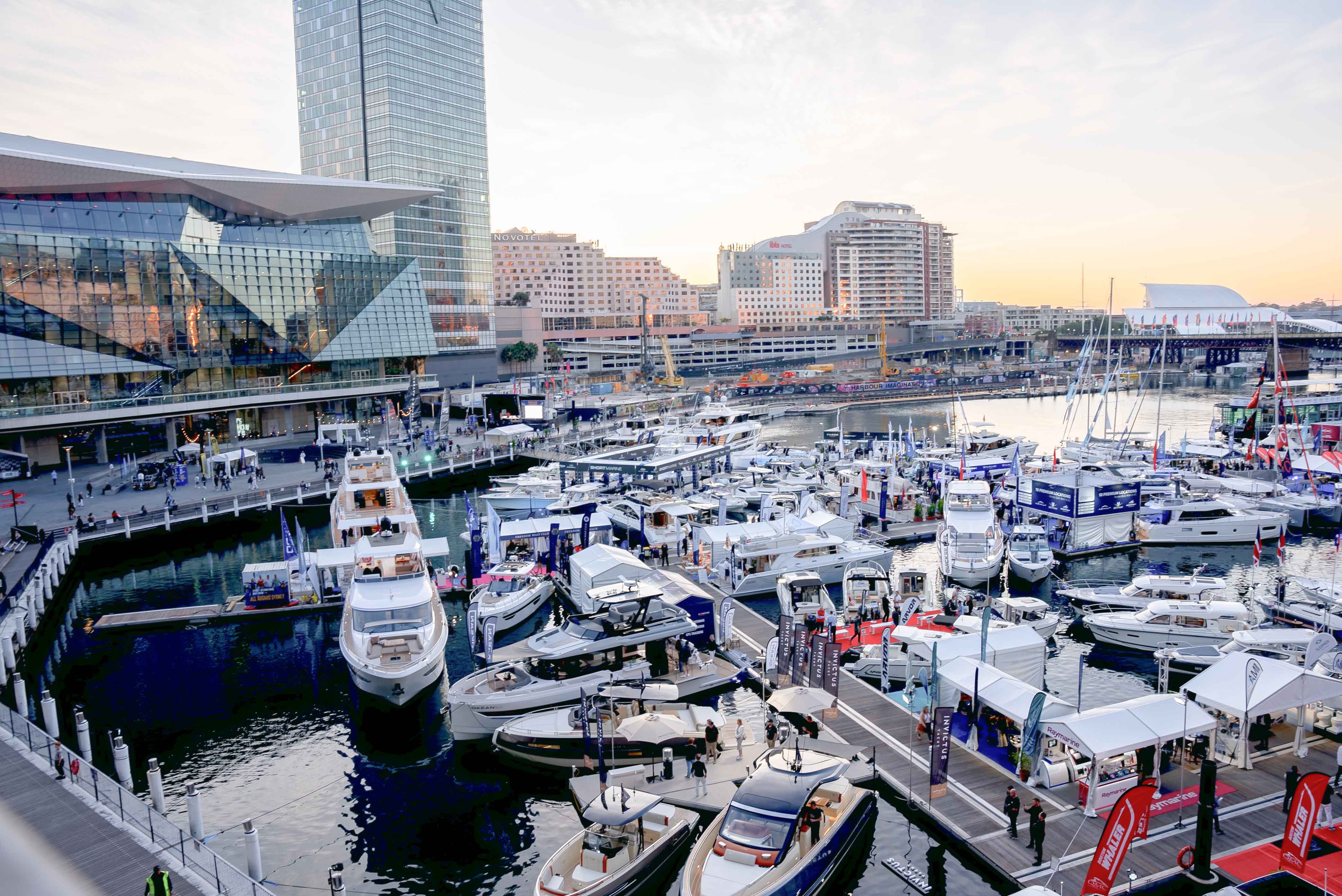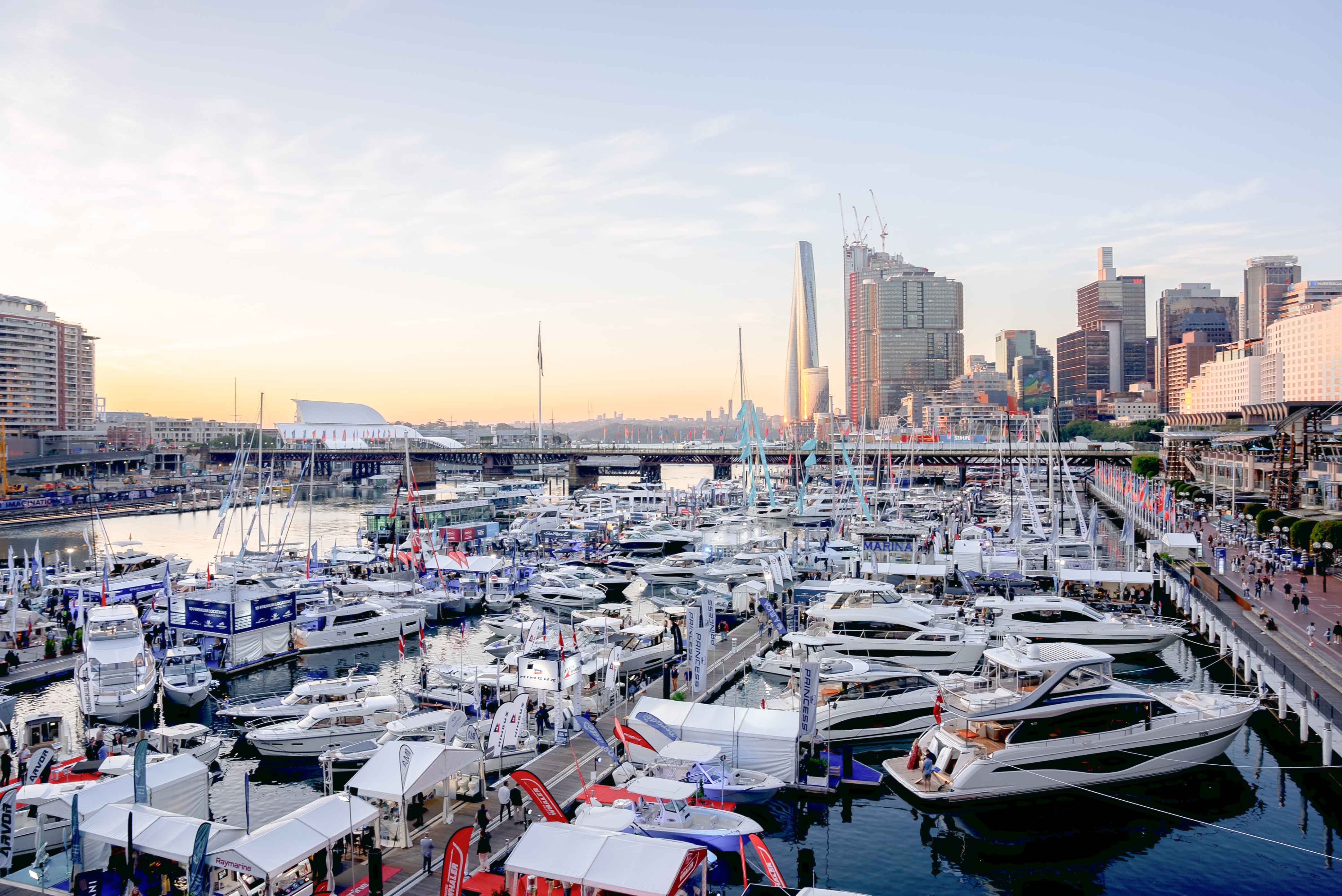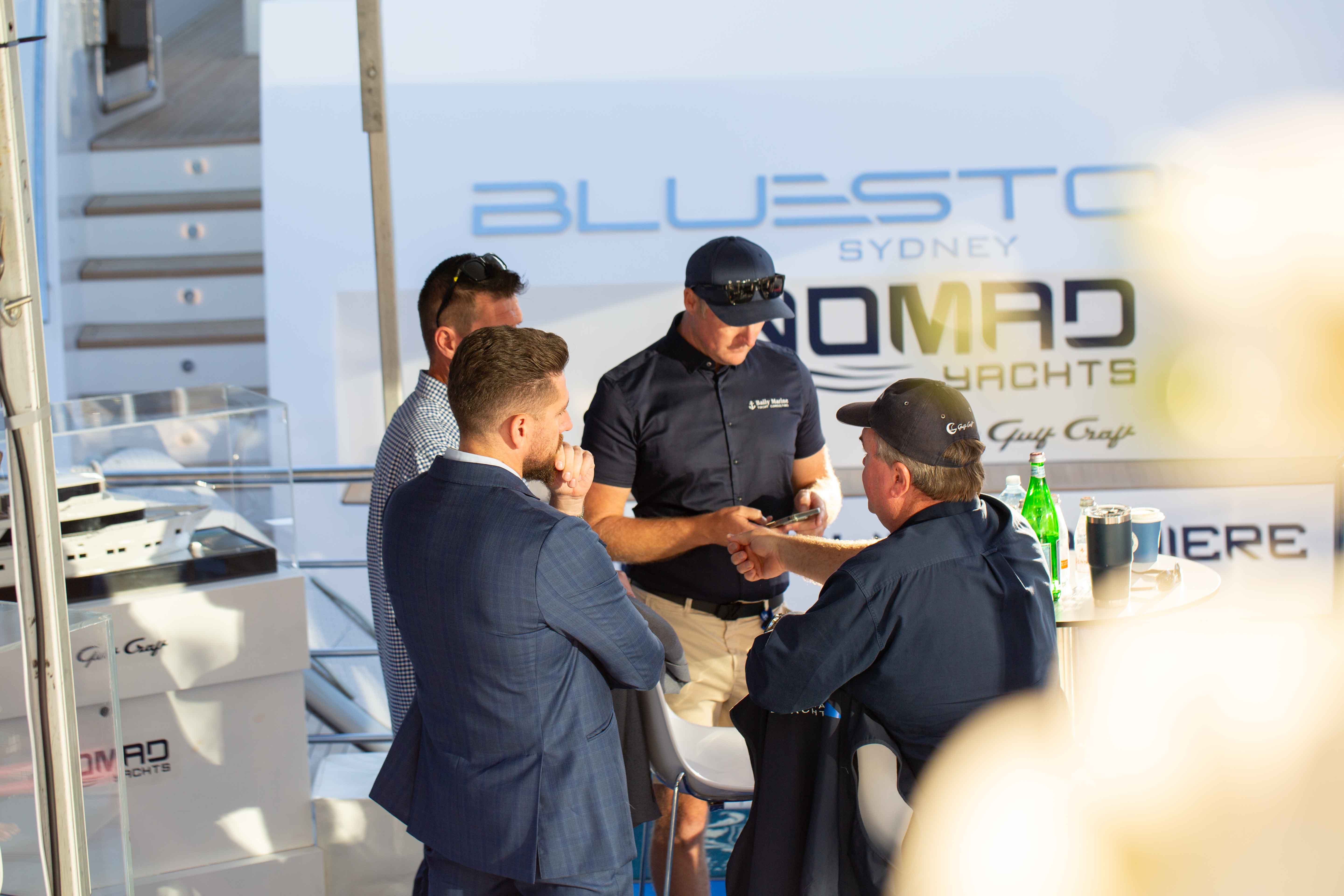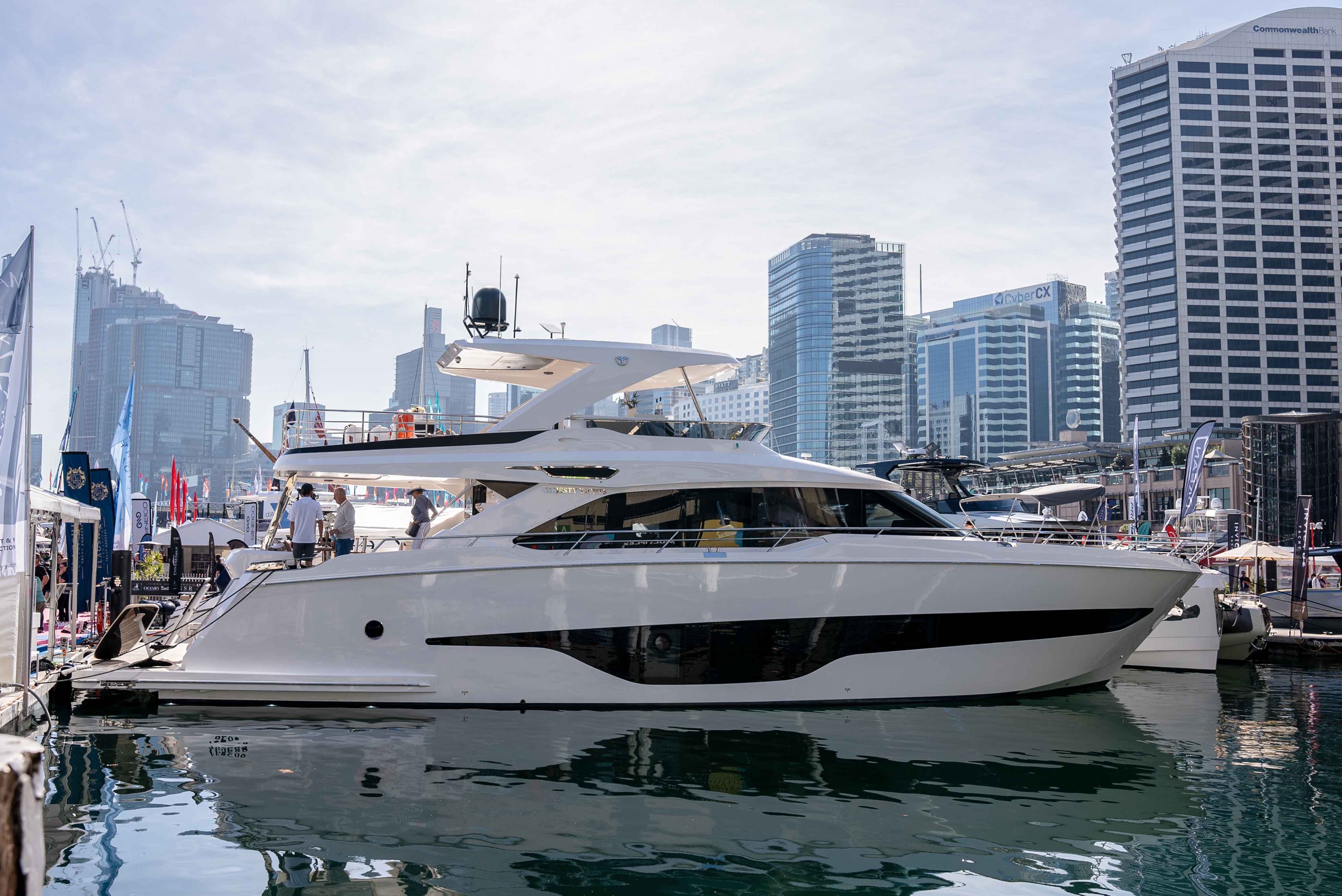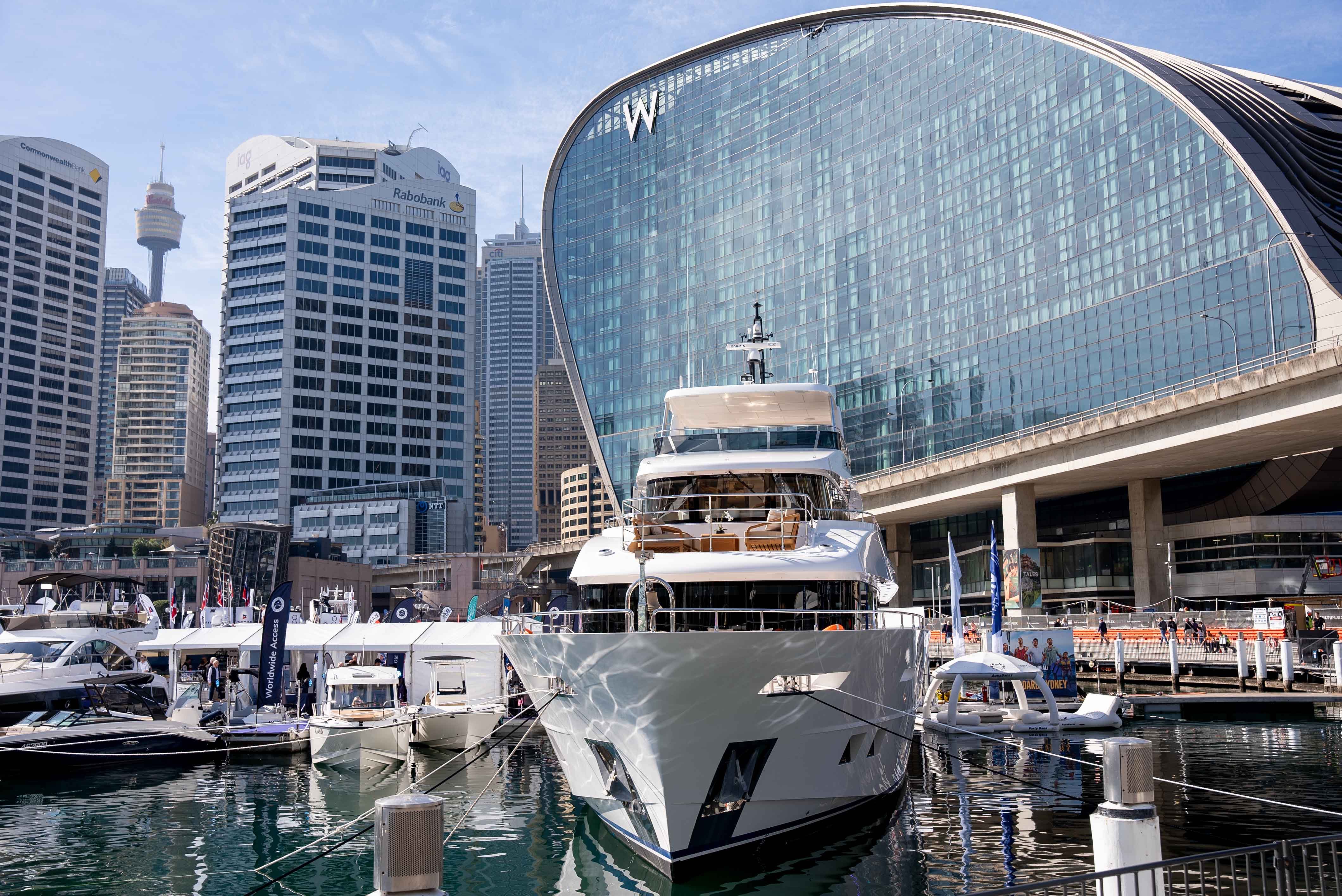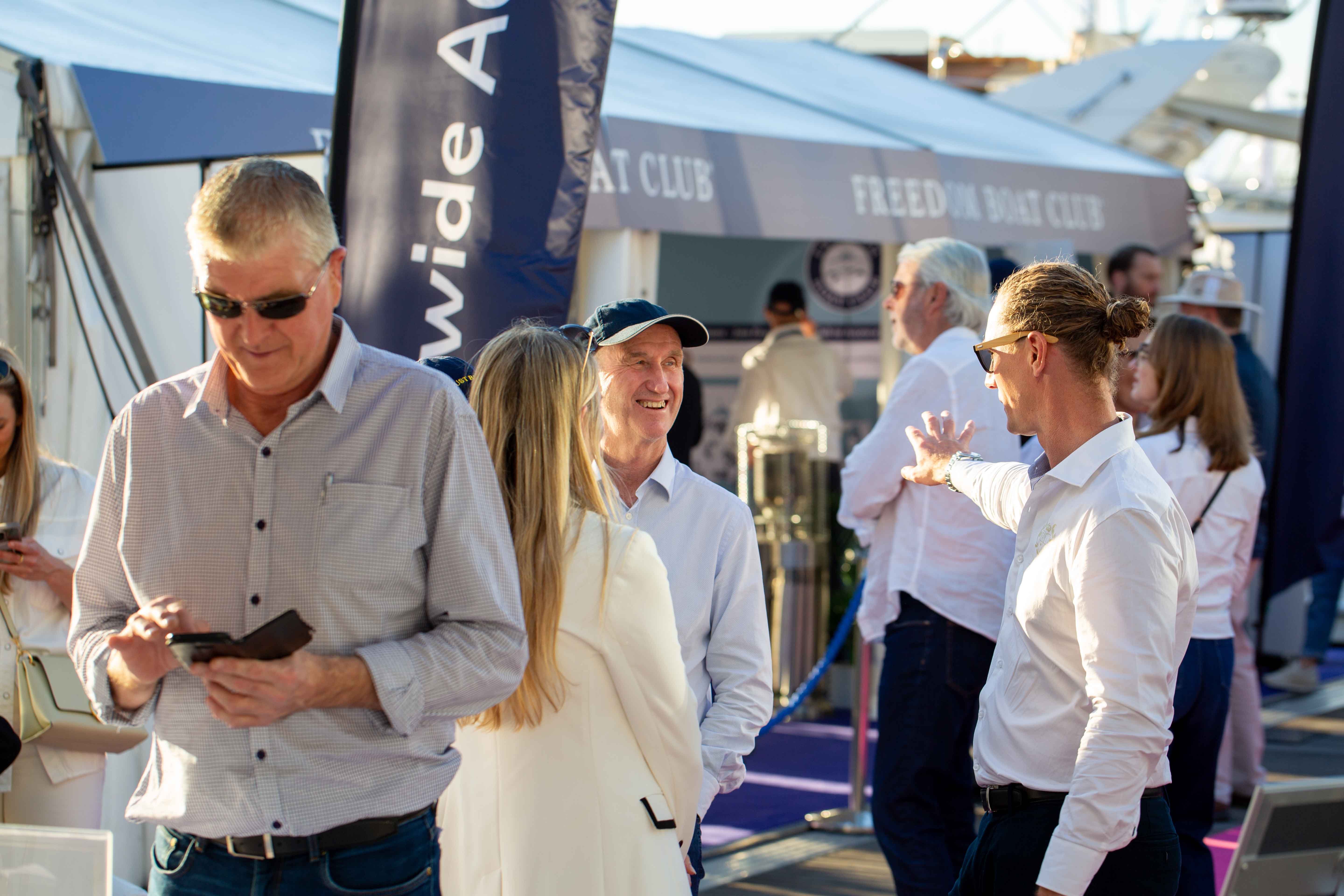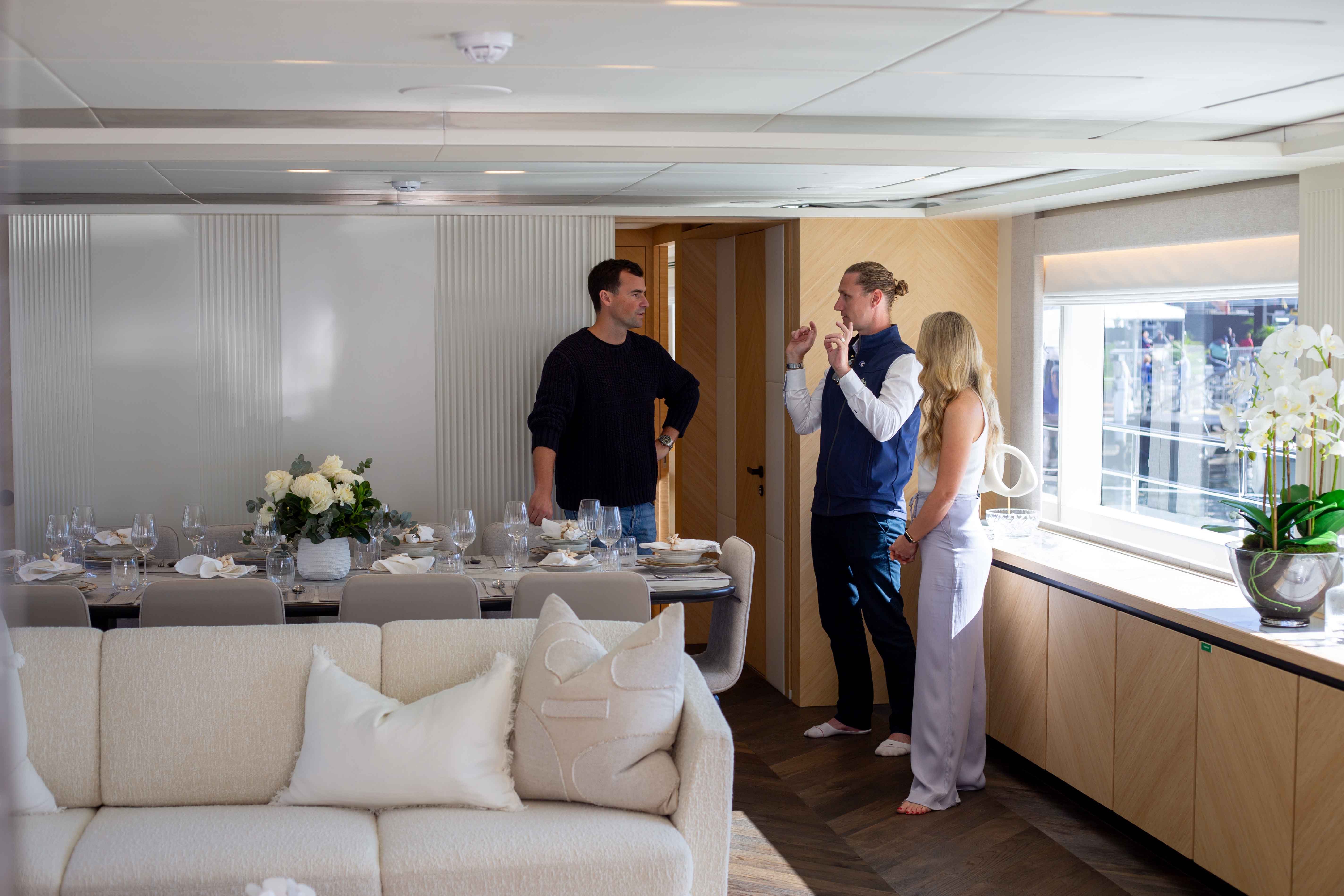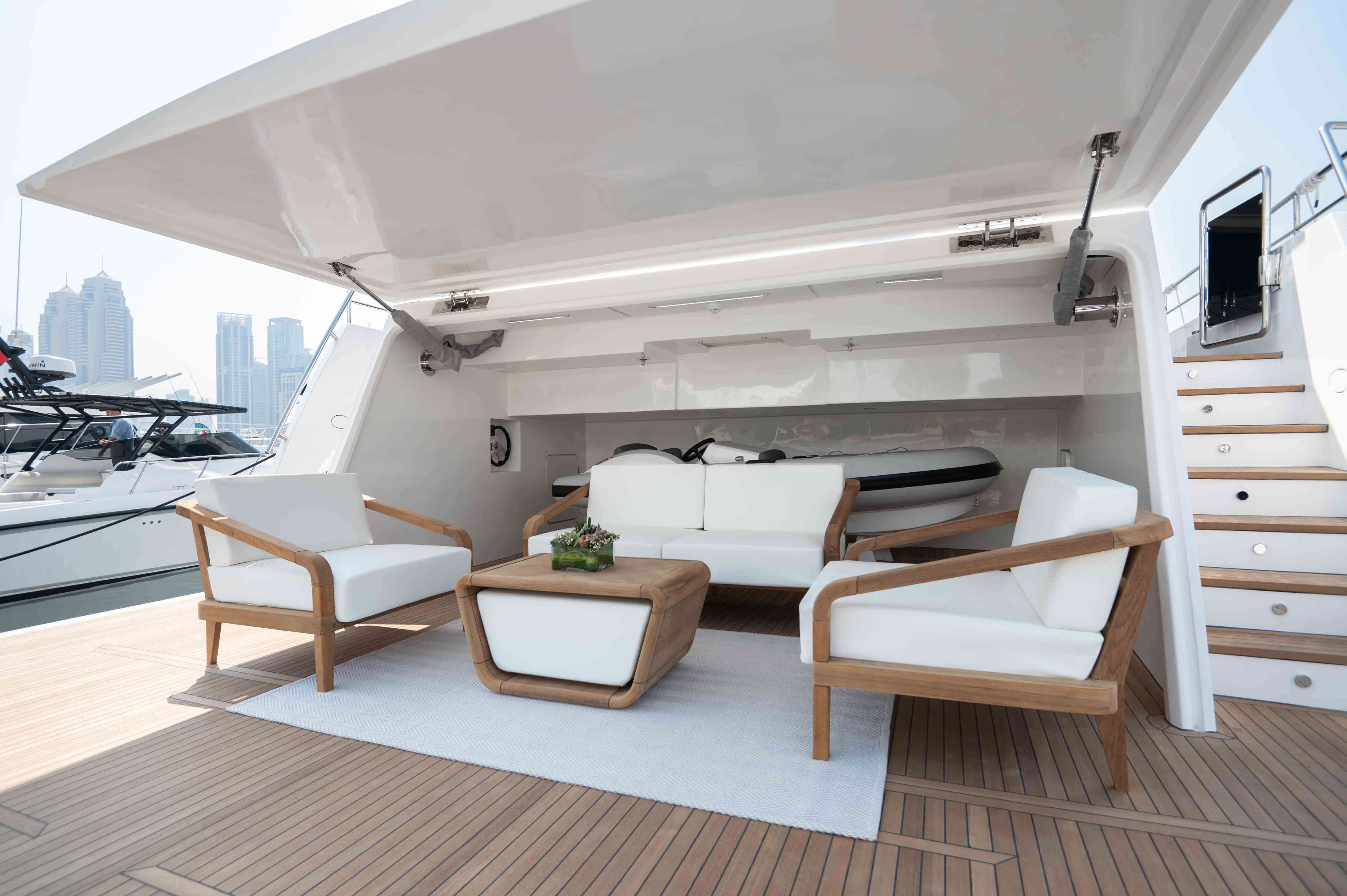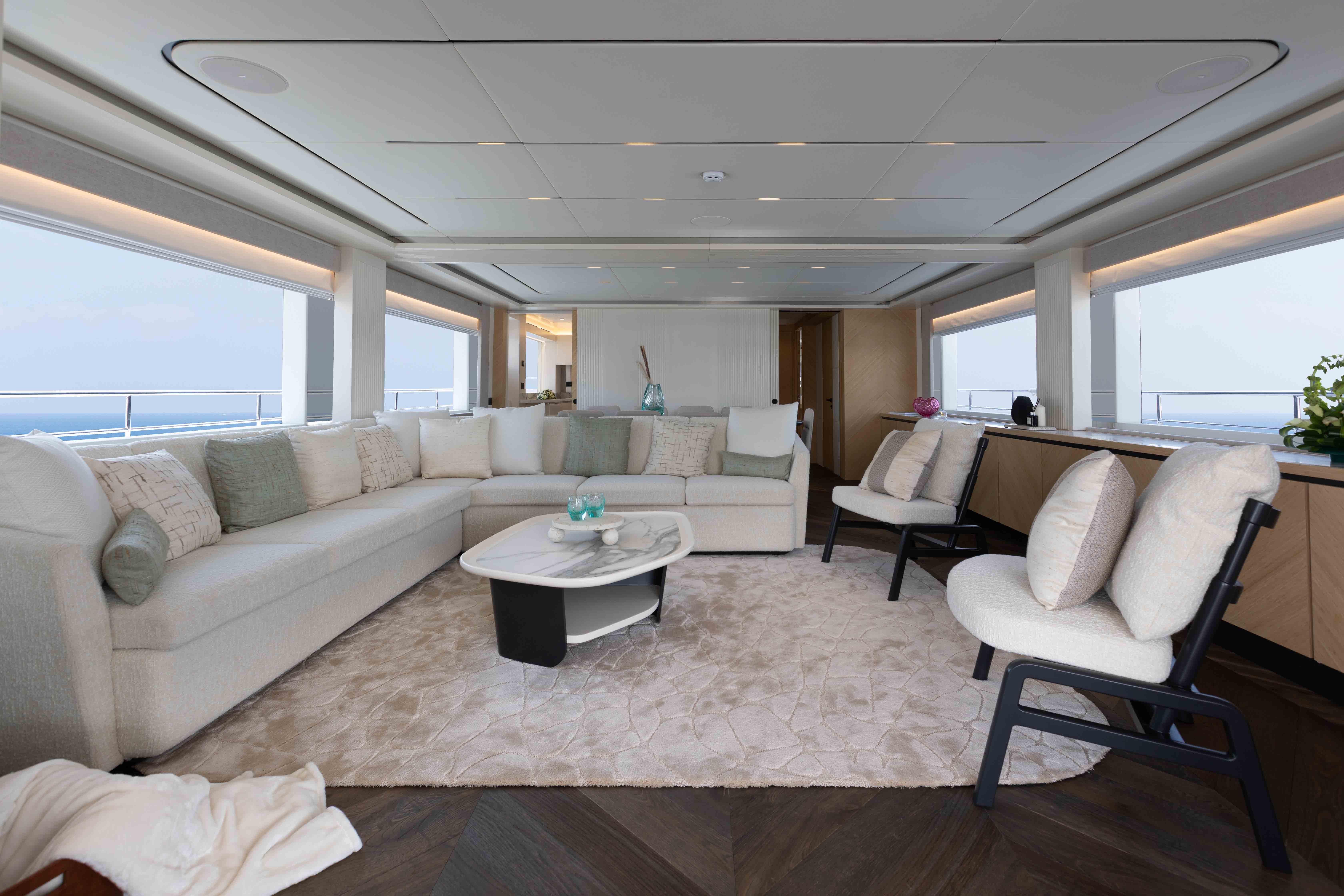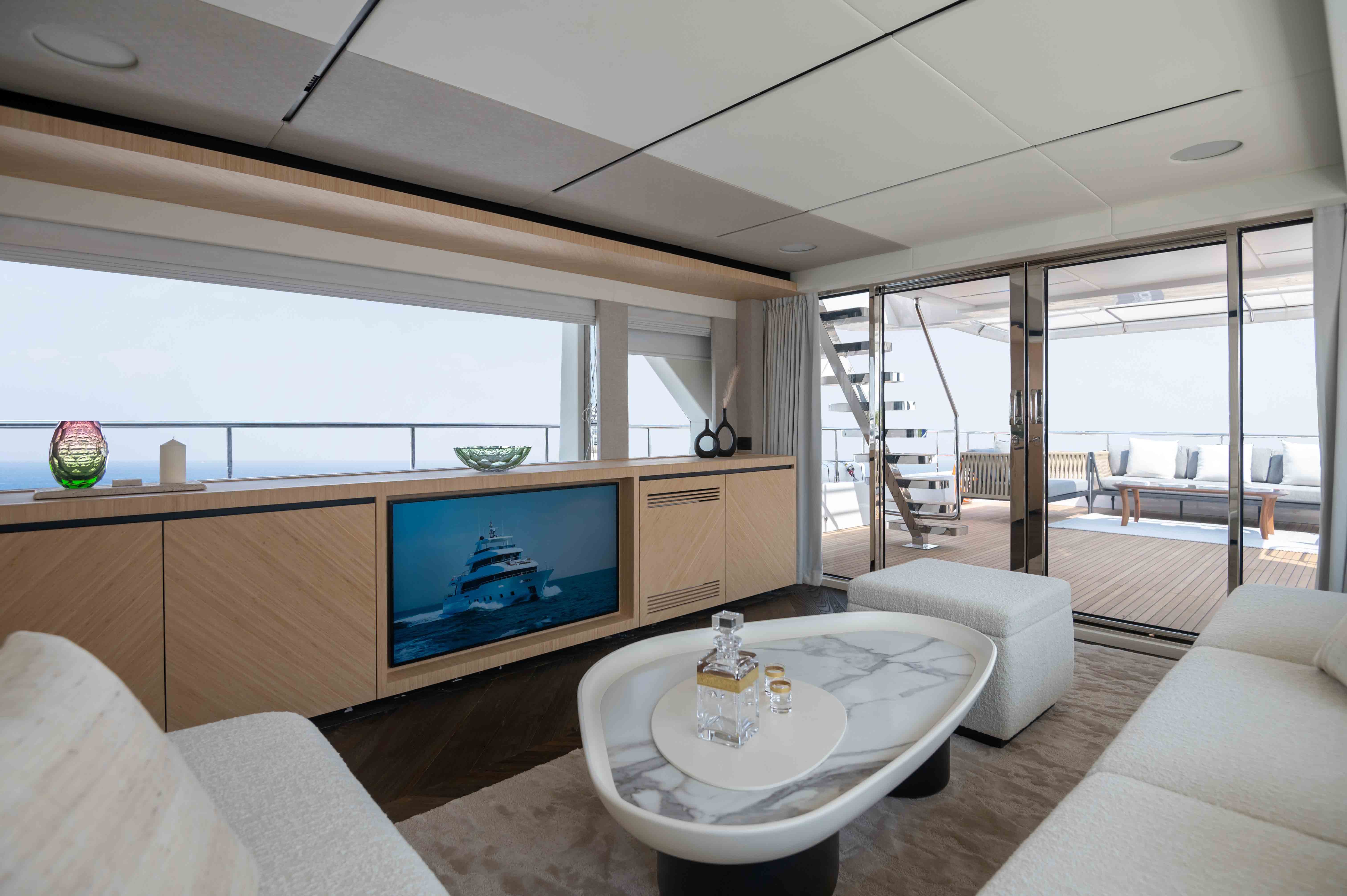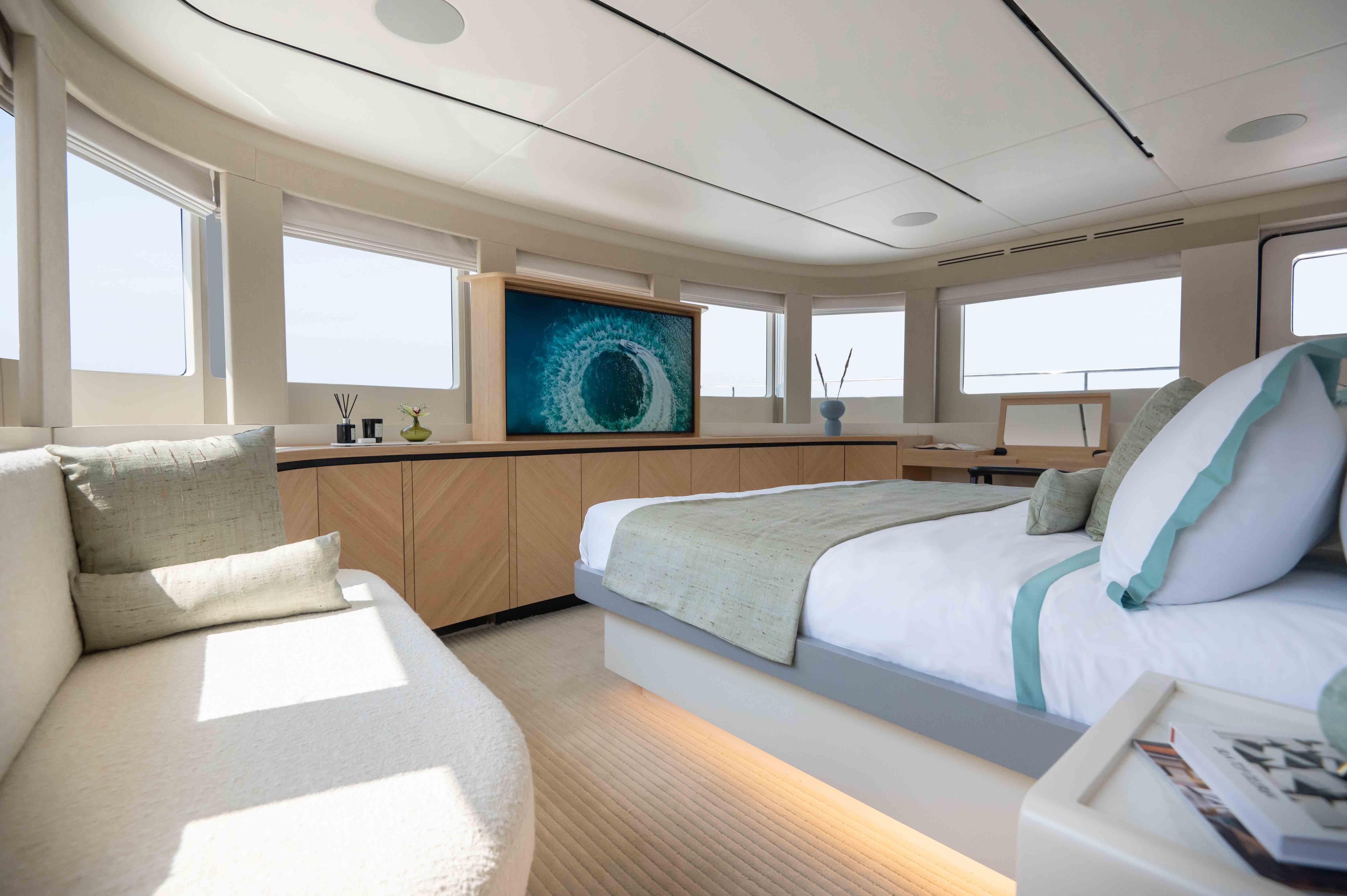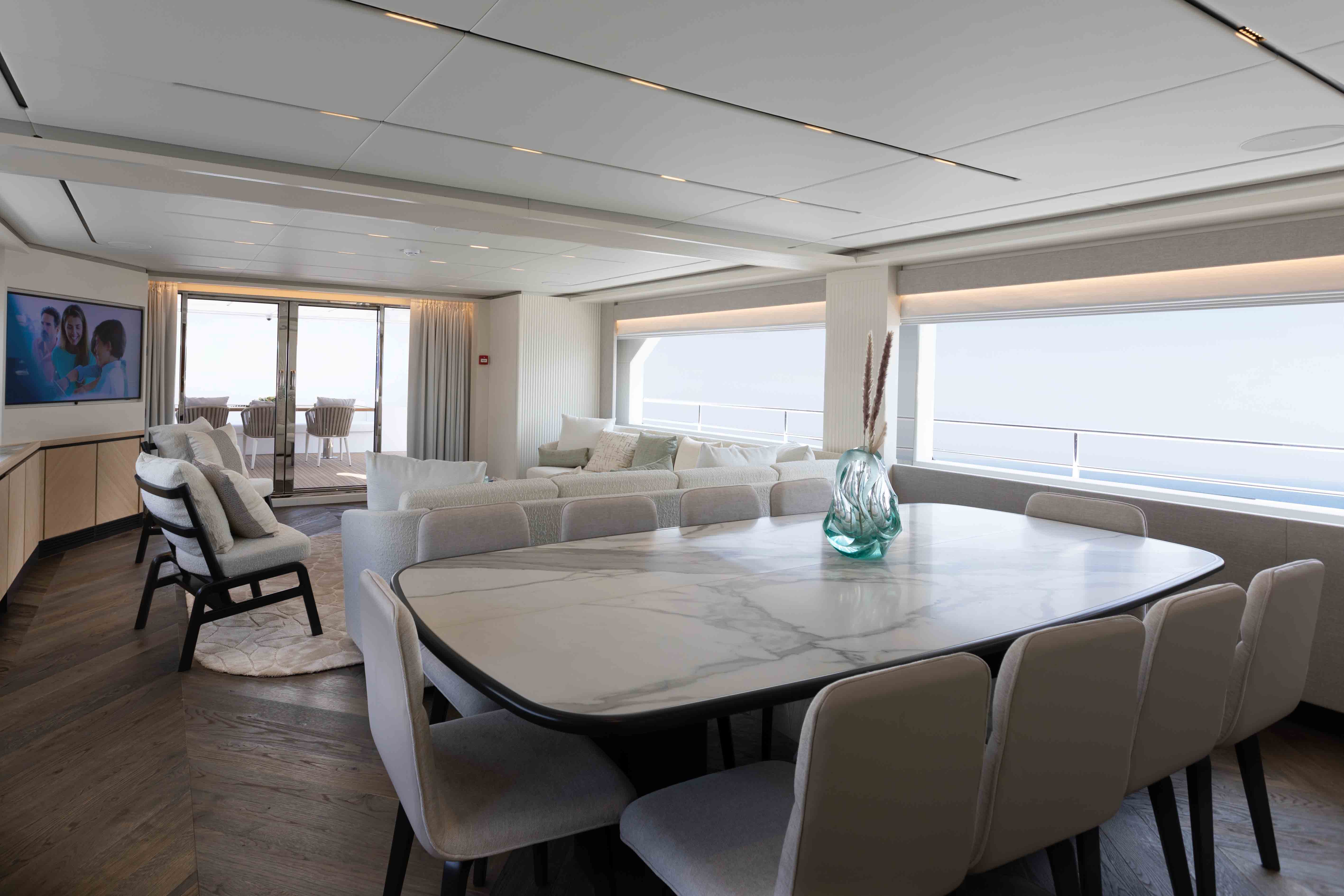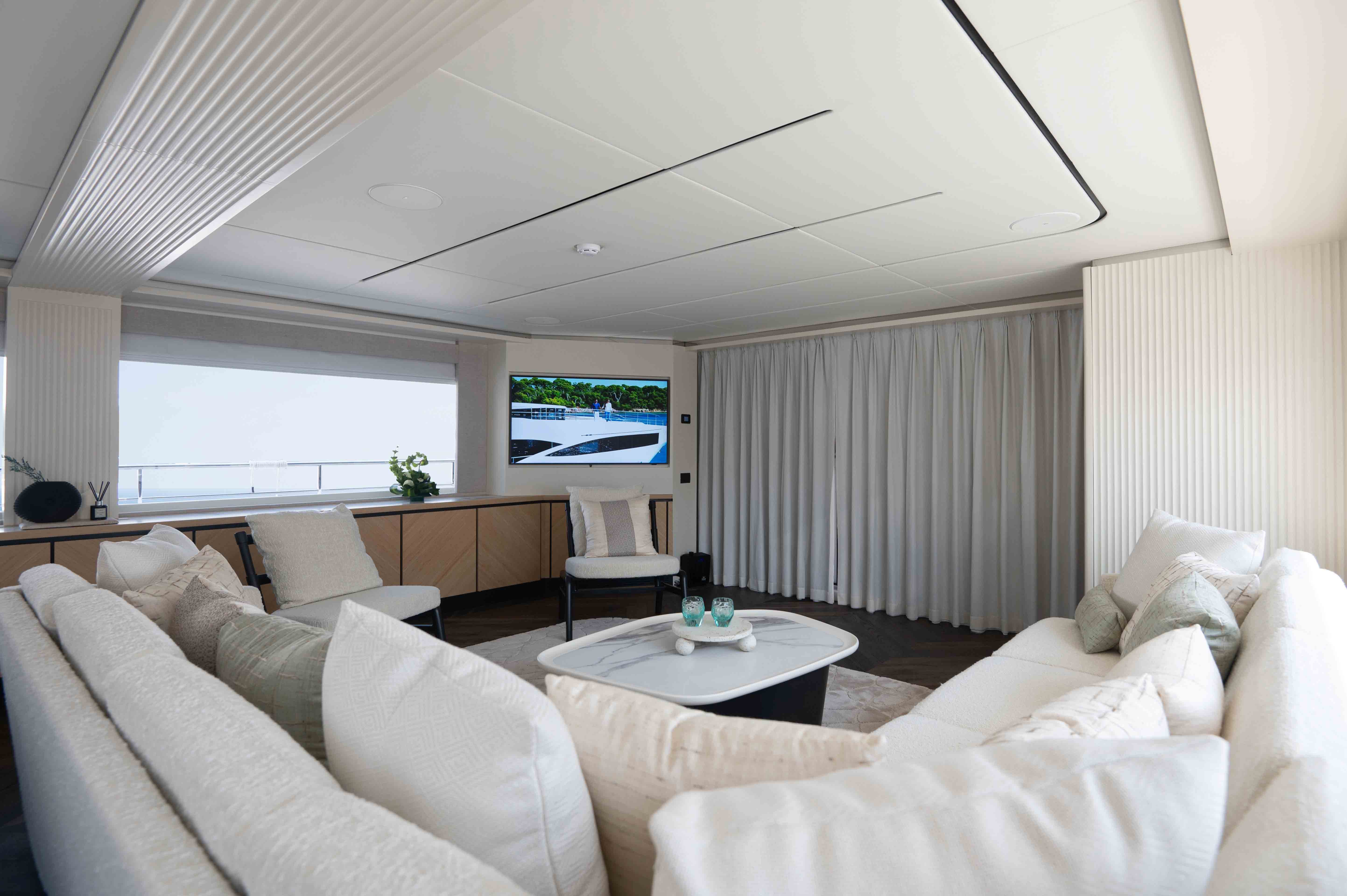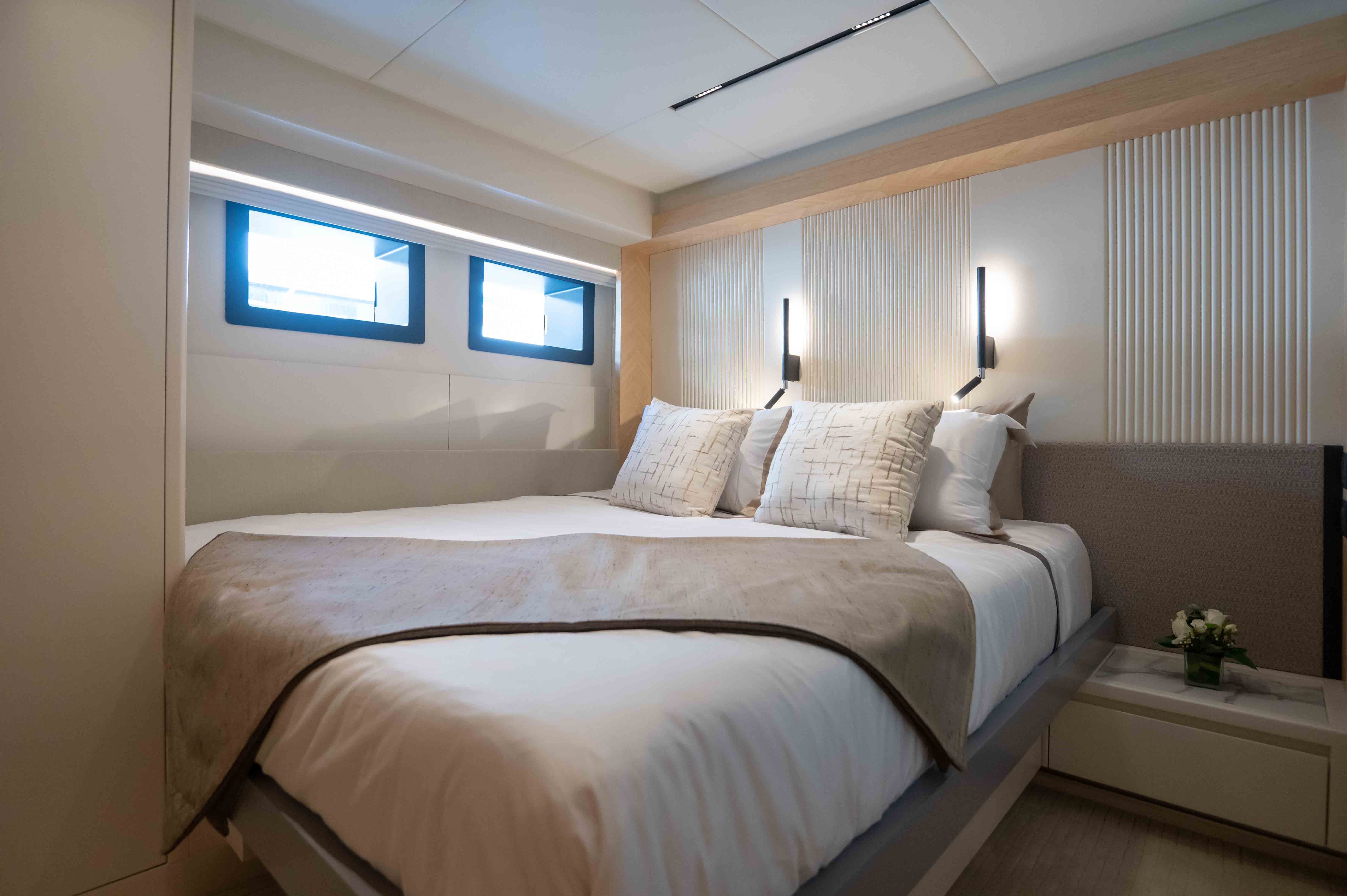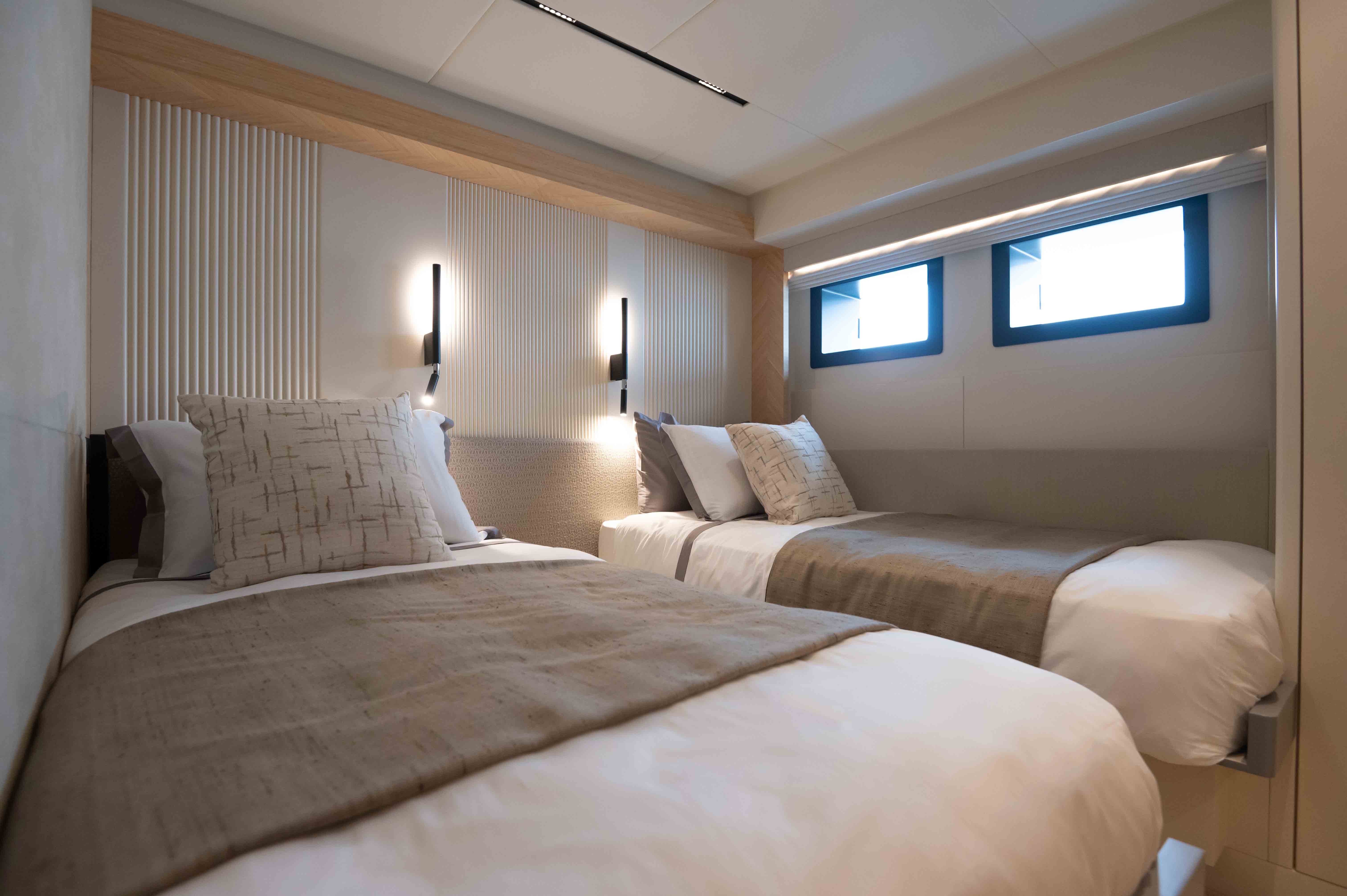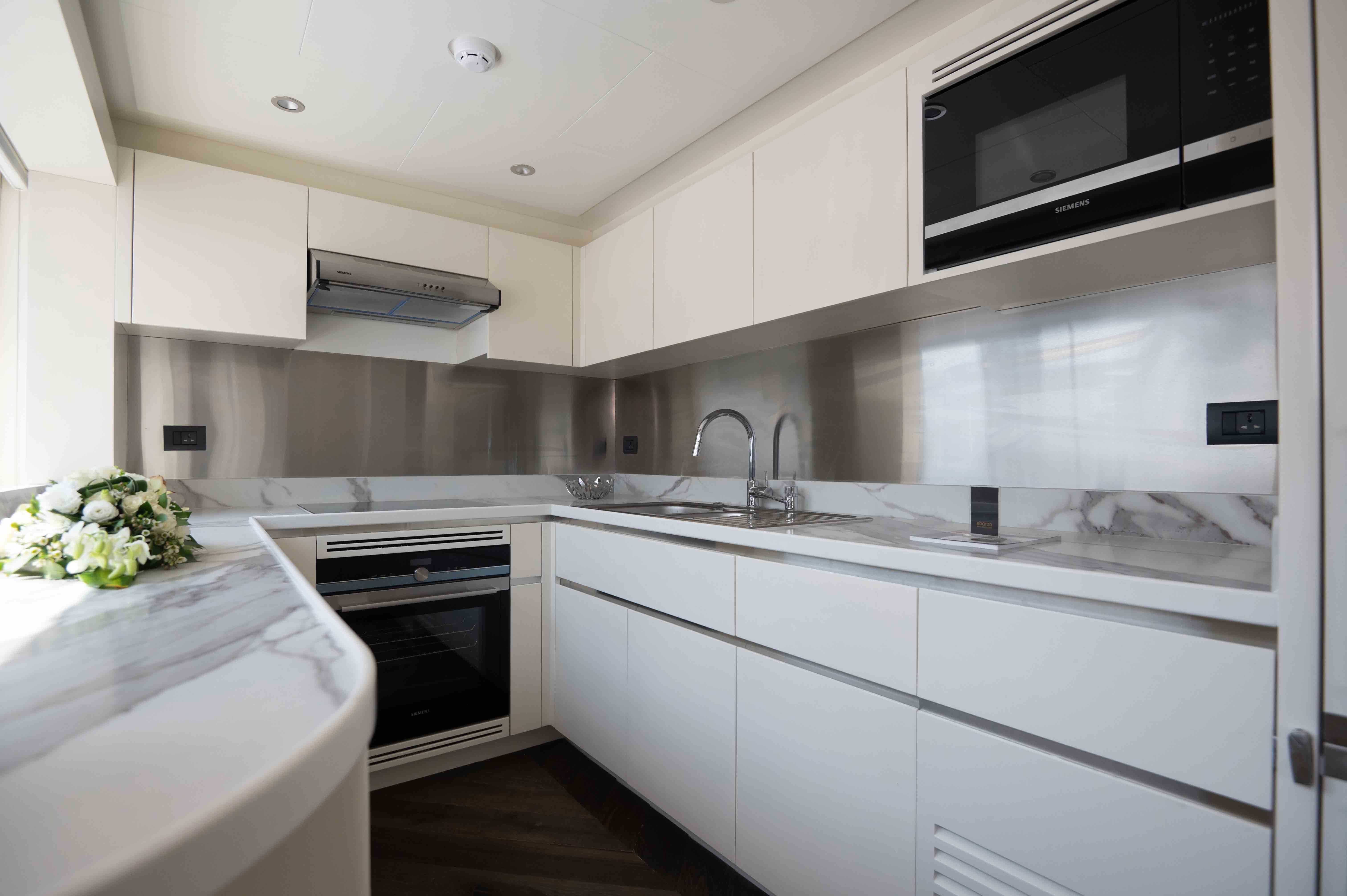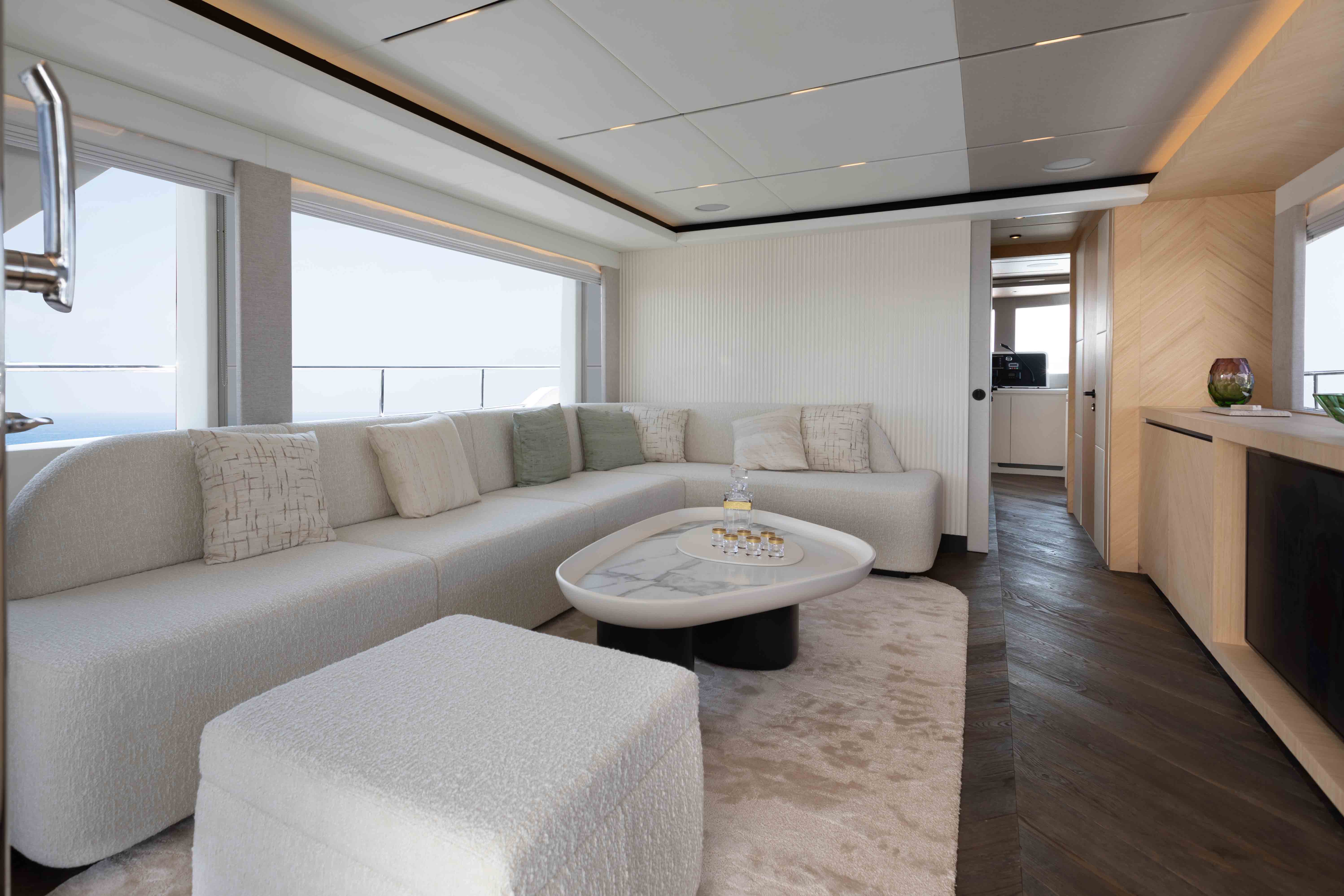 Alongside the Nomad 101, Gulf Craft also showcased the Majesty 72 and Oryx 379. Launched last year, the Majesty 72 (21.99m) boasts an exquisite design with distinguished engineering aiming to bridge the gap between the Majesty 62 and the best-selling superyacht Majesty 100. The Oryx 379 is defining a new era in sport cruising with quality craftsmanship and unprecedented functionality, offering performance, accommodation, smart design and features that Gulf Craft is renowned for.