The Sydney International Boat Show, one of the biggest marine lifestyle events in the Pacific opened its gates to marine enthusiasts, yacht, and boat lovers on 28th July 2022. Gulf Craft along with its dealers, Australian Superyachts & Flagship International proudly exhibited our marquee brands including the Oryx 379 Sport Cruiser, making her debut in the Australian Market.
Throughout the show's history, the ever-growing popularity of the show and the number of attendees clearly reflect the enthusiasm of Australia's love for luxury yachts, recreational boating, fishing & cruising. The Gulf Craft brand continues to expand its global footprint by exhibiting and introducing our latest luxury yachts, sport cruisers, and leisure boats around the world.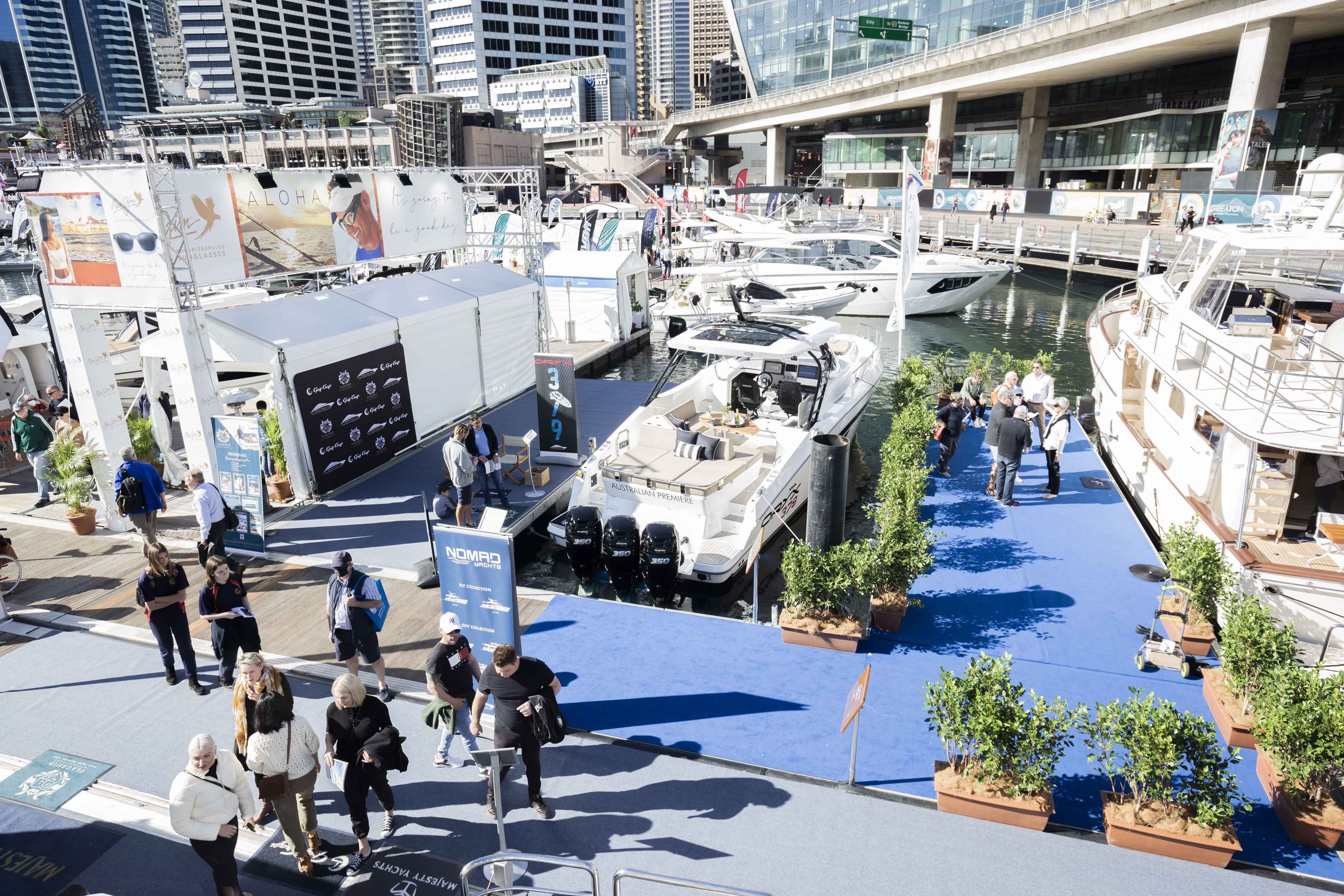 The Australian superyacht industry has seen dramatic growth throughout the pandemic, driven by returning expatriates and the desire for families to enjoy luxurious experiences in isolation and safety. Whilst yacht chartering has long been popular in Australia, it continues to grow in demand as owners recognize the remarkable opportunity to gain stronger, long-term returns on investment, making the purchase of a yacht as significant and valuable a proposition as investing in other assets.
In particular, Gulf Craft's range of Majesty Yachts over 100 feet has been a popular choice amongst Australian new yacht buyers thanks to their unrivaled chartering capabilities. Majesty Yachts have been delivering a diverse range of chartering needs in Australia for over a decade. Our local dealers, Australian Superyachts & Flagship International can happily discuss with you all your boat or yacht needs whether it be for personal or charter use.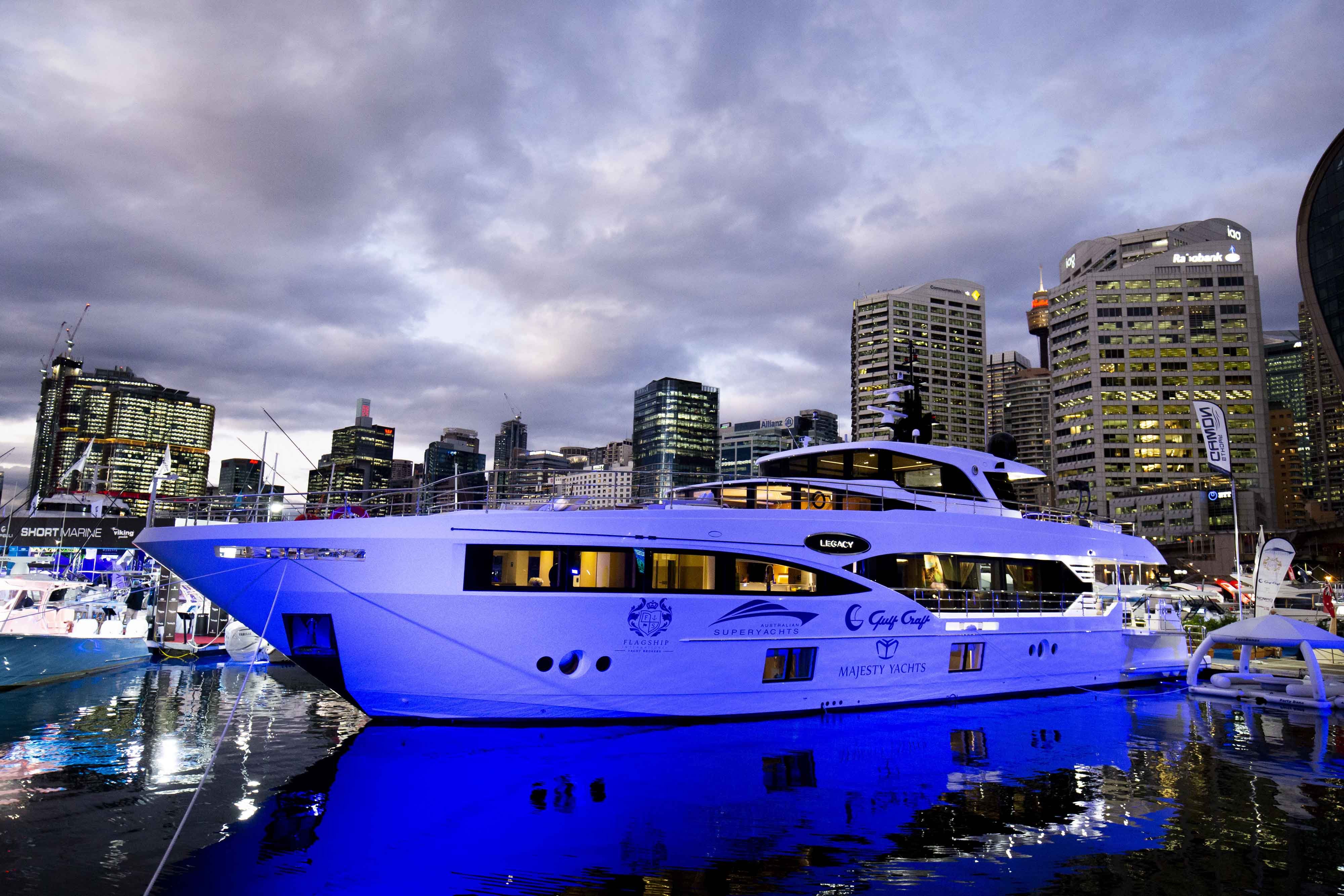 Joining Gulf Craft's well-established line-up in Australia this year, the Oryx 379 Sport Cruiser made a solid impact with her debut at the Sydney International Boat Show. Combining power and performance with high-end sporty styling, these elegant cruiser vessels are built for luxury and comfort, with Gulf Craft's dedication to expert craftsmanship evident in every detail.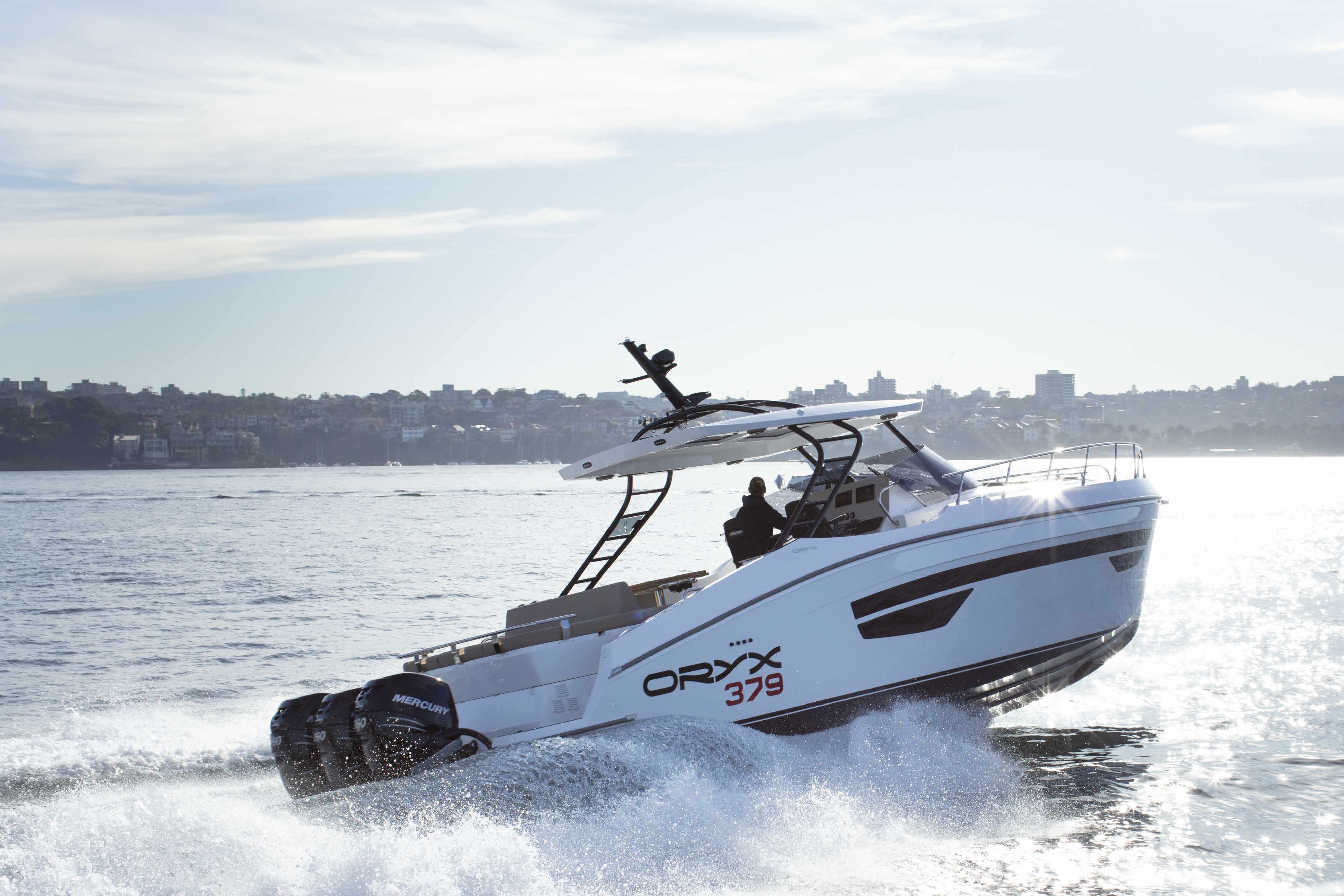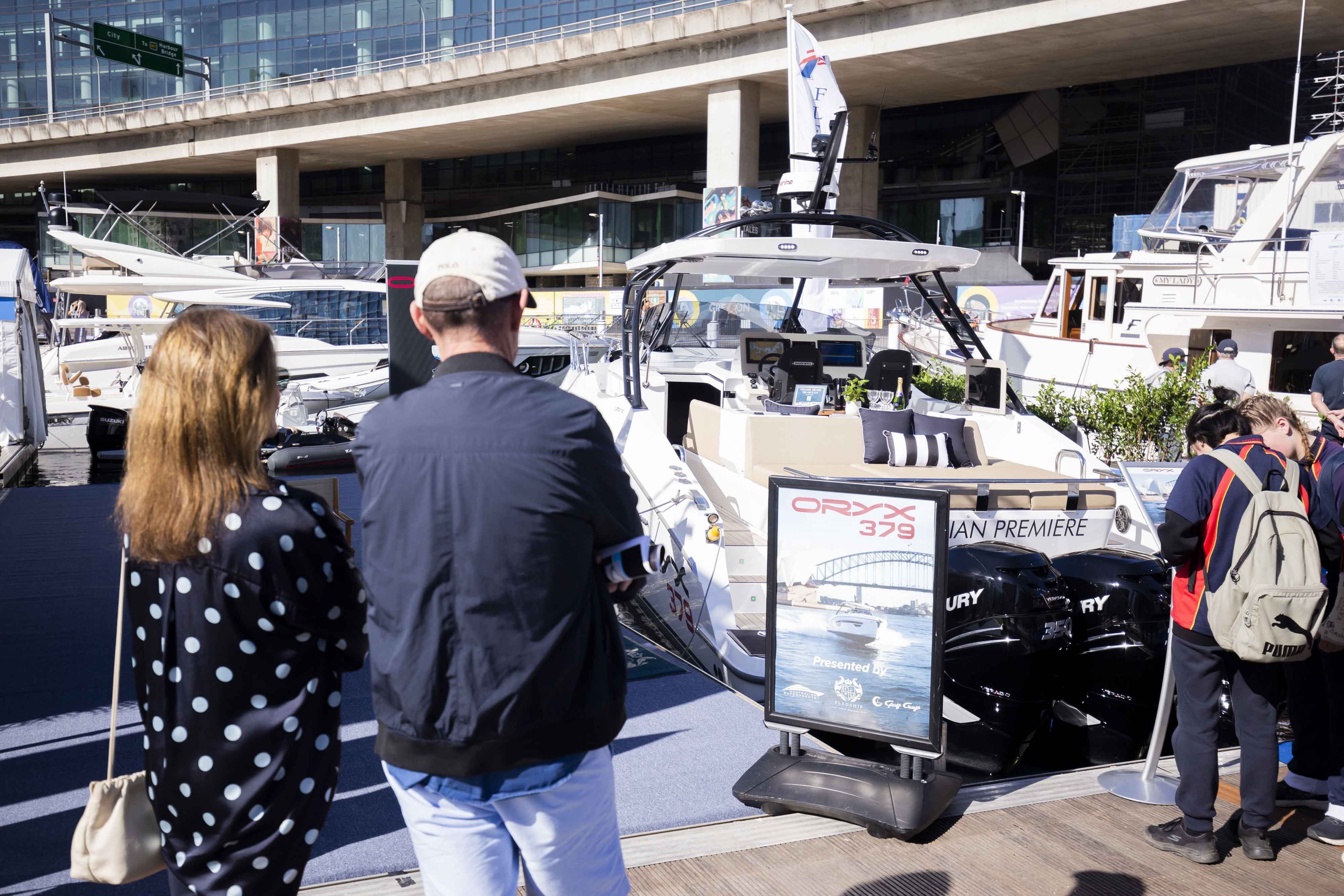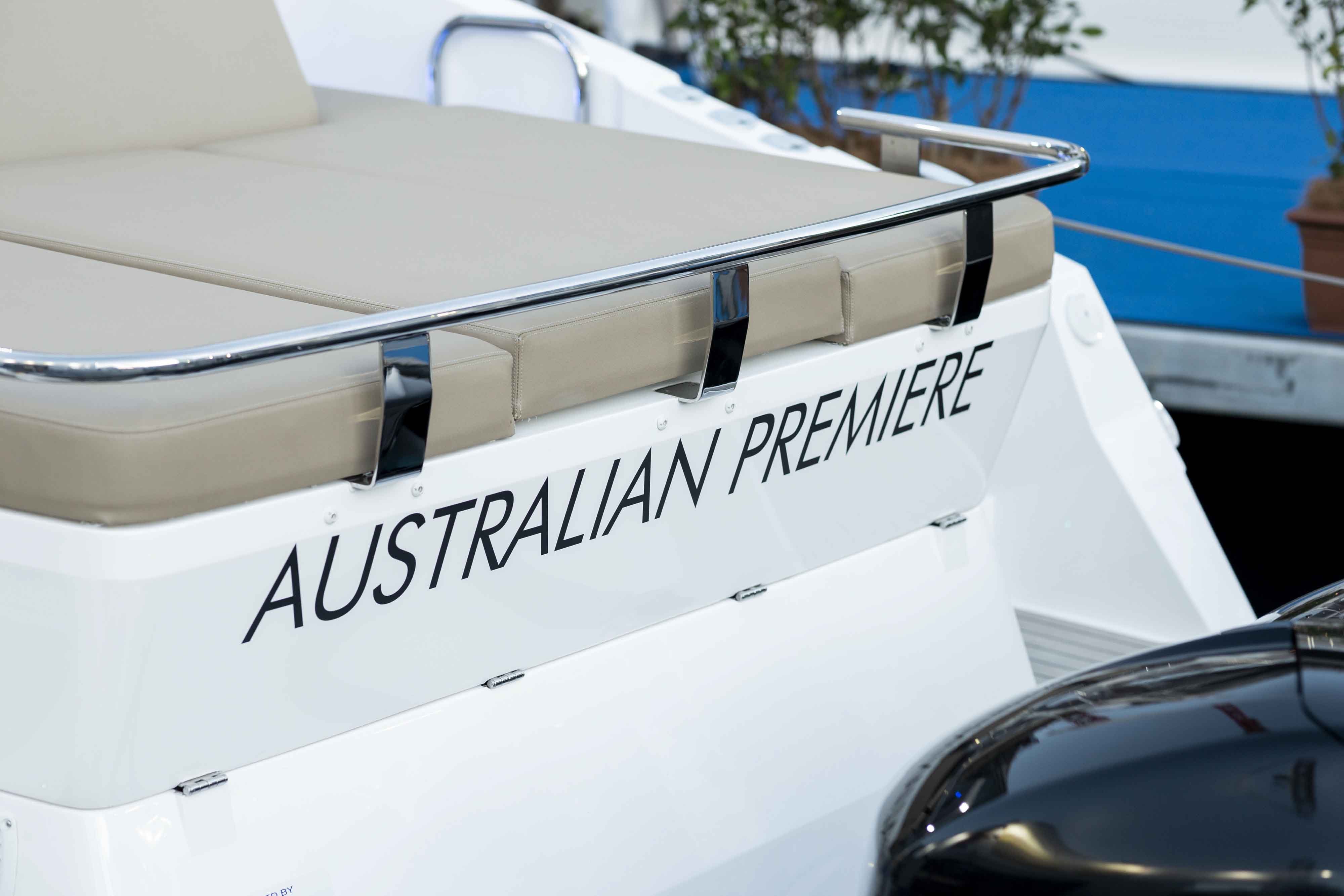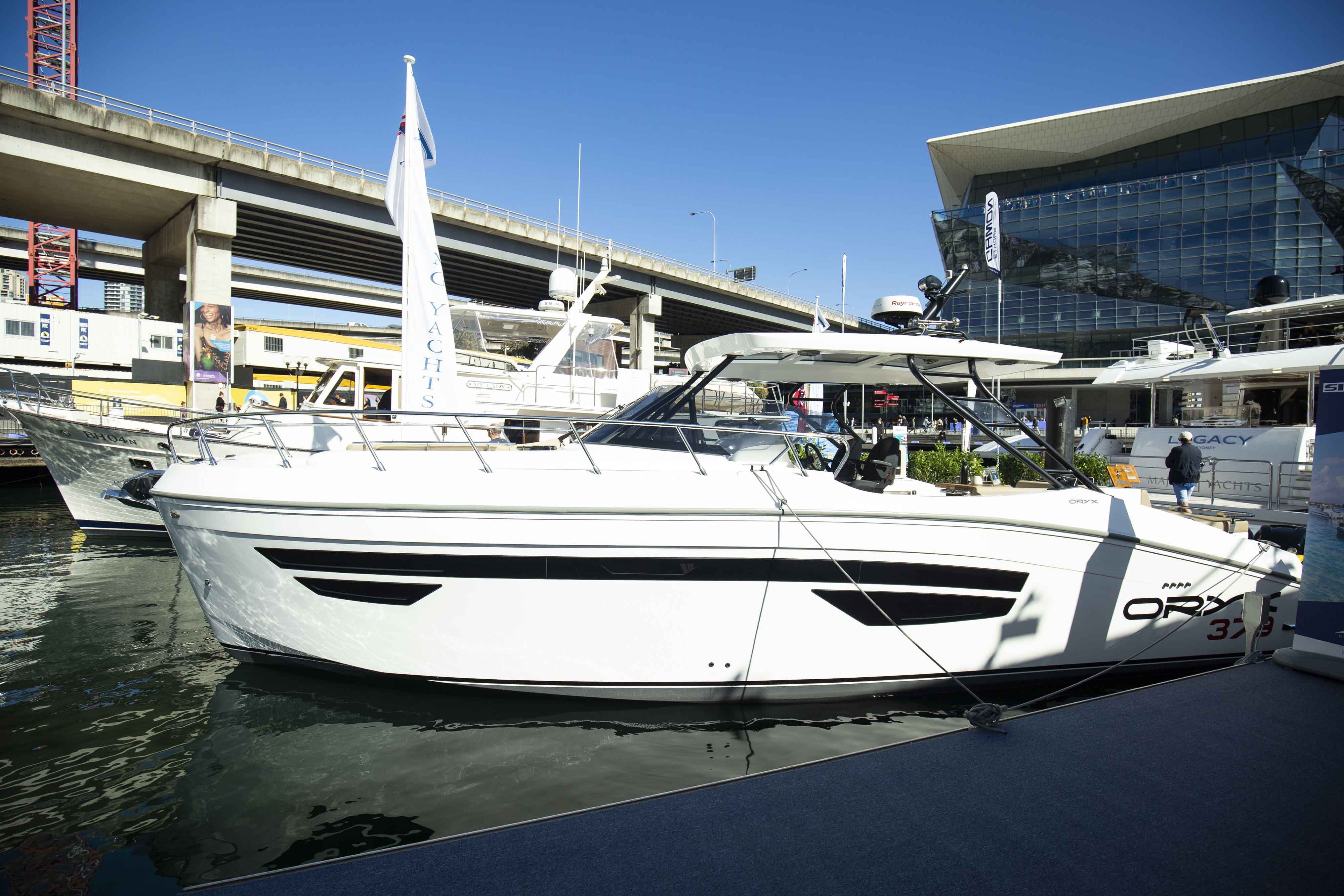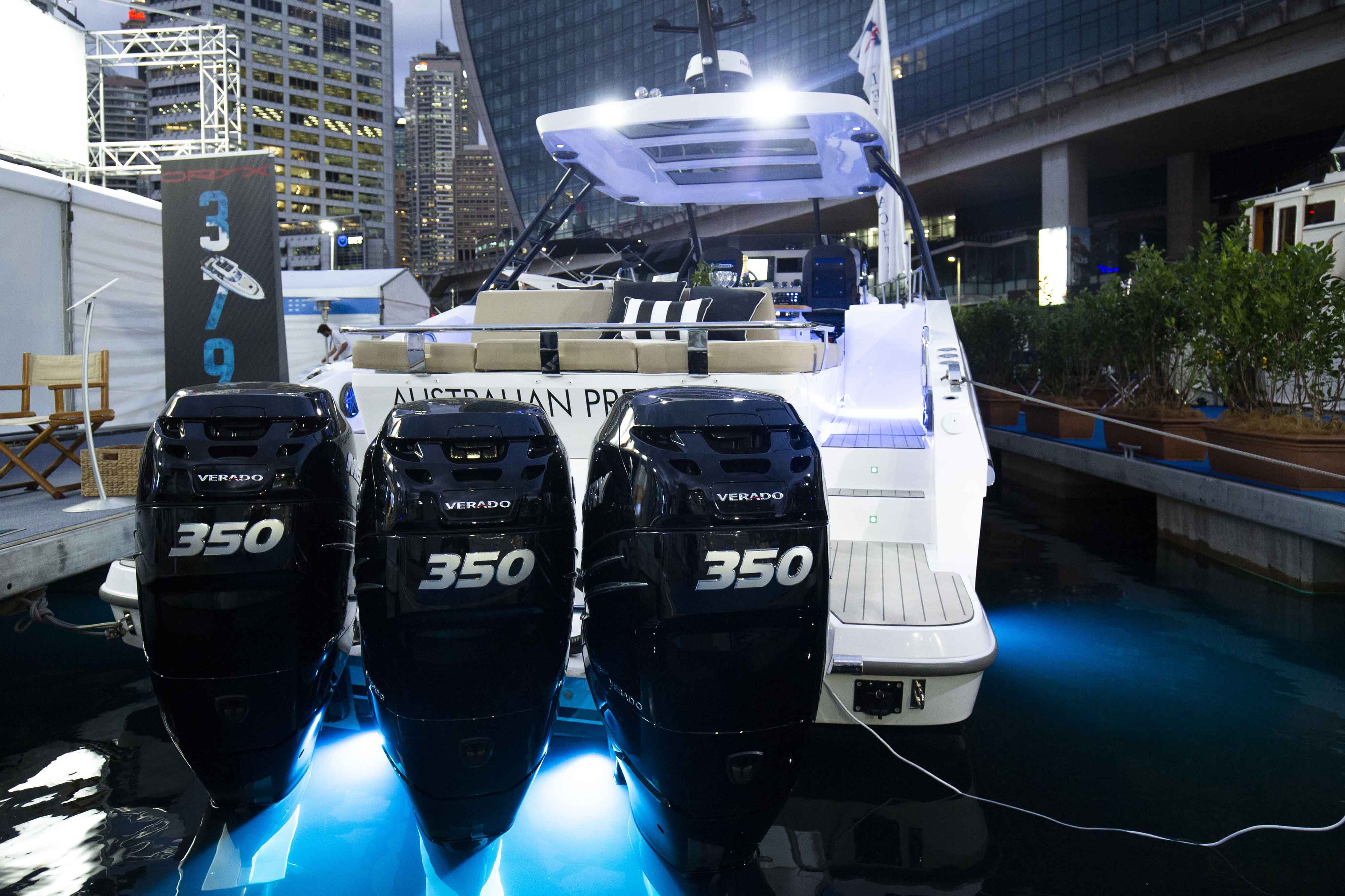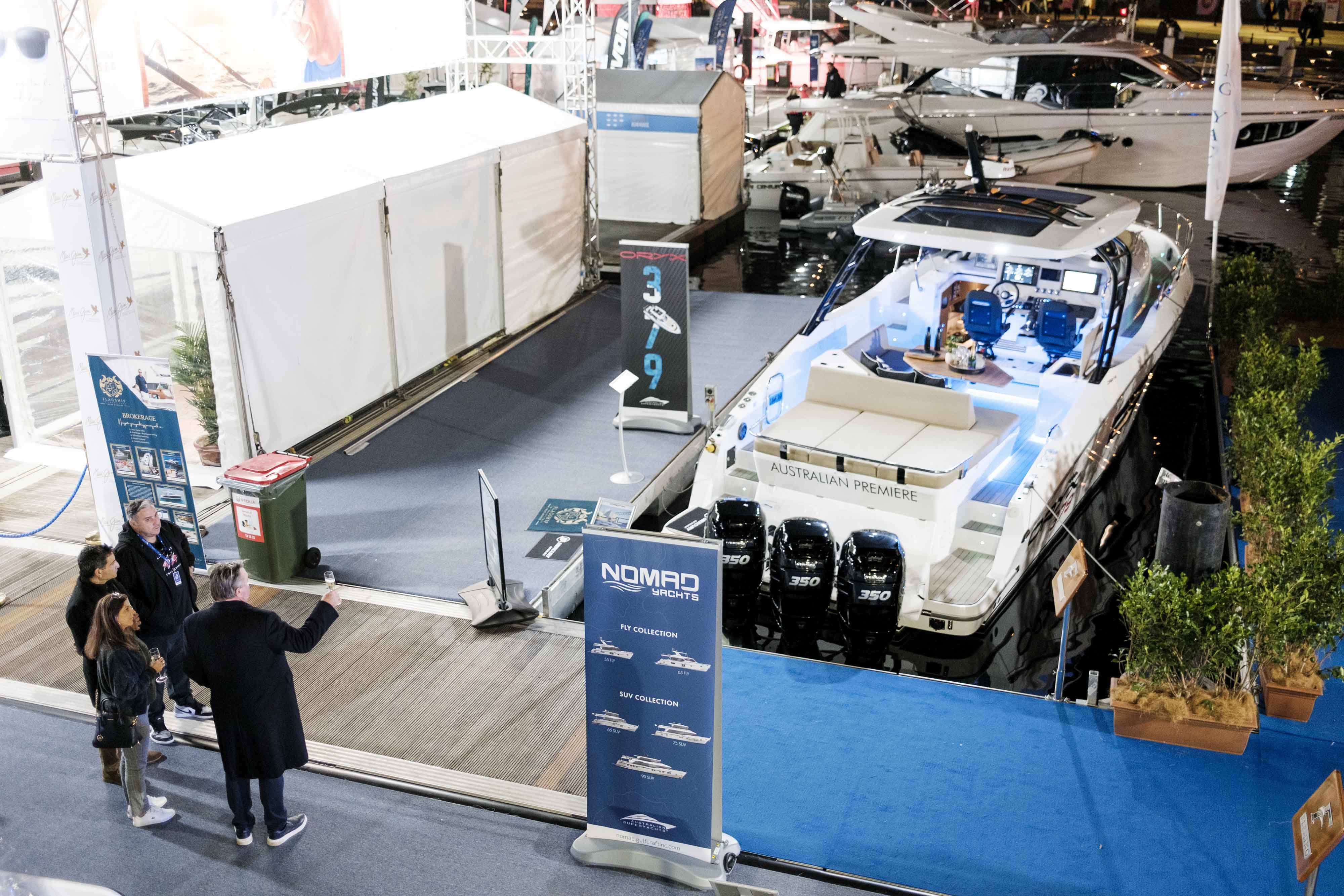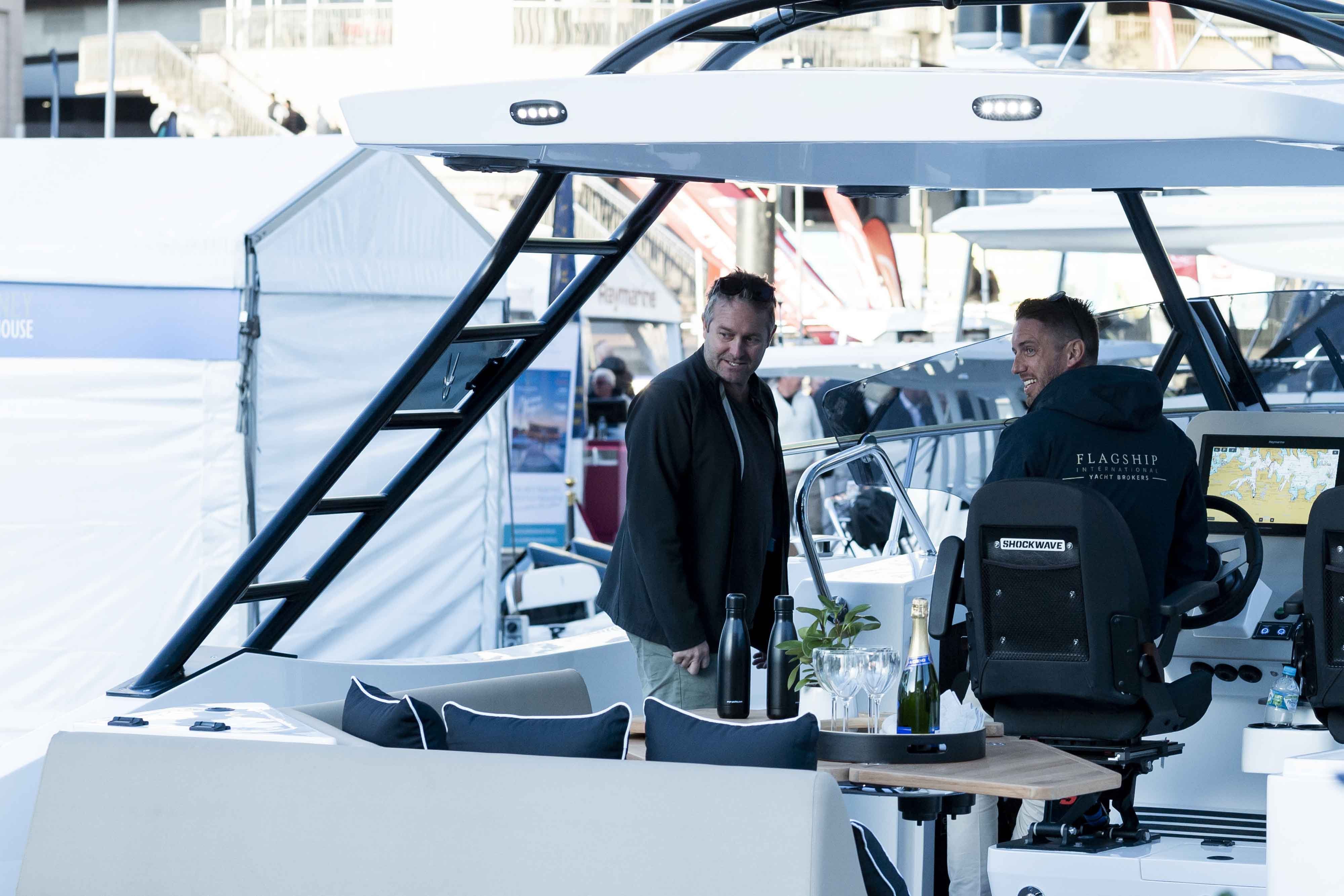 Gulf Craft's Chairman, Mohammed Hussein AlShaali said: "We have been selling our boats and yachts in Australia for over a decade now and have seen significant year-on-year growth – quickly making Australia one of our most important markets. This year was special for many reasons; we returned to the show after three years (due to the pandemic) and building on our current success, we introduced a brand-new vessel for the market, together with our partners. We are expecting the Oryx 379 to be very popular, and we are looking forward to further cementing Gulf Craft's presence in the Pacific by delivering advanced cruisers and yachts to future owners in Australia and across the globe."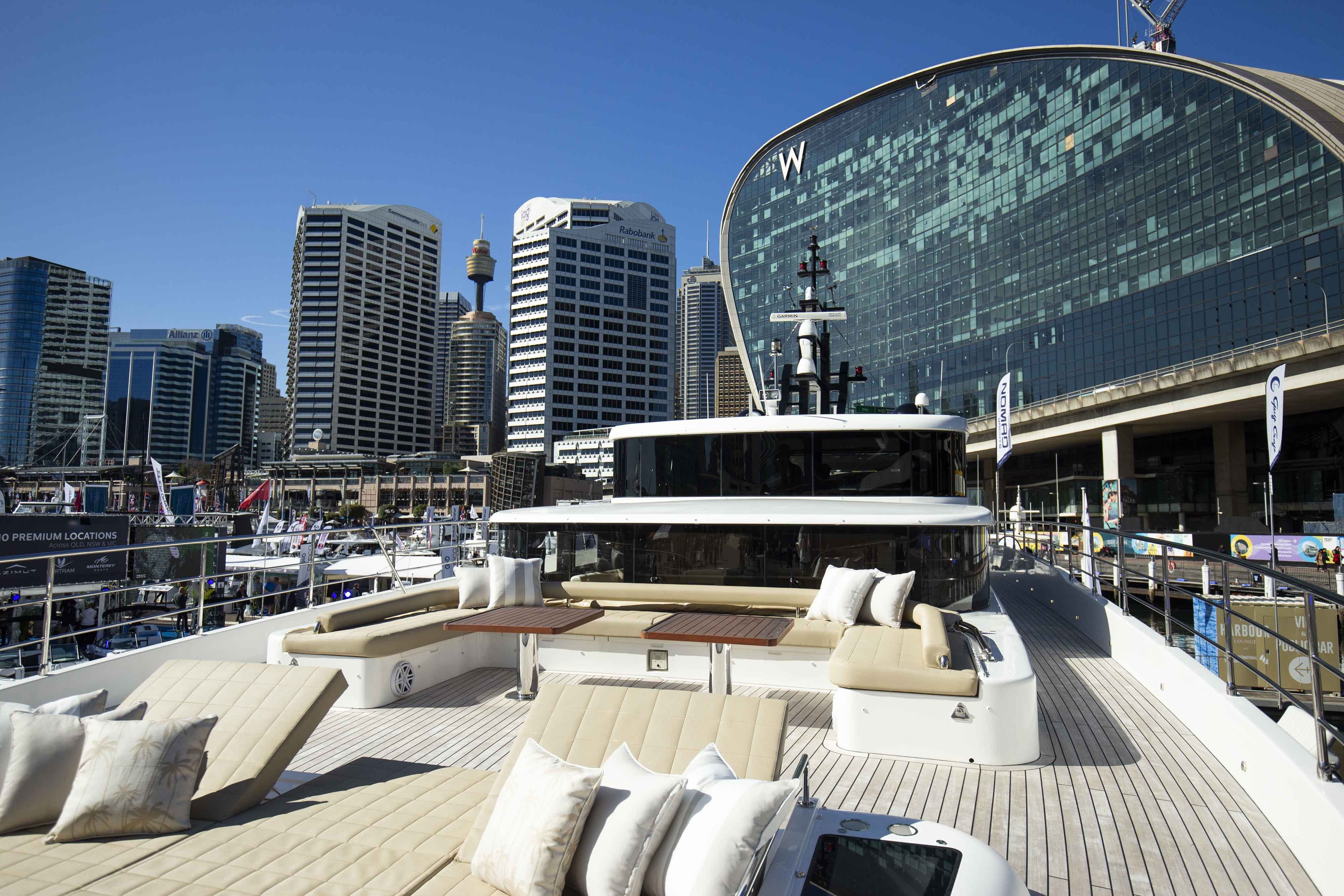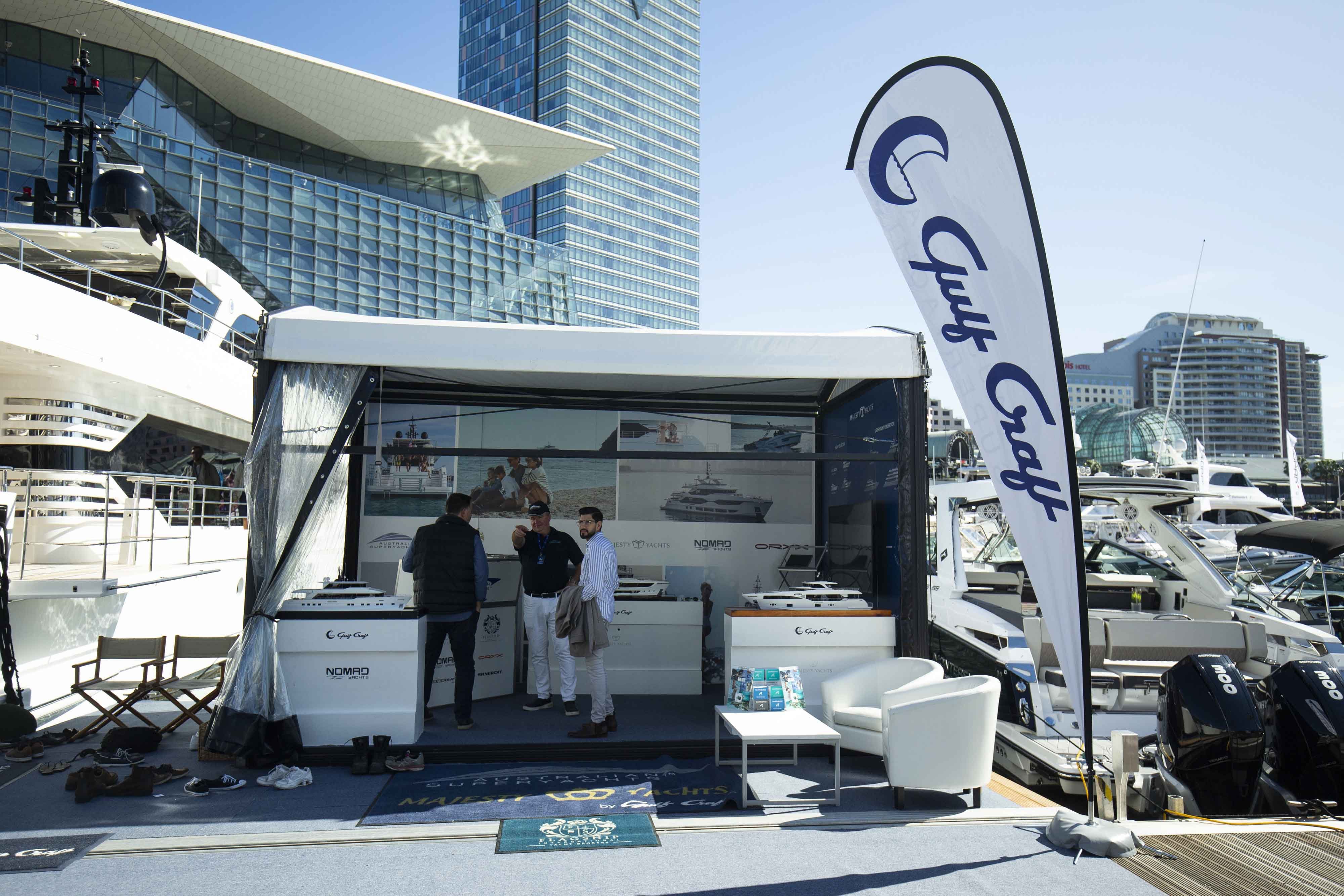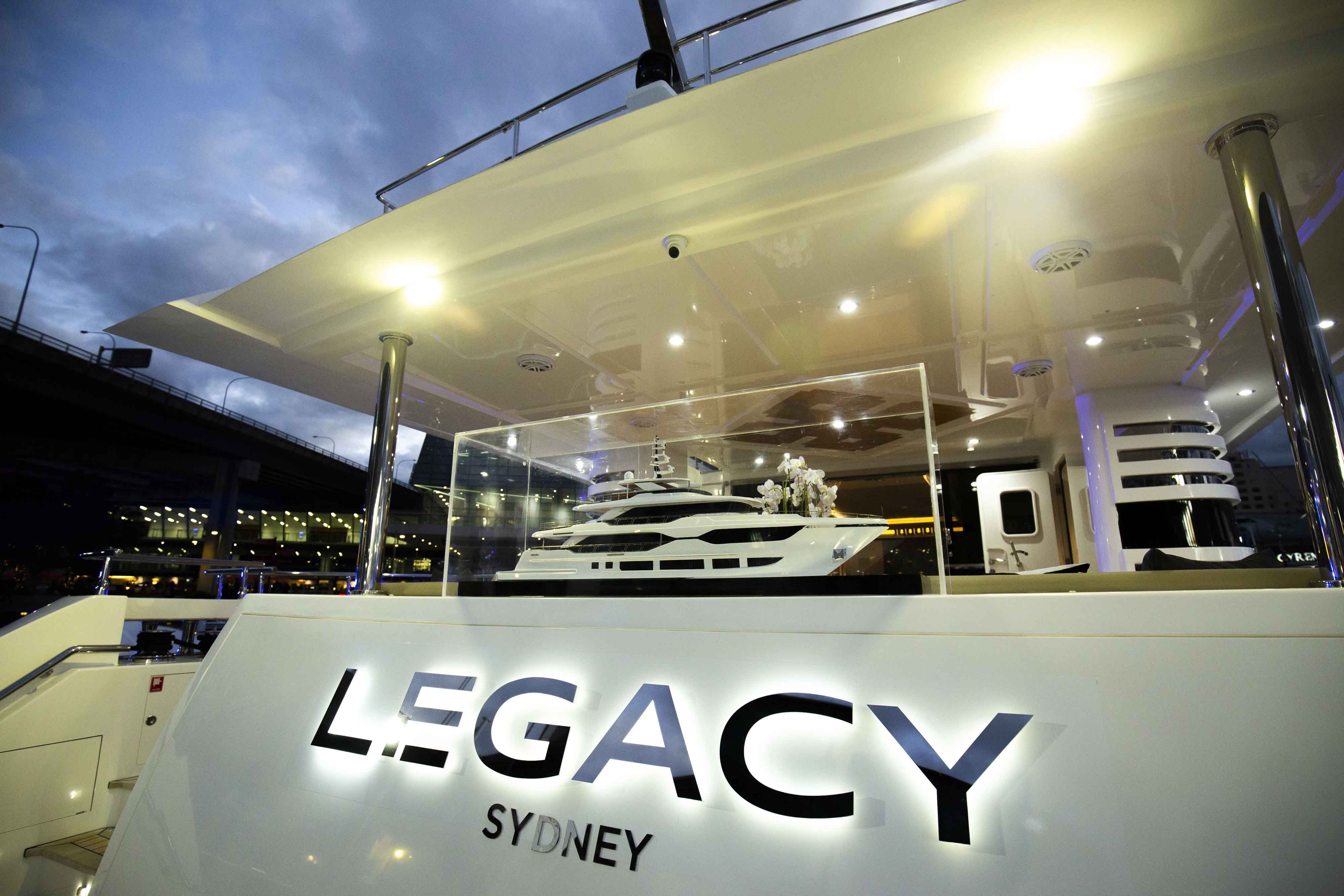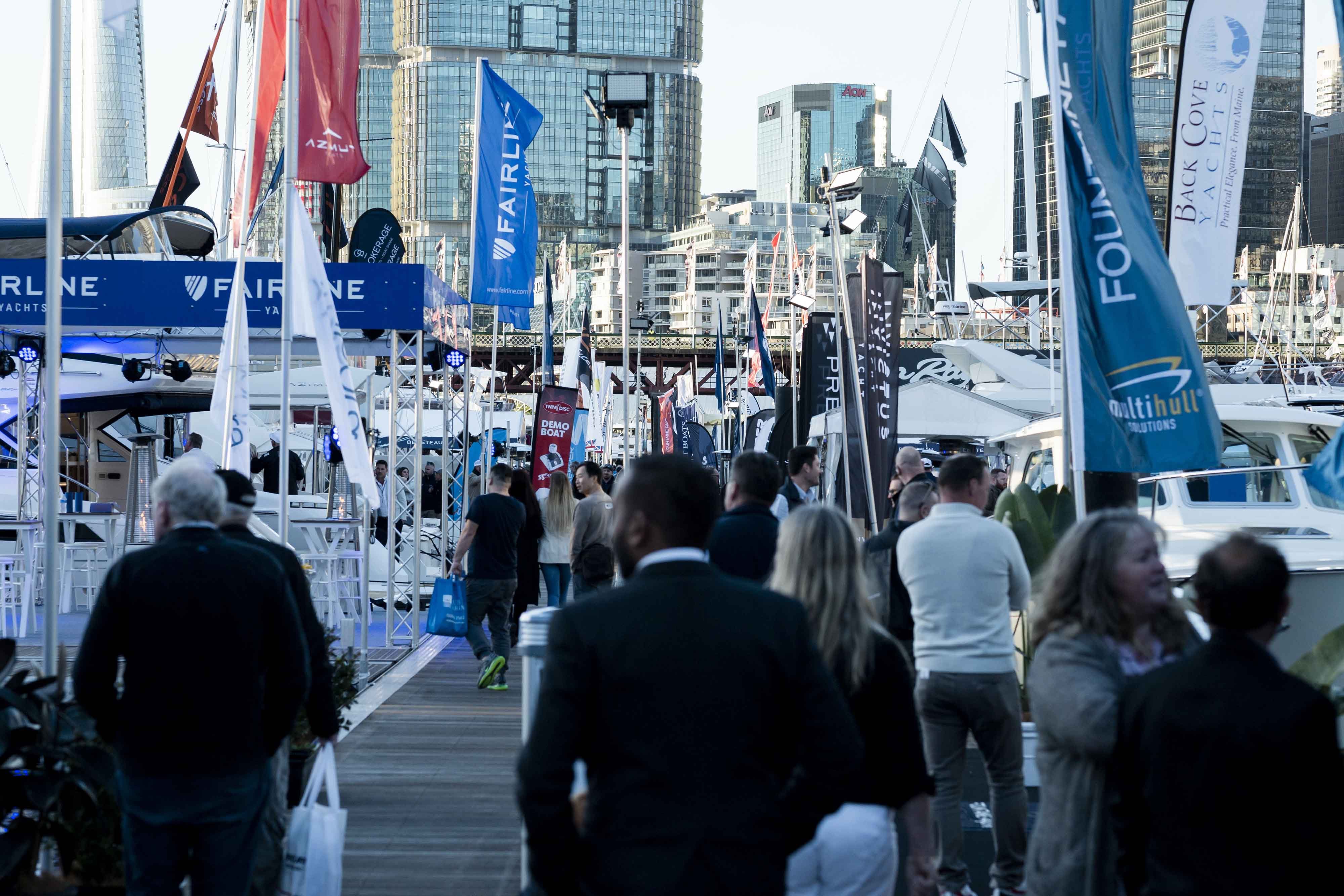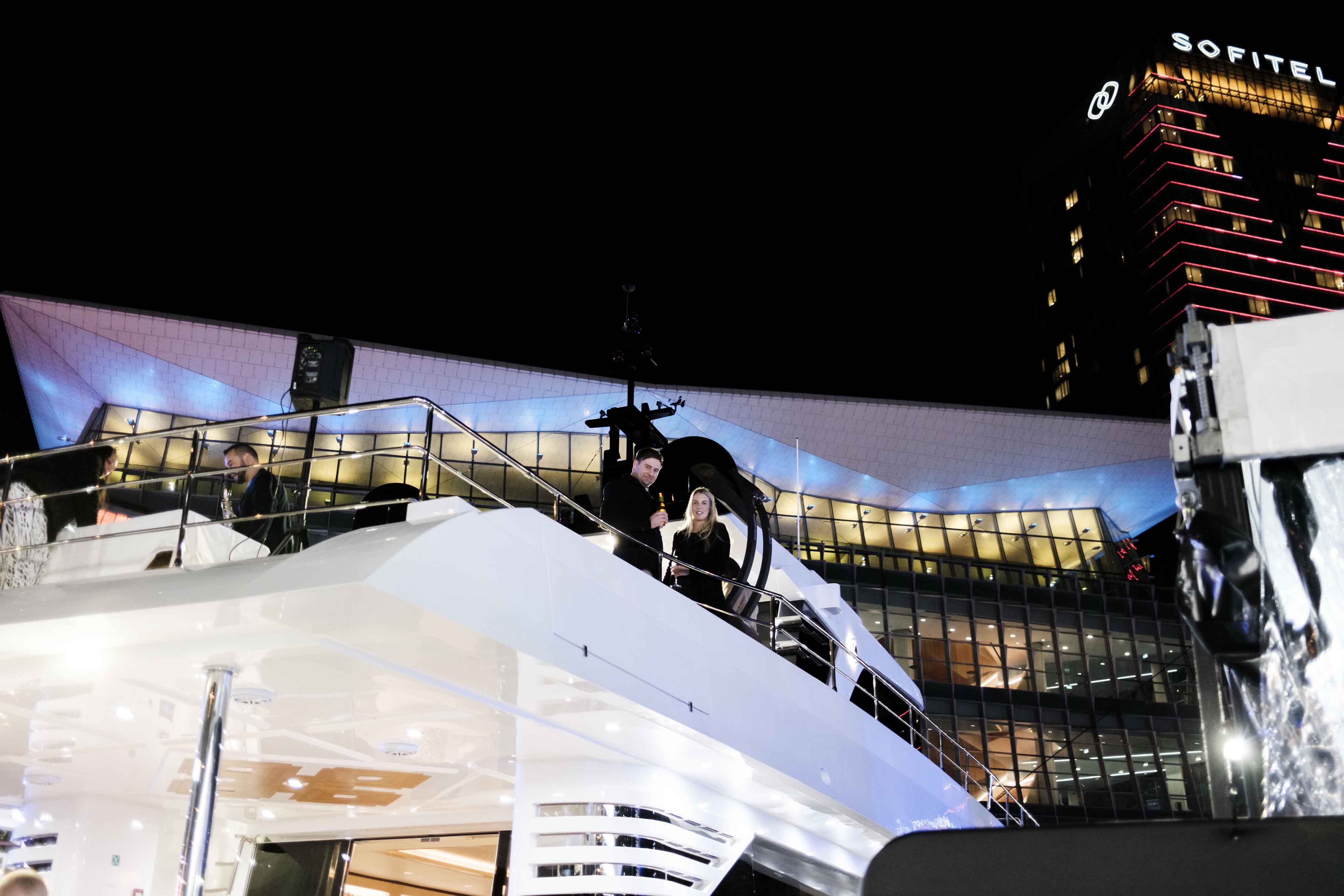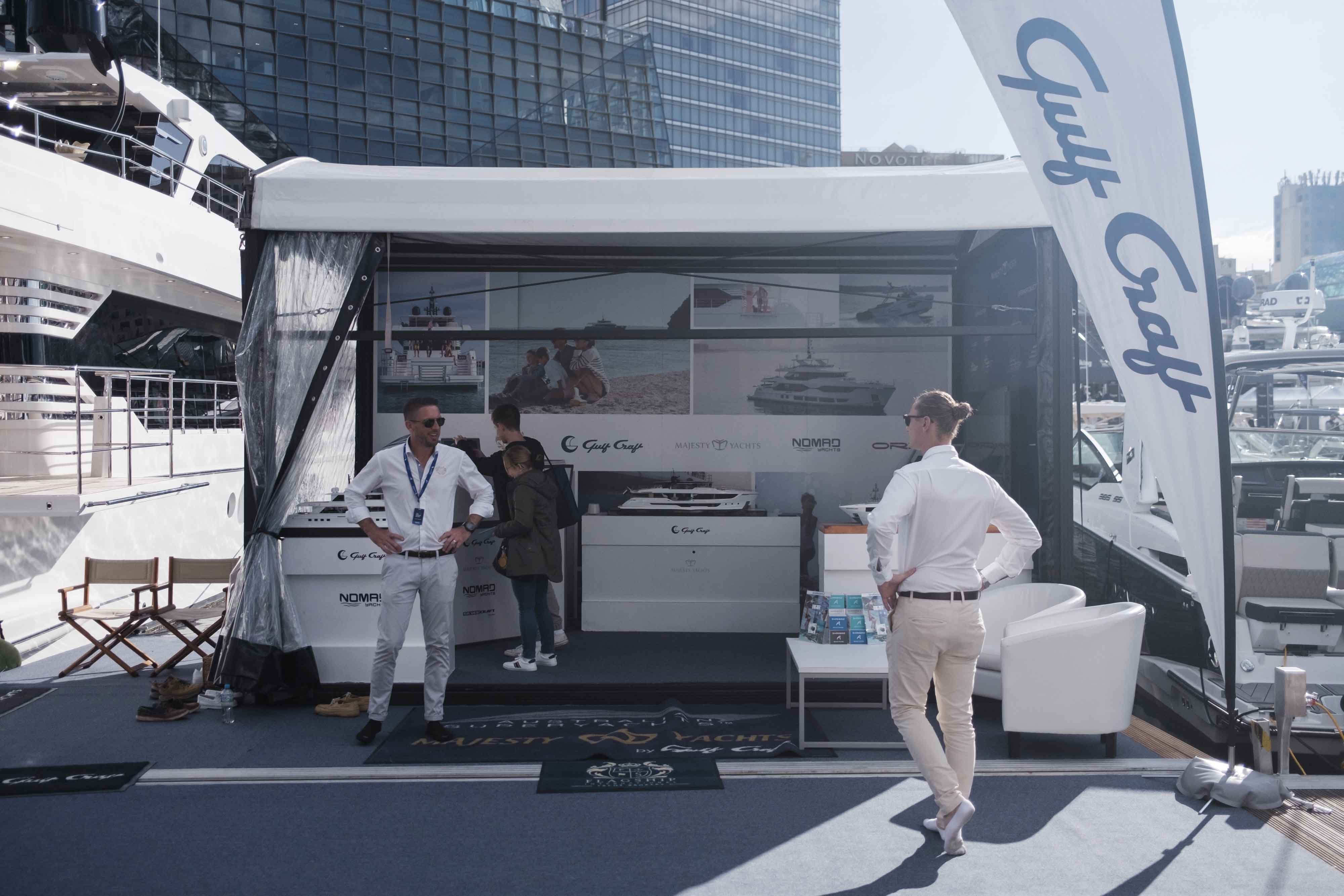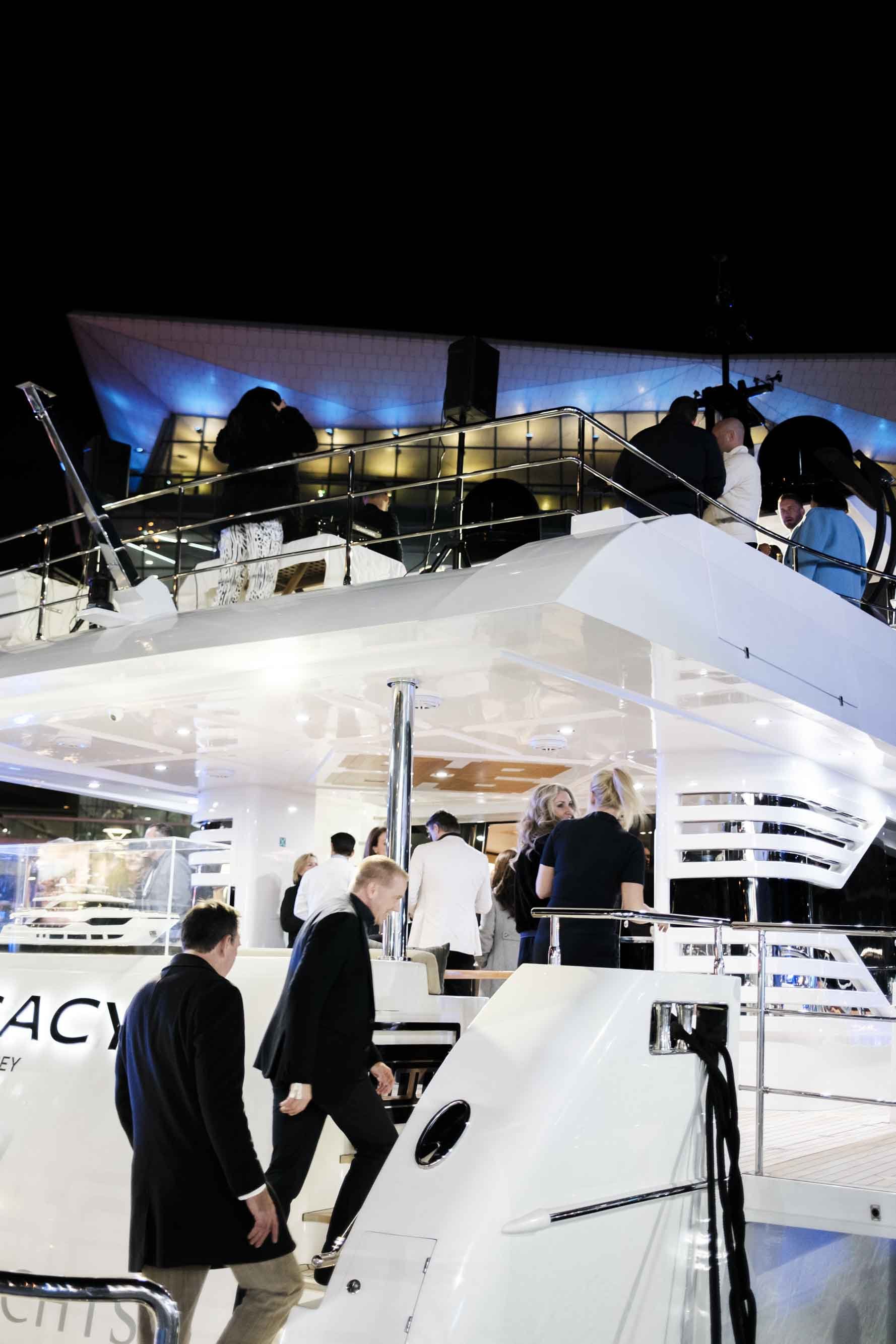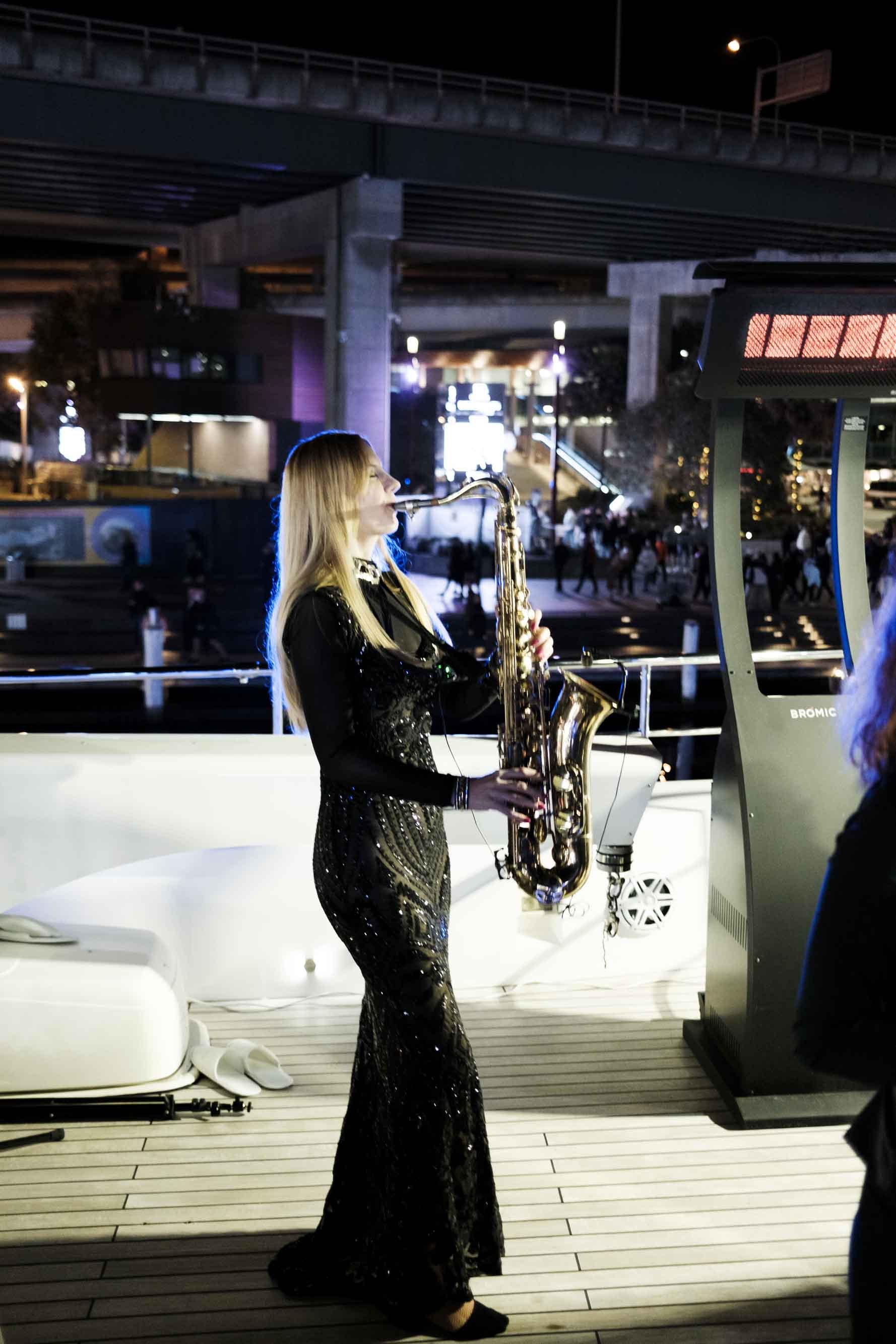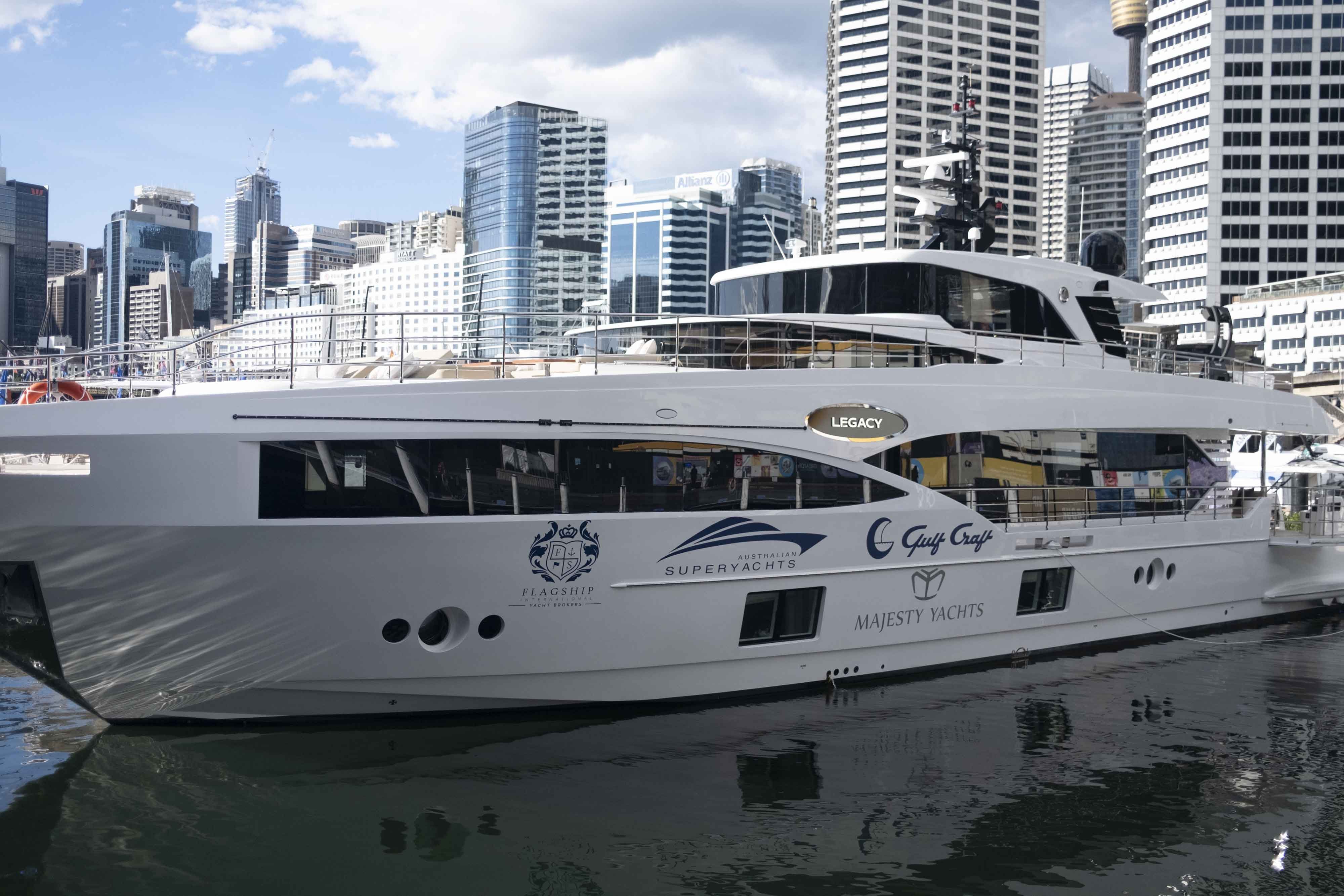 Captain Richard Morris, Managing Director of Australian Superyachts, said: "We have delivered some of Australia's most recognizable superyachts in partnership with Gulf Craft. The ability to build a yacht to AMSA survey class is no easy feat, but together with the team at Gulf Craft we have overcome this challenge successfully on many occasions, delivering several Majesty Yachts ranging from 32m to 40m; all compliant with AMSA's Domestic Commercial Vessel (DCV) survey and the Large Yacht Code (LY3)."
Take an exclusive Superyacht Tour of the Majesty 100 with Captain Richard Morris from Australian Superyachts along with The Market Herald - Fancy Nautica team here.
About the Oryx 379
Designed by Gulf Craft's Chairman, Mohammed Alshaali, the Oryx 379 is a technologically advanced 37ft 9in vessel with a 12ft beam and 2ft 3in draft. The Oryx 379's generous range of 214nm at 34 knots cruising speed, makes it the ideal sport cruiser for coastal adventures and its wide beam of 11'9'' (3.64m) ensures a smooth, stable, and safe cruise trip.
With two 220AH Batteries powered by the 9kW generator, living up to 44 hours, the Oryx 379 combines power and performance with exceptional styling and is available in several engine configurations including a 900 HP out-board engine. Its smart layout allows for up to two cabins, a fully functional galley, and dinette, and its light but robust Fibre Reinforced plastic (FRP) Hull allows it to withstand high temperatures and reduce the cruiser's fatigue.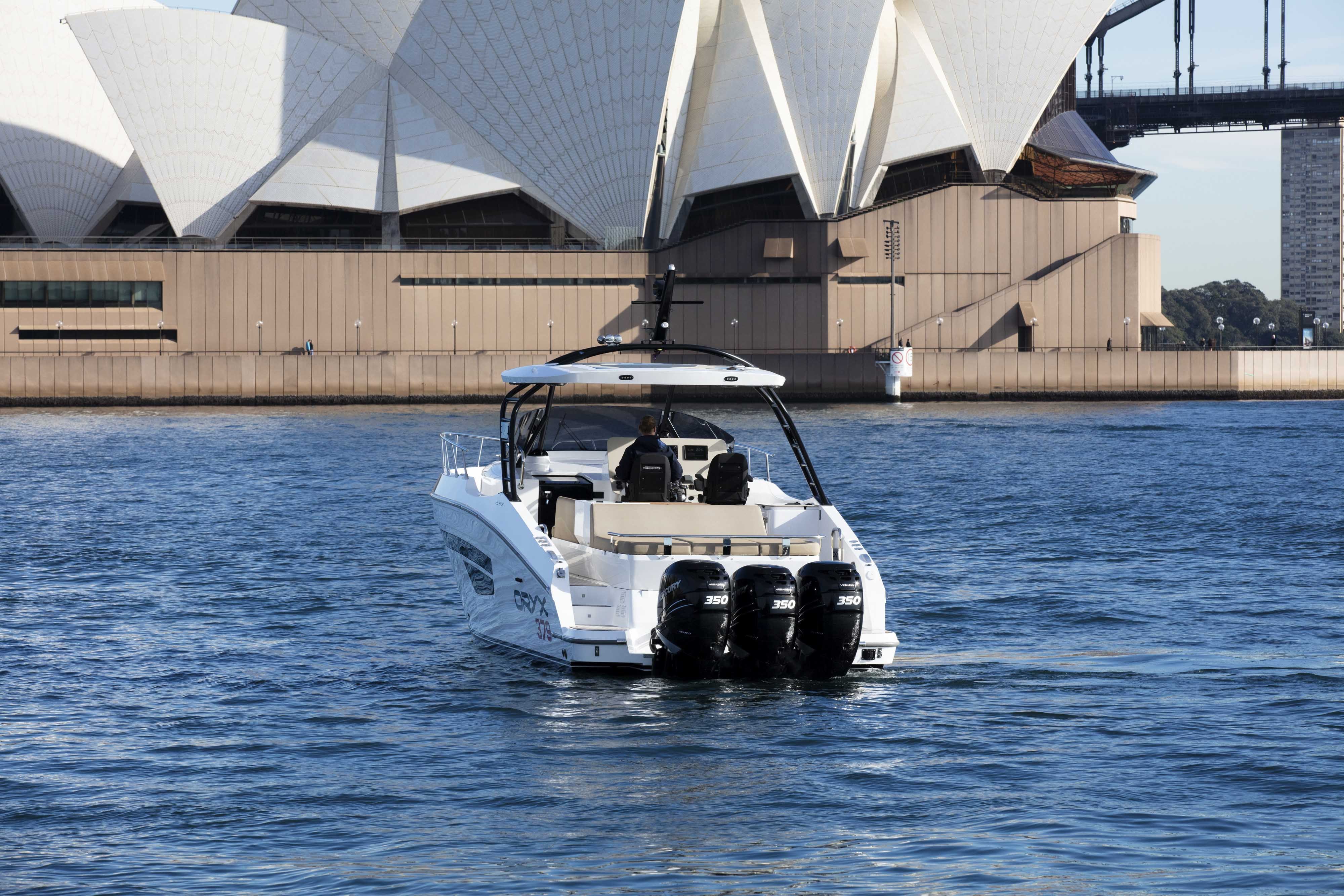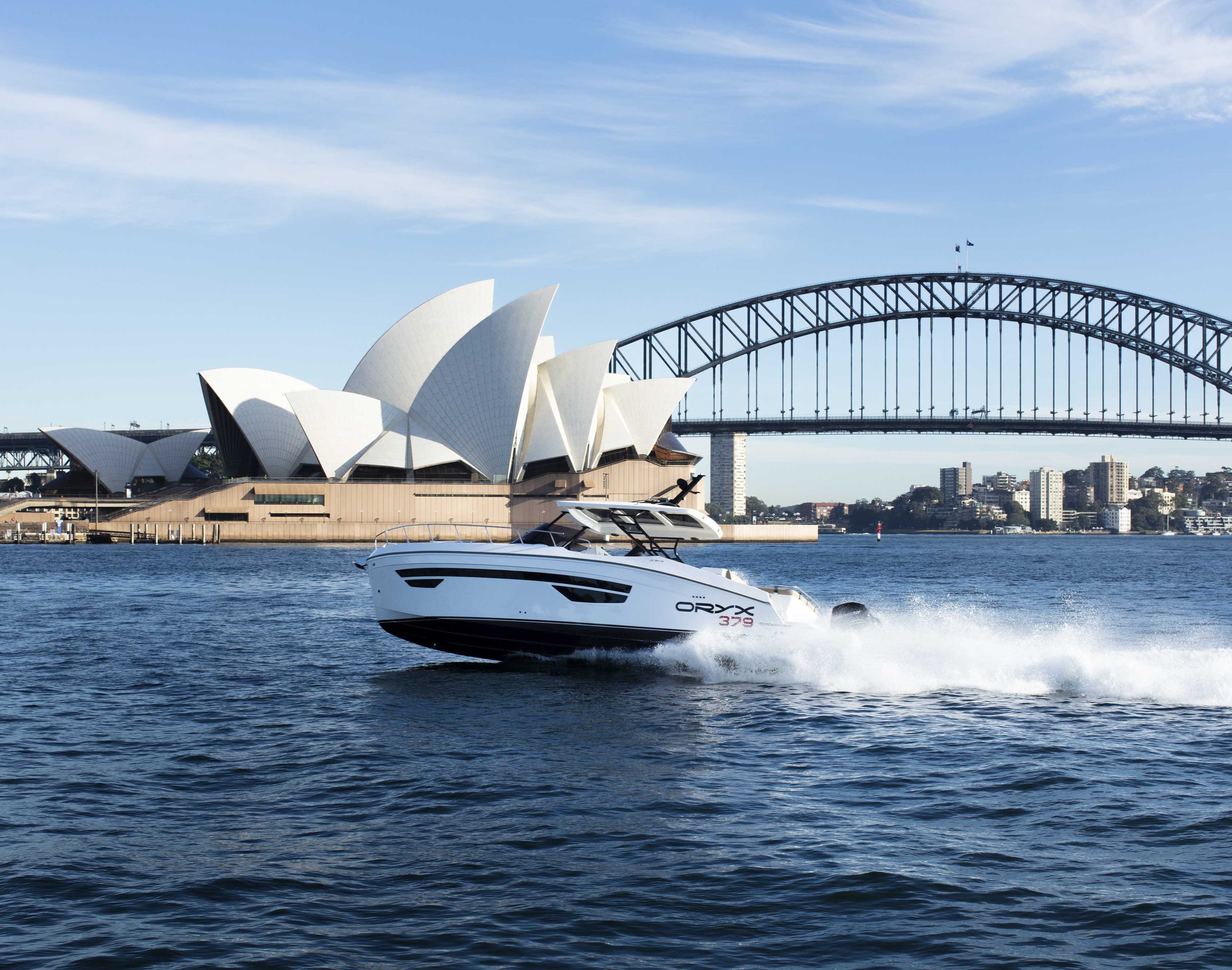 The entire team was pleased to meet and assist visitors with our brands – Majesty Yachts, Nomad Yachts, Oryx Sport Cruisers, Silvercraft boats, and models of their interest.
We will be heading to the Cannes Yachting Festival, Genoa Boat Show & Monaco Yacht show in September. Watch this space for the latest posts and regular updates.