Gulf Craft is proud to be one of the sponsors of the 16th UAQ Camel Race Festival (23-26 January 2022) under the patronage of HH Sheikh Saud Bin Rashid Al Mualla, Ruler of Umm Al Quwain, and with the guidance of HH Sheikh Rashid Bin Saud Al Mualla, Crown Prince of Umm al Quwain.
From camel festivals like the Annual Heritage Festival in Abu Dhabi to the weekly Al Marmoom races – Camels have always been central to the region's festivities and day-to-day life.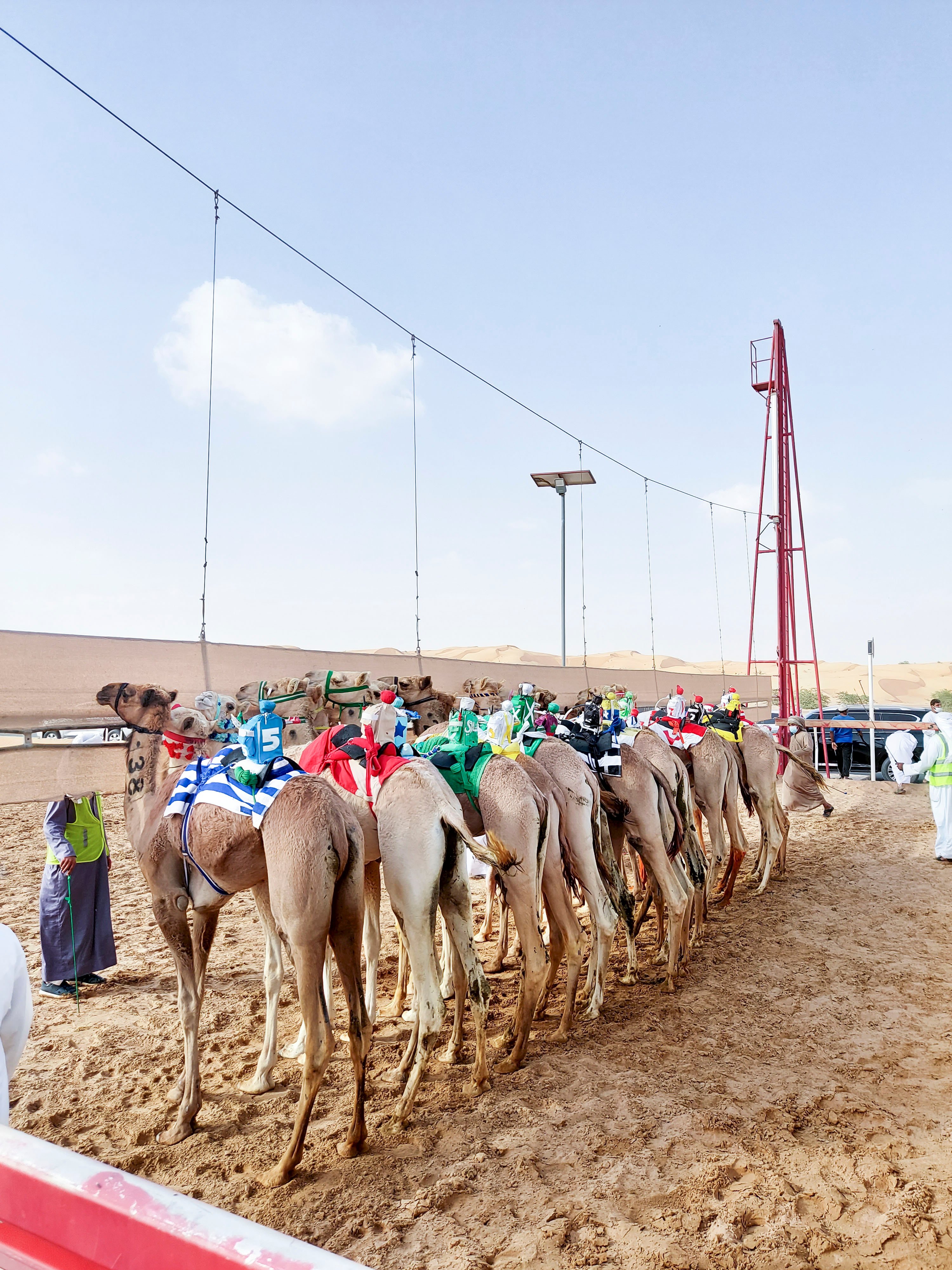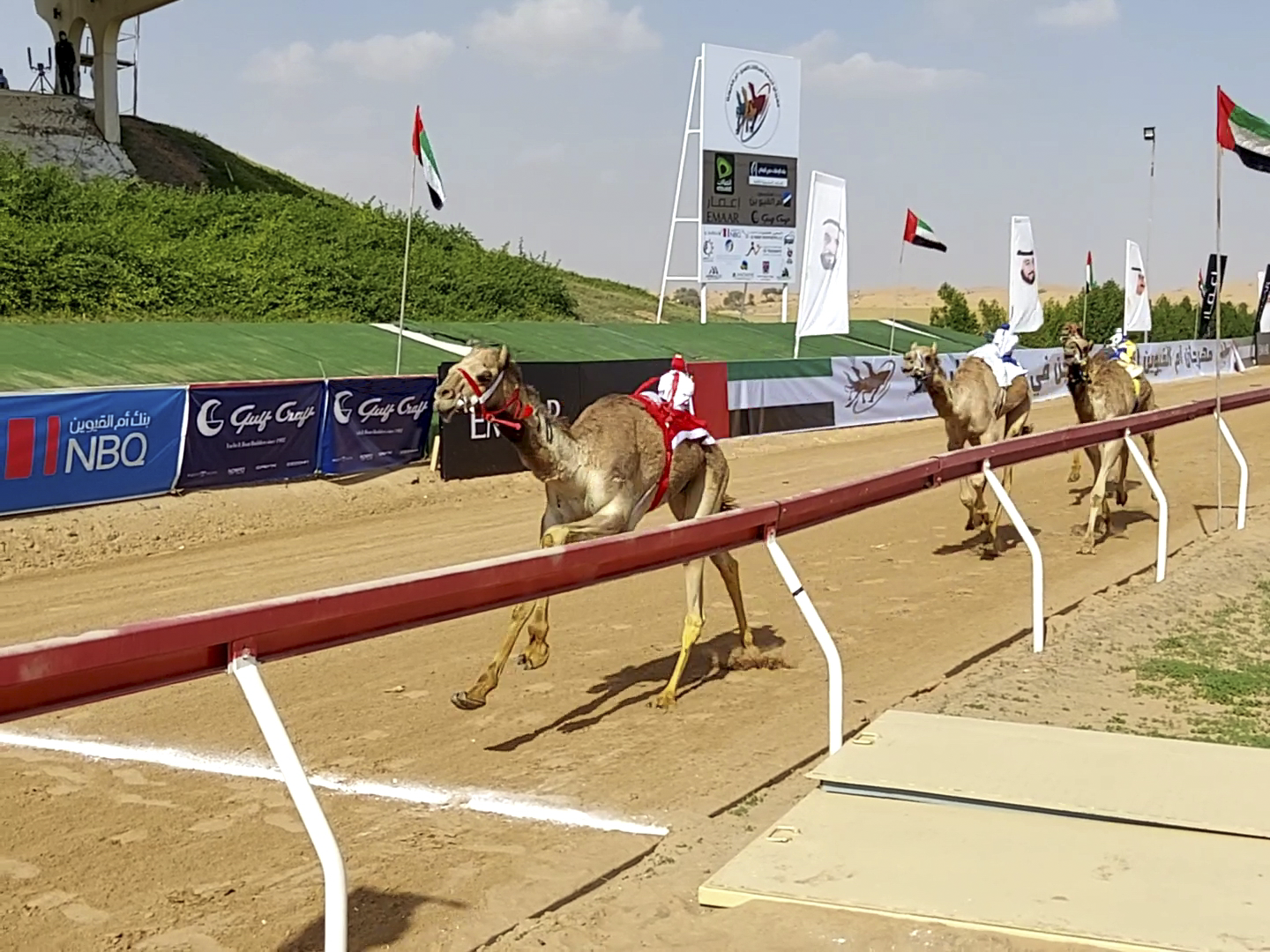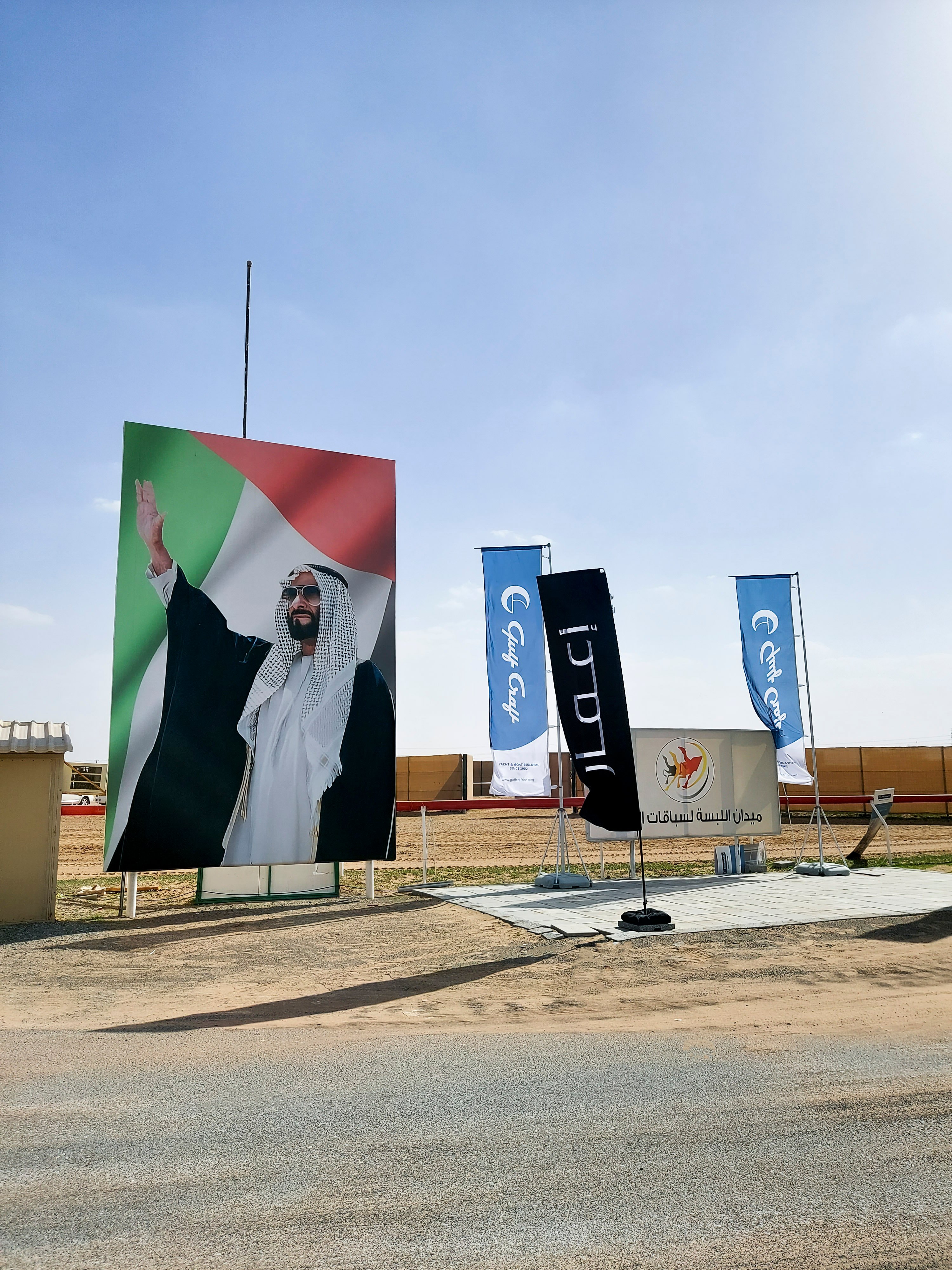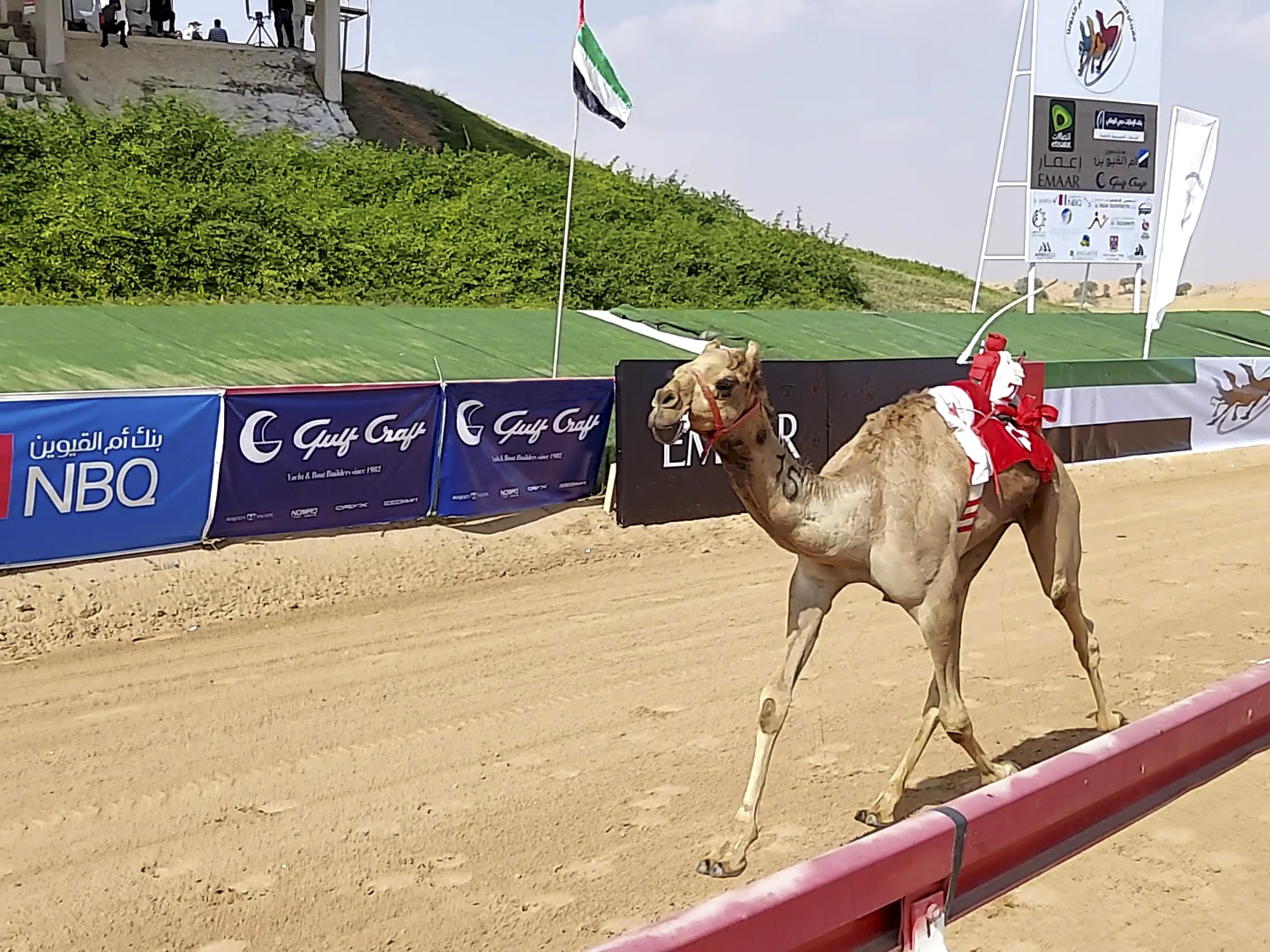 The UAQ Camel Race festival is regarded as one of the UAE's modern-day versions of the beloved centuries-old tradition and is one of the most looked forward to events on the Umm Al Quwain calendar. The sport originates from the Arabian Peninsula and can be traced to as far back as the 7th century. This cherished sport has come a long way since, with the addition of robot jockeys in 2004, bringing the sport firmly into the 21st Century.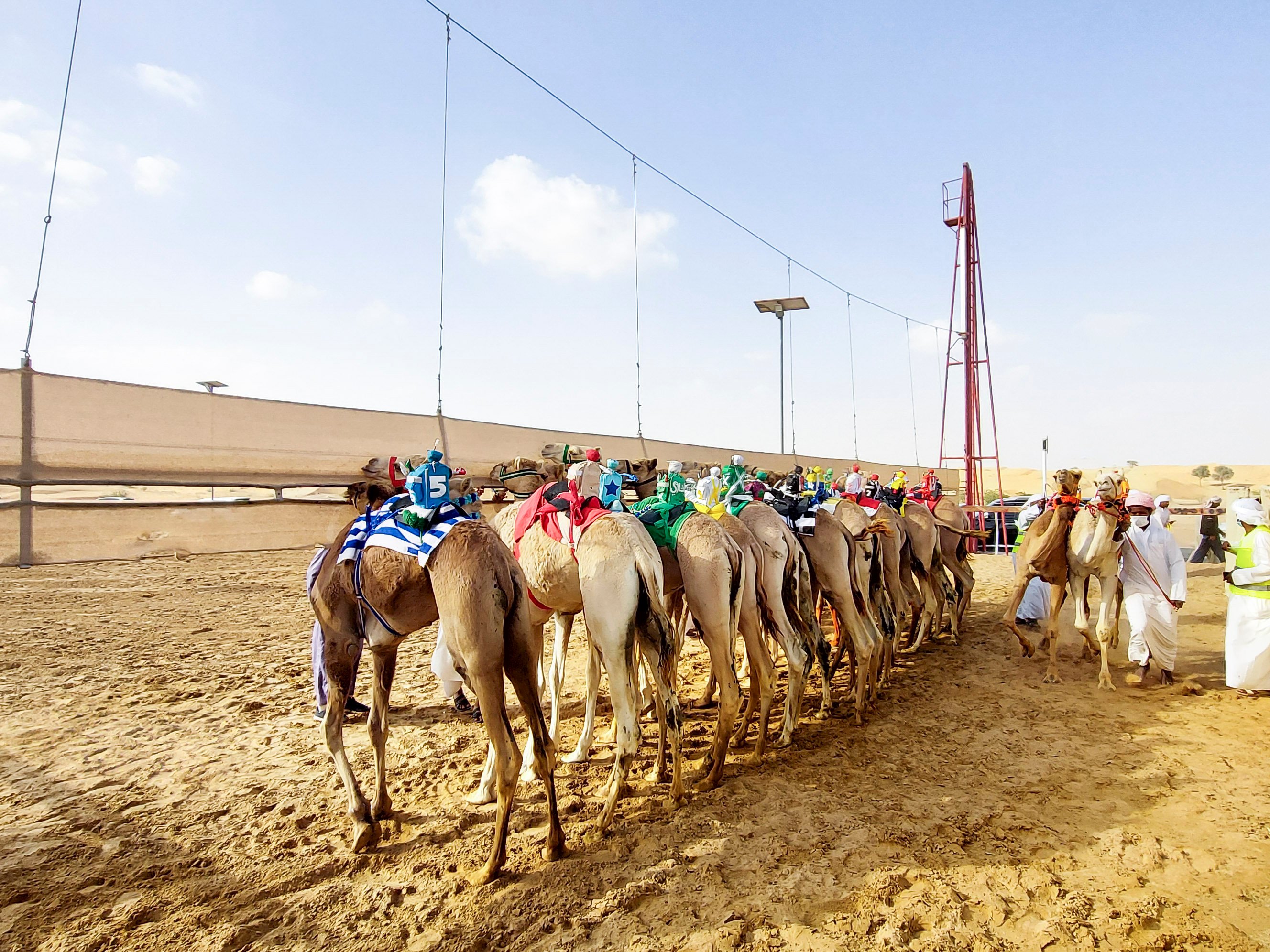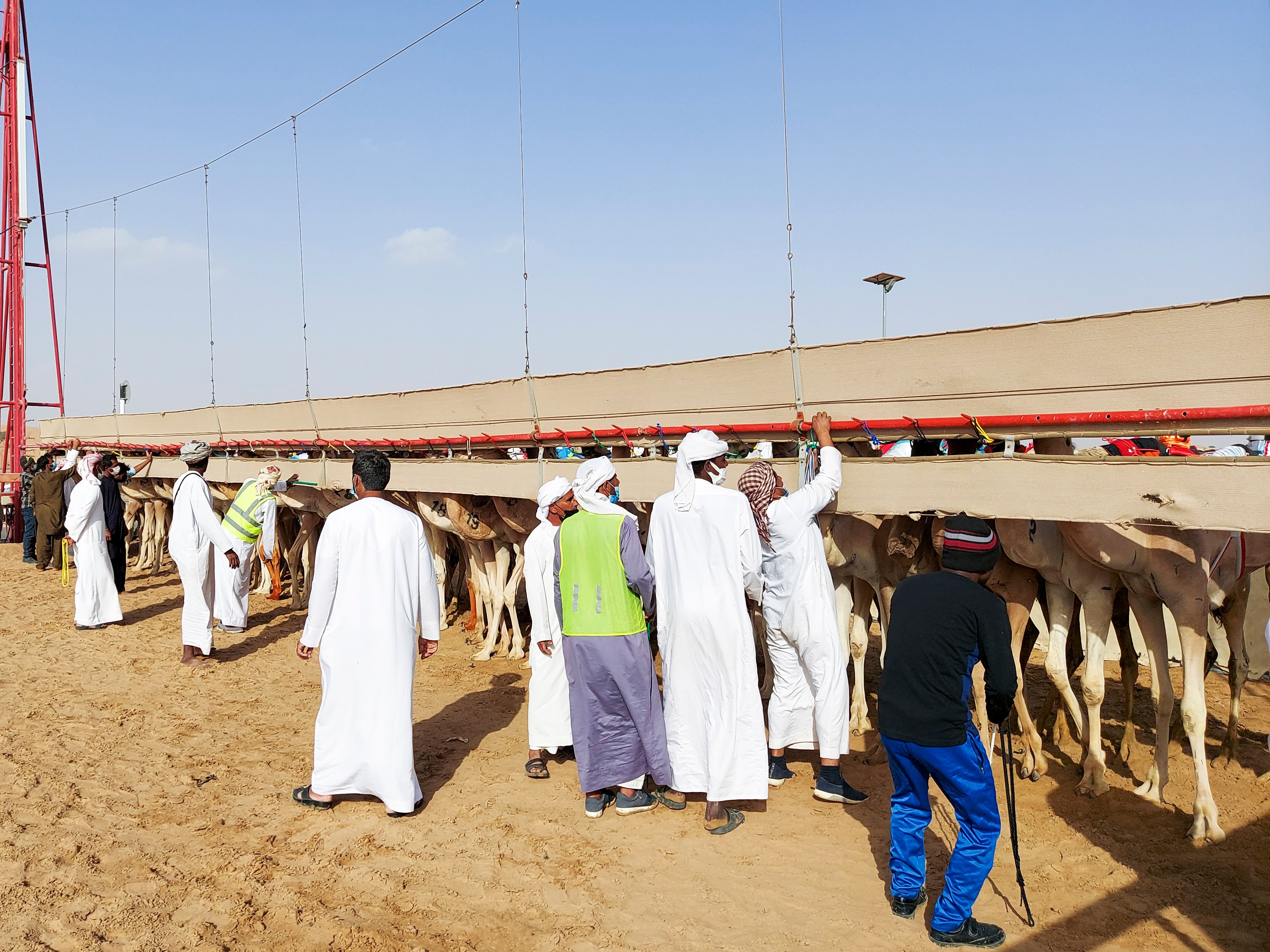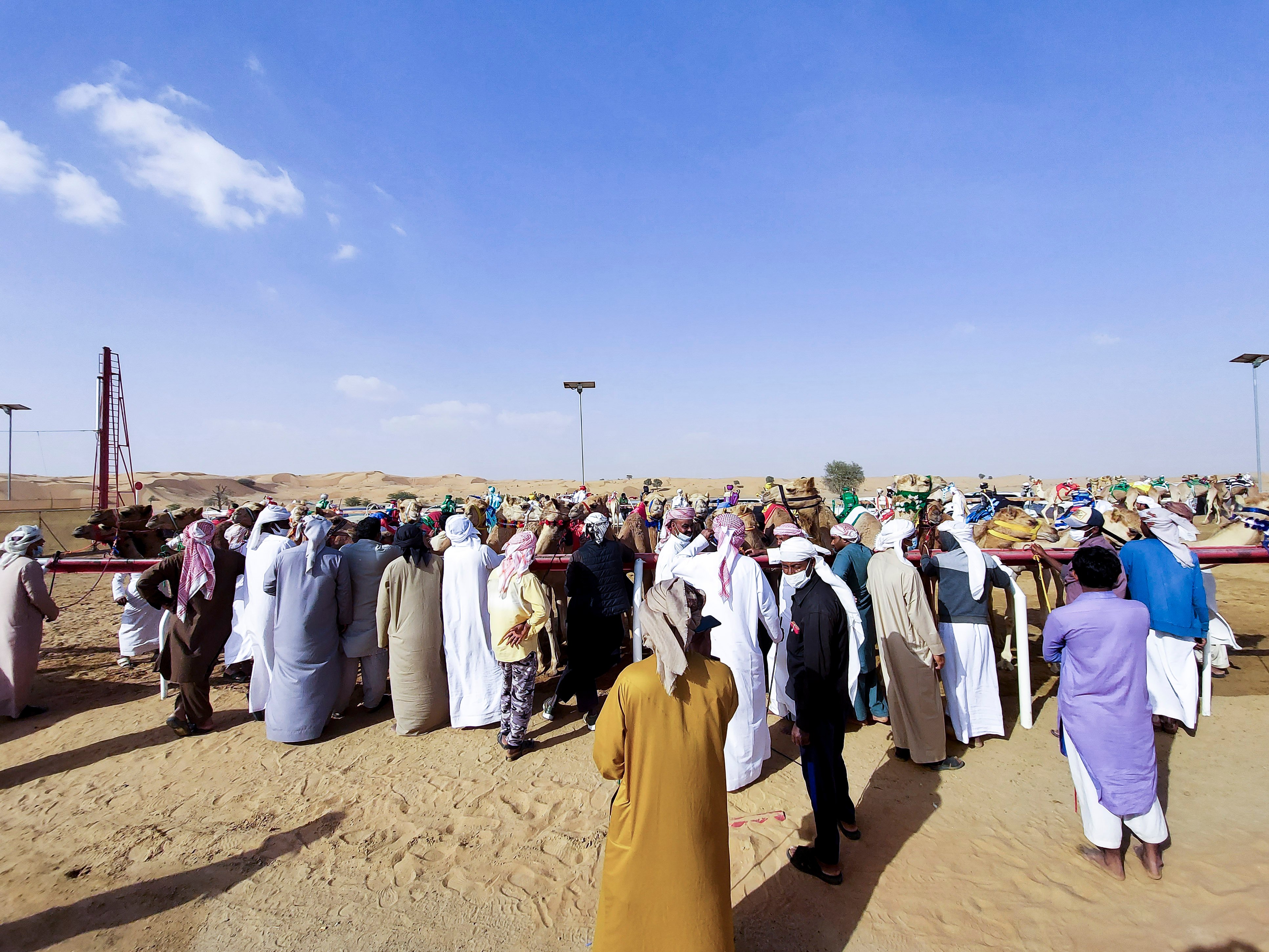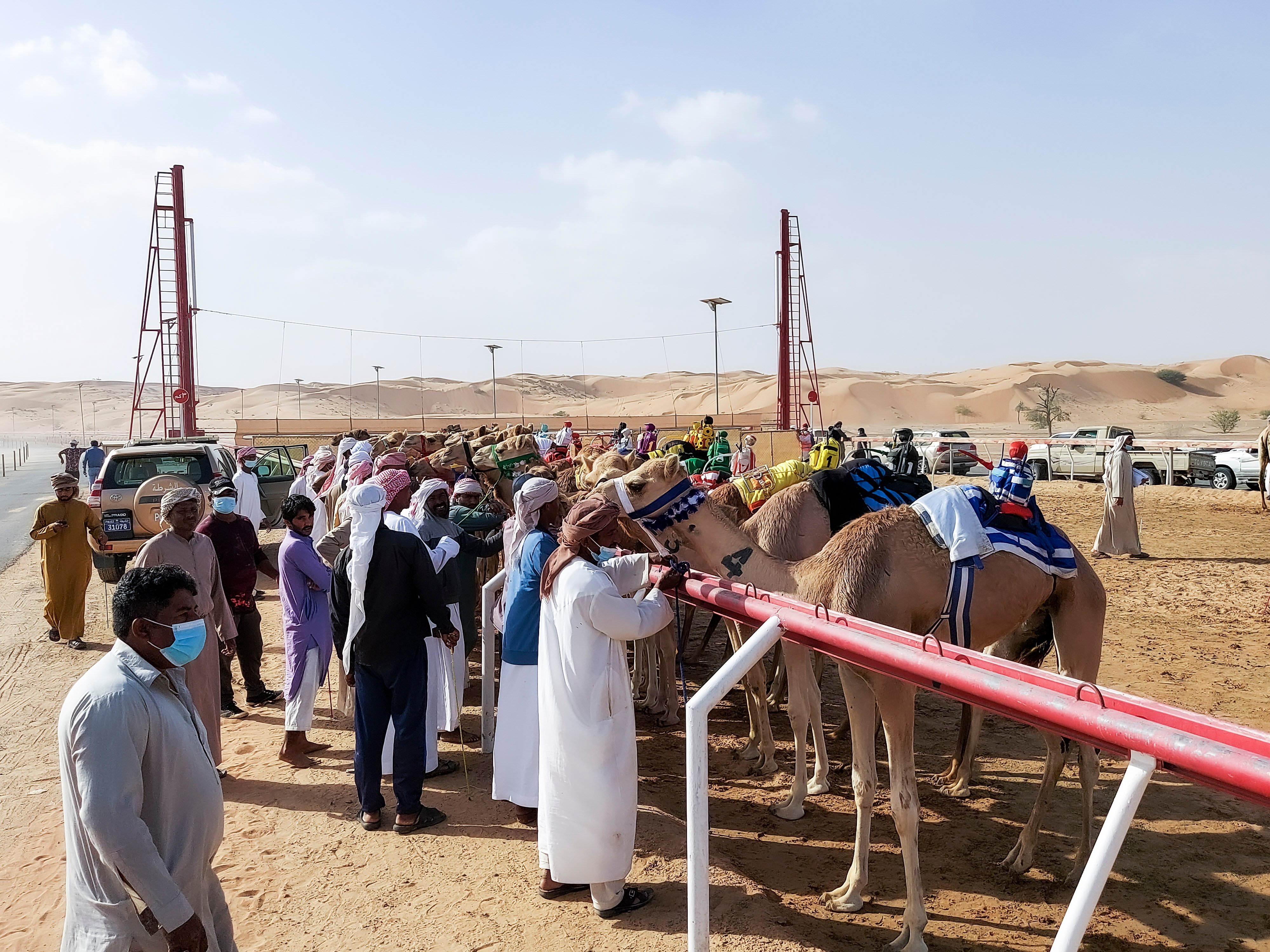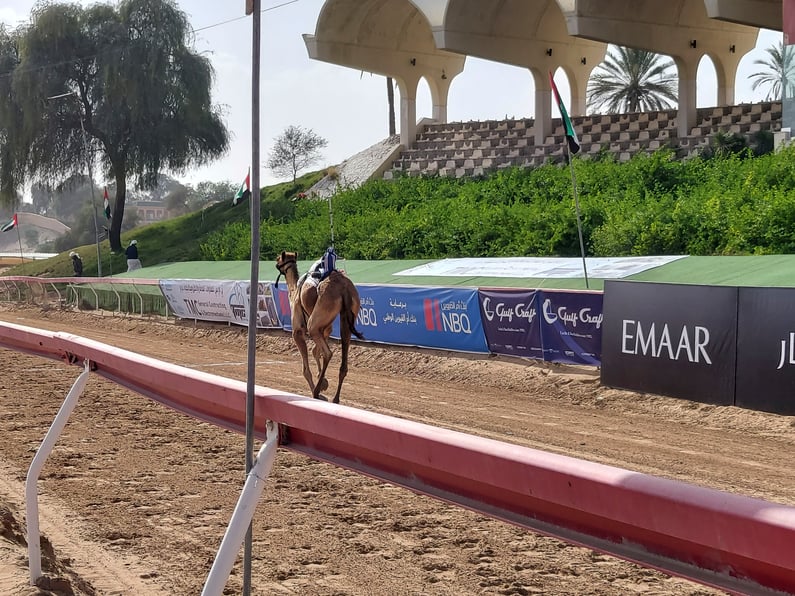 The festival was founded by the late Sheikh Rashid Bin Ahmed al Mualla who believed breeding camels and preparing them for the race was the perfect homage to the life of old. Each race creates financial and economic support to the owners along with deepening the local community's connection to this honoured, century-old tradition.

Gulf Craft is committed to engaging further with the local community through this revered festival in our home Emirate – Umm Al Quwain – where we have been proudly building boats and yachts since 1982. Events like this underline our commitment to recognising Gulf Craft's Arab Heritage and we are undoubtedly proud to be a part of an event steeped in Arab tradition.