Since its global launch in March 2015 at the Dubai International Boat Show, the award-winning Majesty 122 has proven to be a welcomed addition to the Majesty Superyachts collection, Gulf Craft's line of luxury fly-bridge motor yachts that combine style and elegance with innovation to create the epitome of truly royal cruising.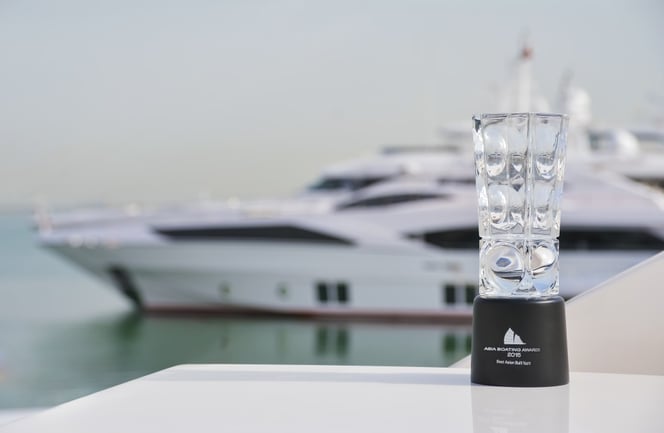 The Majesty 122, awarded "Best Asian Built Yacht" at the 2015 Asia Boating Awards in Hong Kong, has unrivaled lounging areas for entertaining, including two decks with lavish interiors, an extended balcony, and a spacious fly-bridge. The superyacht also offers a fully equipped galley, luxurious accommodation for ten guests, with five spacious en-suite staterooms, and a garage able to hold a tender and two three-seater watercraft, further raising the bar for recreation and entertainment.
"The Majesty 122 was engineered with our Asian customers in mind, stretching the outdoor living experience into the interior, and allowing seafarers to enjoy breathtaking surrounding views while entertaining their guests." said Erwin Bamps, CEO of Gulf Craft.
WATCH THIS product video of our latest Majesty Yachts model, the Majesty 122:
https://www.youtube.com/watch?v=6ua4jd86SN0